Description
Guests will enjoy an entertaining and informative evening about AMAR's work improving the lives of the underserved and displaced in the Middle East.

The event will include a reception and silent auction, a dinner with Sharlene Hawkes as MC, piano performance by Billboard #1 artist Josh Wright, a special vocal and guitar performance by Lexi Mae Walker and Brady Bills, as well as a live auction with Spencer Paul Taggart.
Cocktail or business attire.
Proceeds will benefit AMAR's work helping the millions of displaced in the Middle East who are suffering great hardship as refugees in their own country.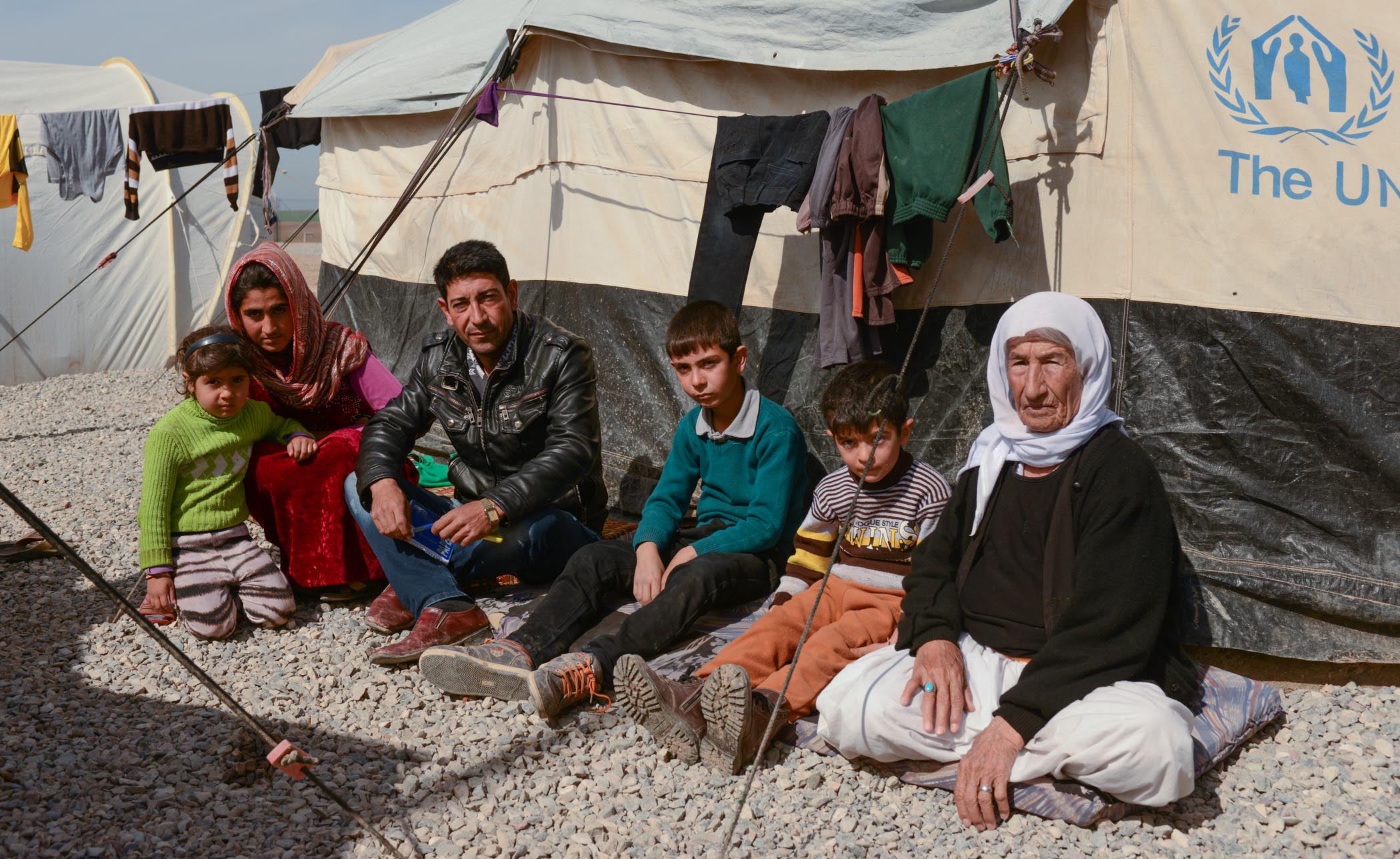 This event is made possible by: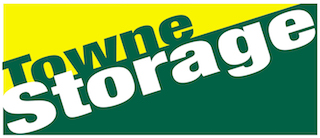 Organizer of 3rd Annual AMAR U.S. Rebuilding Lives Gala & Fundraiser
AMAR U.S. and its sister organization, the AMAR International Charitable Foundation, help people in areas of conflict, civil disorder and disruption, rebuilding lives within communities under stress by c

reating and sustaining professional services in medicine, public health, education and basic need provision.