3rd Annual All-In For LLS Casino Night and Poker Tournament
About this Event
PRESENTED BY AEROTEK
The third Annual All-In For LLS is a fun, no-limit, Texas Hold'Em Poker Tournament and Casino Night to raise money for The Leukemia & Lymphoma Society (LLS).
Started in 2017 by Mark Asher, the event continues each year in honor of four-year-old leukemia survivor Lily Gray (daughter of John Gray and Lindsey Gomez-Gray). This year's proceeds benefit LLS through contribution to LLS Man and Woman of the Year candidates Anna Stewart and Forest Lee Melton.
Event guests enjoy a poker tournament, blackjack, craps and roulette, a hosted bar and food, music and entertainment, and a raffle/silent auction with over 25 prize packages! The event features professional tables and dealers, with a first place prize package valued at over $1,000, all to raise money for cancer research and support.
Tickets are not tax deductible.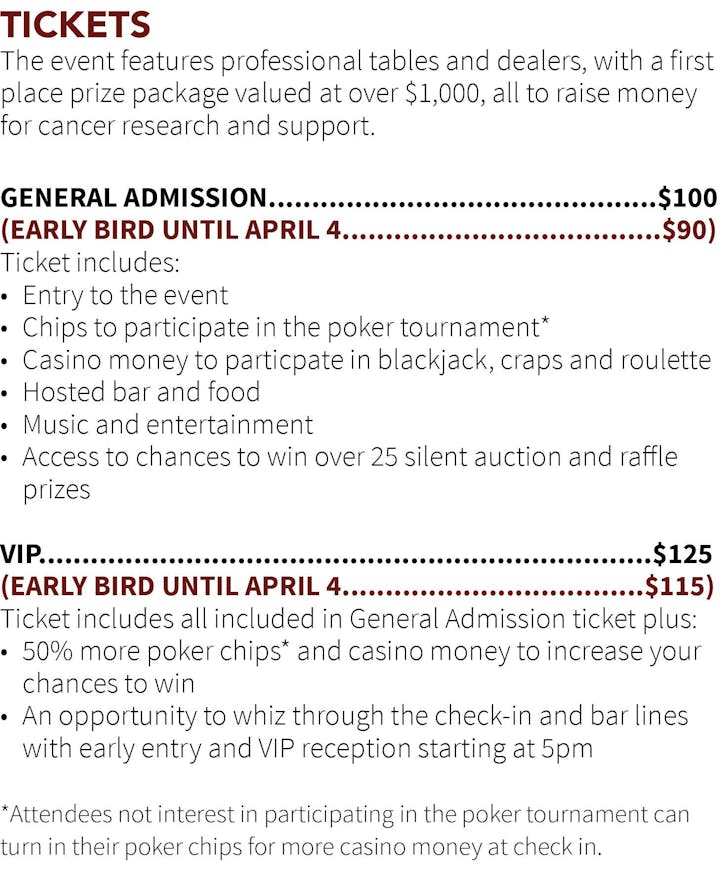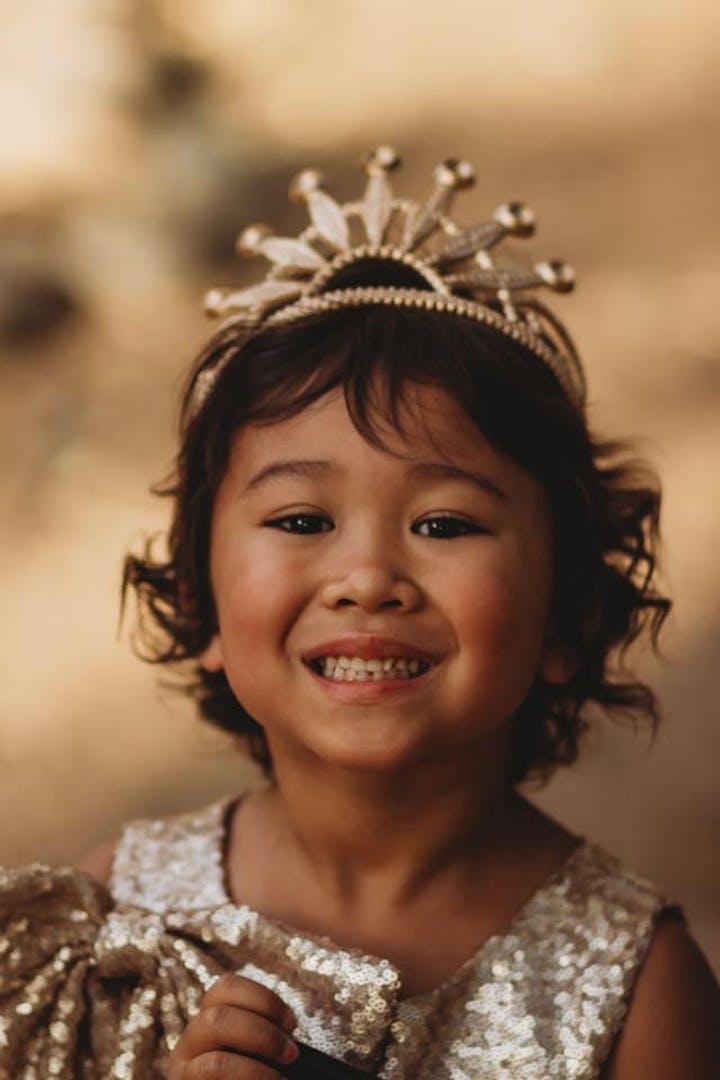 Four-year-old leukemia survivor Lily Gray.