3rd Annual 0.1K Micro Run Benefiting Habitat for Humanity Kent and HBA Foun...
Actions and Detail Panel
3rd Annual 0.1K Micro Run Benefiting Habitat for Humanity Kent and HBA Foun...
Sun, June 25, 2017, 3:00 PM – 7:00 PM EDT
Description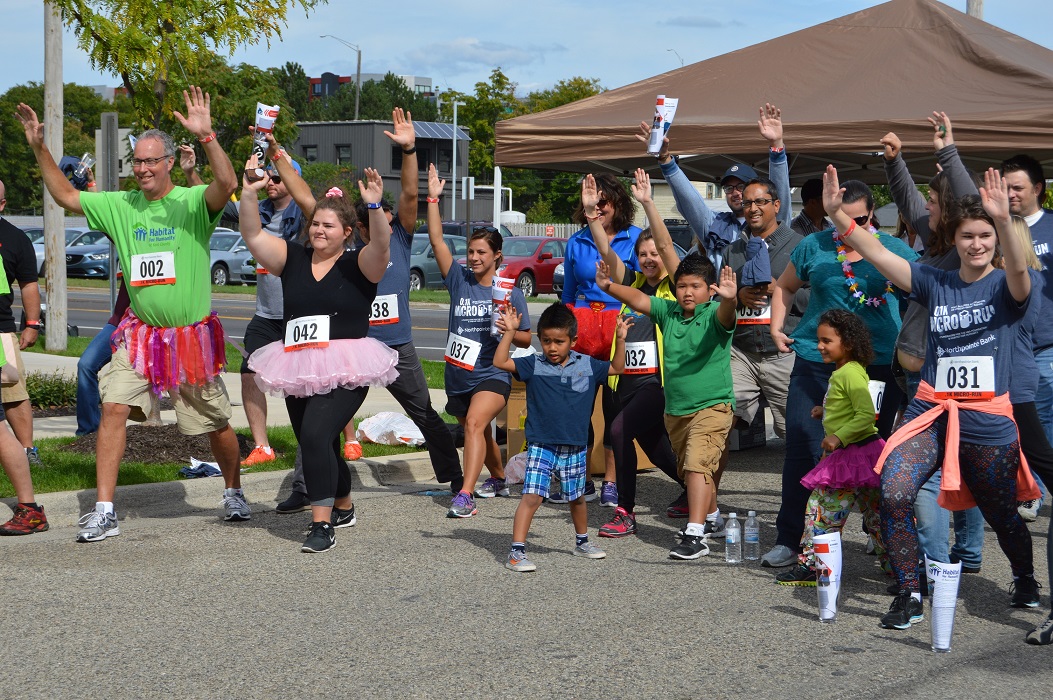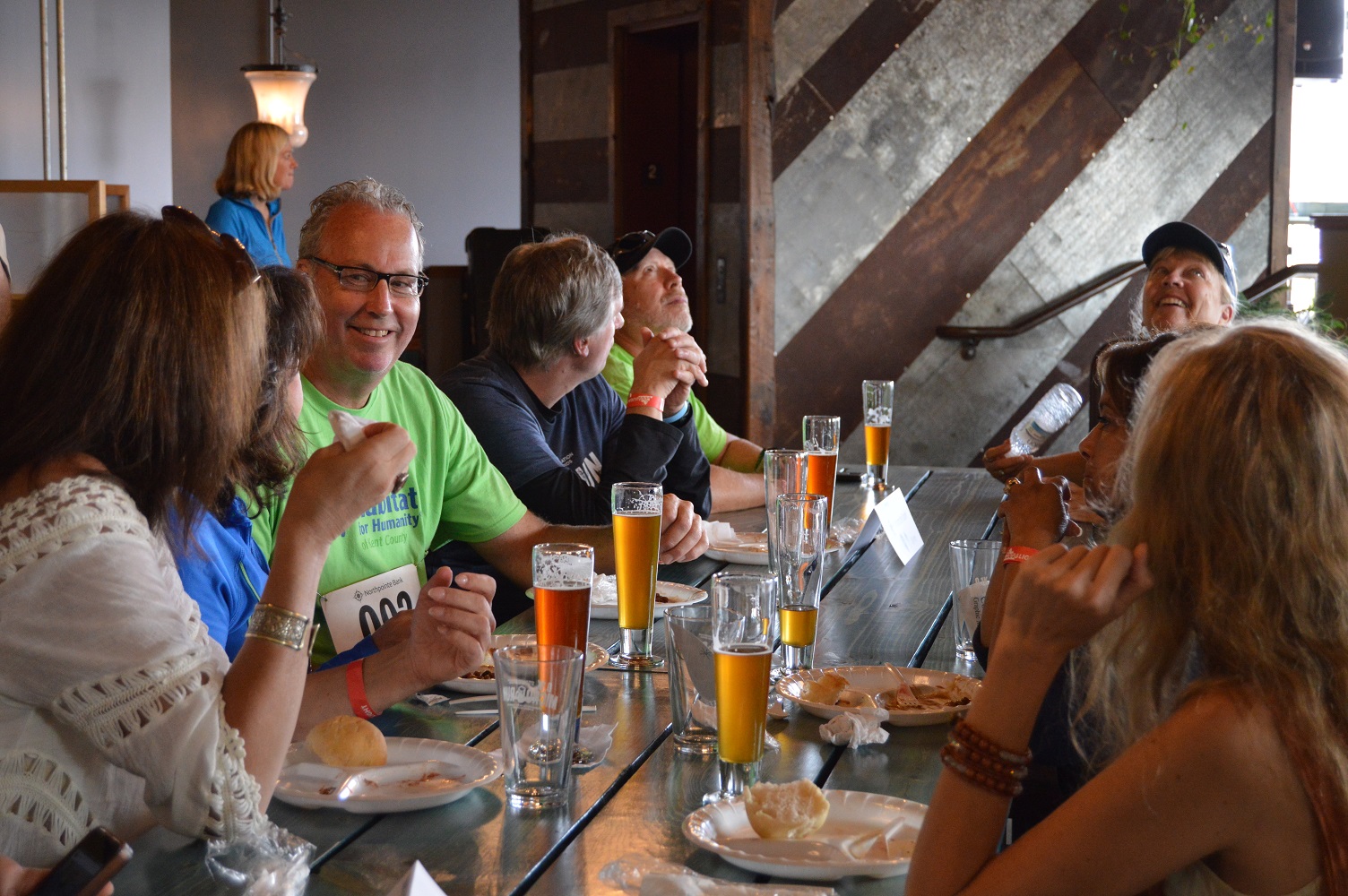 Race (or Walk, Twirl, Dance) for a Cause Join the Home Builders Association of Greater Grand Rapids Foundation and Habitat for Humanity of Kent County for the tiniest race in town, sponsored by Northpointe Bank, making a big impact for local families in need of safe and reliable housing.
Pre-Race Preparation
The grueling 0.1K Micro Run starts right outside Rockford Construction's Headquarters on the west side of Grand Rapids, 601 First Street NW.
You'll have to cross the finish line at 401 Stocking to make it to the party at Harmony Hall. Yes, the race is the length of one, entire city block and exactly 0.1K "miles".

Craig VanEss, local triathlon record holder, will lead you through his pre-race stretching routine. However, stretching and sweating are entirely optional.
Your $30.00 race fee entry includes:

a really nice t-shirt (seriously, it's super soft)

a coveted 0.1K race sticker to prove your amazing athletic skill

a pint glass and one drink ticket to refuel after the race with one of Harmony Hall's hand-crafted beverages and a delicious dinner buffet featuring their German beer hall inspired menu of homemade breads and a variety of sausages.
At the door cost is $35.00 so register today!
Creativity Awarded!
Select the shoes, socks and clothing you'll wear to be sure they represent the inner you. Ideally the shoes are on your feet, but do whatever works and you might win a one-of-a-kind trophy along with a Harmony Hall giftcard for the:
Golden Hare Award - want to run? Awesome! We will award first place.
Silver Slug Award - not athletic? No worries. Shoot for last place and you'll still get an award.
Wackiest Running Gear Award - last year a very tall man wore a very pink tutu. Need we say more?
Best Team Theme Costume Award - a team full of tutu's or bad prom dresses re-purposed?
Best Non-Athletic Footwear Award - red stilettos? Your favorite cowboy boots? It's totally up to you.
See you at the starting line!
SPECIAL THANKS TO OUR SPONSORS: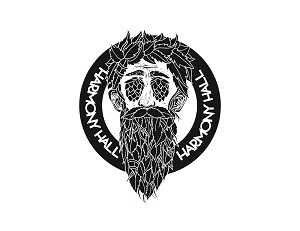 Date and Time
Location
Registration and race starts right outside Rockford Construction's Headquarters on the West Side of Grand Rapids, 601 First St NW / Race ends and party starts at Harmony Hall, 401 Stocking Ave
601 First St NW, Grand Rapids, MI 49504
West Side
Grand Rapids, MI 49504