Description
We are hosting our FIRST Paris event during the same time as 3DS (Dassault Systemes) User Group event. Our goal of this event is to invite leaders in healthcare 3d printing and bioprinting in the Paris region to share their insights of their industries.
Agenda of the night:
7:00-7:30 Networking + Registration
7:30-7:40 Introduction by Dr. Jenny Chen (3DHEALS) on Healthcare 3D Printing Ecosystem
7:40-8:00 Léa Pourchet ICBMS / 3D FAB - Bioprinting for tissue engineering
8:00-8:20 Dr. Frederic Clarençon - APHP Pitié Salpétrière, Benefits of 3D printed models for endovascular procedures
8:20-8:40 Cyrille Pailleret - Scientifeet, 3D Printed insoles solution and Q&A
8:40-9:00 Bertrand Viellerobe - Poiétis
9:00 -9:30 Networking and Wrapup
About the speakers: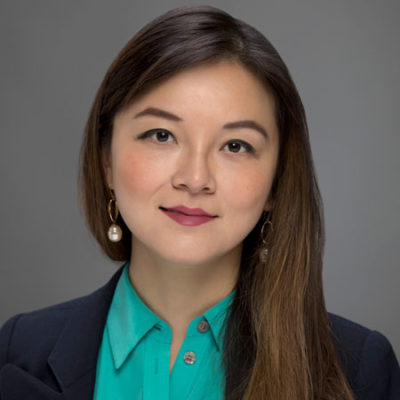 Jenny is trained as a neuroradiologist, founder/CEO of 3DHEALS, a company focusing on curating healthcare 3D printing ecosystem. Her main interests include medical education, 3D printing in the healthcare sector, and artificial intelligence. She is also a current adjunct clinical faculty in the radiology department at Stanford Healthcare.
Léa Pourchet works at Lyon University in an academic Institute specialized in chemistry and biochemistry (ICBMS), France. She obtained a double degree as polymer engineer and research master "Matériaux innovants" of one of the top French Engineer school (Ecole centrale). She is currently a research engineer in charge of 3D bioprinting development and PhD student in the group of Dr Christophe Marquette. Her areas of expertise focus on the bioprinting especially the interaction between biomaterials and cells. She is also a manager of the new 3D platform 3D FAB specialized in bioprinting for biomedical and diagnostic fields.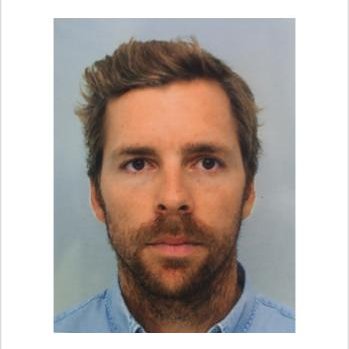 After graduating from a French Business School, Cyrille started his career as a consultant in Management & Operations. He launched an e-commerce platform to distribute French entrepreneurs' brands, which turned out to be a complete failure. Back on tracks, he joined the French 3D "pépite" Prodways to launch the 1st 3D printed insoles solution in France.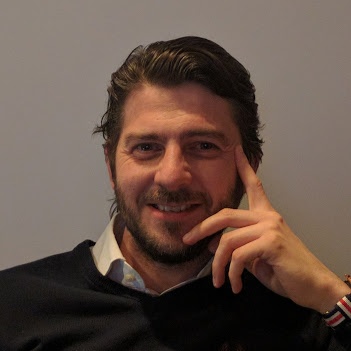 Pr. Clarençon is an interventional neuroradiologist and Head of the Pitié-Salpêtrière University Hospital Department of Interventional Neuroradiology in Paris. He is a specialist of intracranial aneurysms, brain AVMS and fistulas, as well as spinal vascular malformations, mechanical thrombectomy and percutaneous spine intervention. Pr. Clarençon's doctoral thesis was on advanced imaging techniques for brain arteriovenous malformations.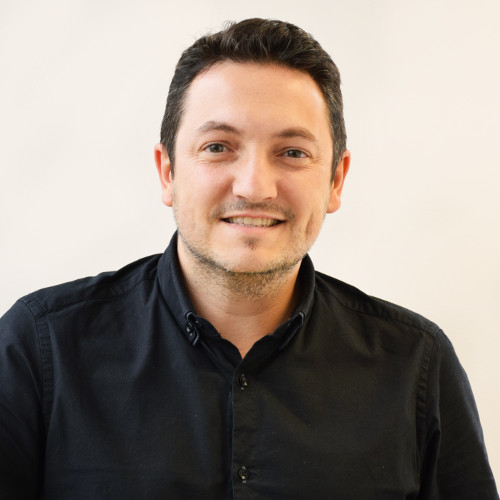 Chief Technical Officer, Poietis
Thanks to our Sponsor Deloitte Digital France: