Description
Background:
While 3D printing is a 30-year-old technology, its consumer applications are believed to be still in infancy stage. Expiring patents, lowering cost in 3D printers and materials, improved healthcare specific software now llows for more players to get involved with new opportunities in the healthcare vertical. The tremendous potential of healthcare 3D printing is undeniable. (For example, in the field of orthodontics such as Invisalign and the hearing aid industry.
Goal:
Educate the community about the innovations and applications of healthcare 3D printing.

Facilitate global multidisciplinary collaborative innovations in healthcare 3D printing.

Help with quality control, standardization, and scaling of healthcare 3D printing
Who should attend:
We welcome everyone who is actively engaged or simply interested in the application of 3D printing technology in the healthcare sector to join this vibrant new global community. This includes but not limited to healthcare professionals
, entrepreneurs, developers, investors, designers, and regulatory experts.
In the past 5 months, the
3DHEALS
community now exists in 10 cities all over the world, and they will be well represented during our annual global conference. Check out photos and videos from
3DHEALS2017
.
Healthcare providers ($450), Members-in-training ($150), and Students ($50/day) can email info@3dheals.com for discount codes. Identification/student card must be provided.
Agenda is at the bottom of this page.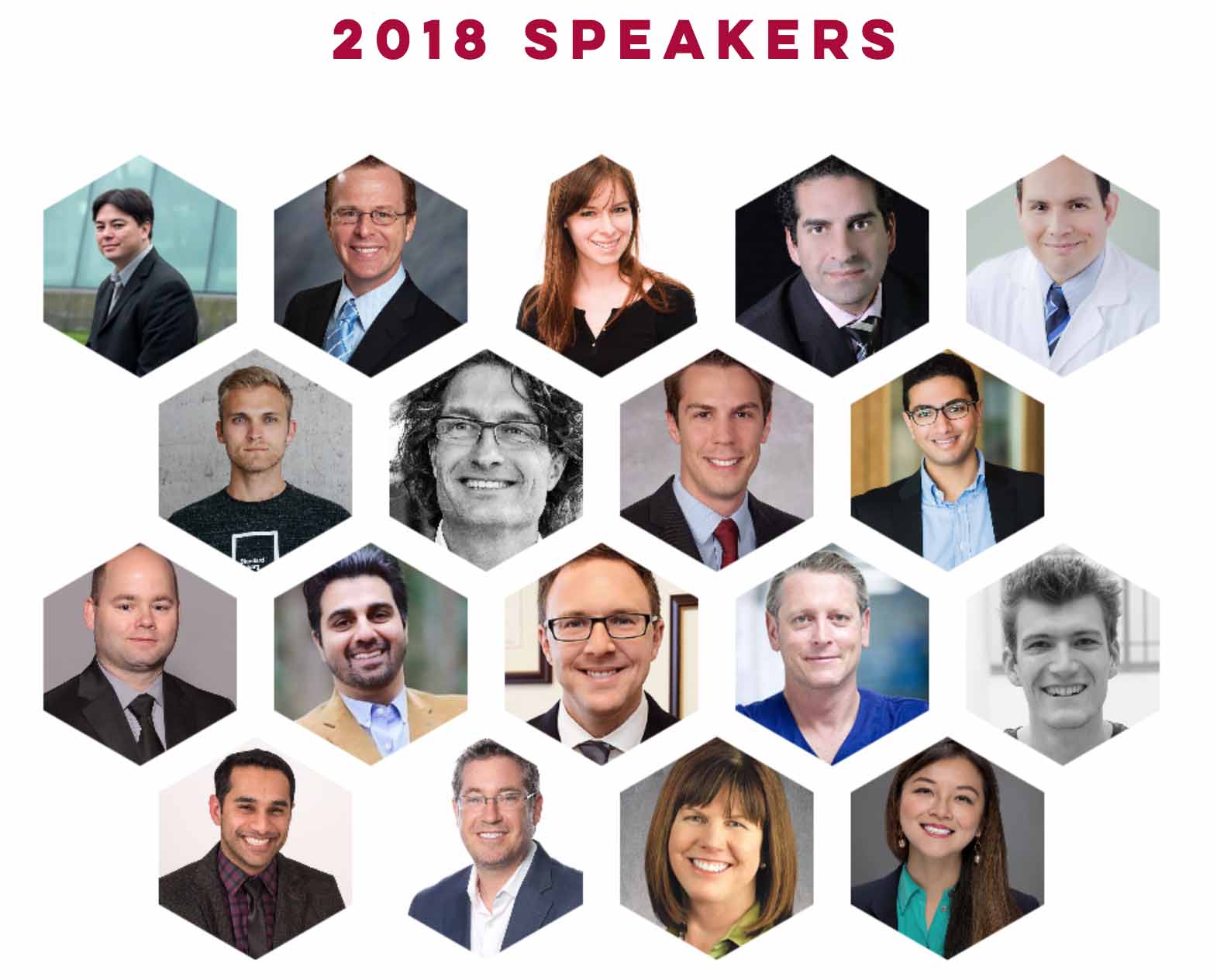 More info:
Please check out our official event page Here.