3D Scanning, Printing and Additive Manufacturing Demonstration
Description
3D Scanning, Printing and Additive Manufacturing Demonstration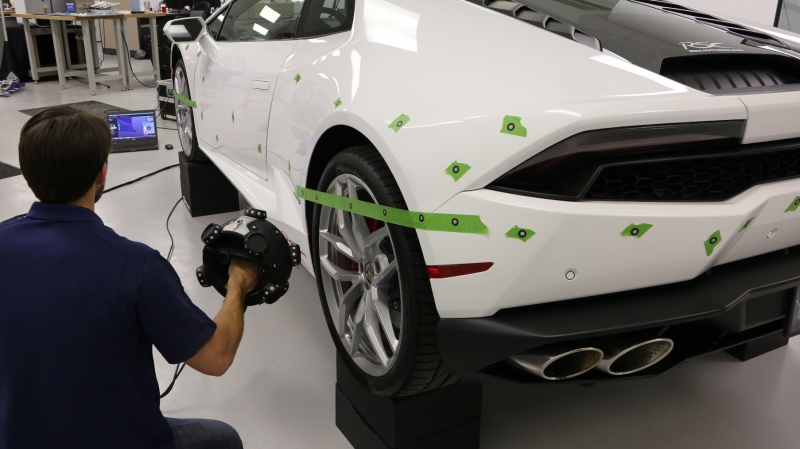 The Society of Manufacturing Engineers (SME) Tampa Bay, Florida Suncoast Chapter 159 would like to extend an invitation to our 3D Scanning, Printing and Additive Manufacturing Demonstration at Engineering Manufacturing Systems, Inc. This event will take place on Thursday, September 28th from 6:00-7:30 PM.
Engineering Manufacturing Systems (EMS, Inc) is the largest single source provider of 3D printing and 3D scanning solutions in the Southeast USA. Companies utilize EMS' capabilities for rapid prototyping, additive manufacturing, reverse engineering, and inspection to develop products faster, improve quality, and reduce development costs.
Agenda:
6:00 – 6:10 Check-In / Networking
6:10 – 6:20 Welcome / Introductions / Announcements
6:20 – 6:40 EMS Presentation
6:40 – 7:20 3D Demonstrations
7:20 – 7:30 Wrap-Up / Adjournment
The EMS presentation and tour will provide real-world insights and live demonstrations for 3D Scanning, 3D Printing and Additive Manufacturing as follows:
- EMS will discuss Rapid Prototyping applications, as well as how Additive Manufacturing can benefit companies over traditional manufacturing processes.
- EMS will highlight the advantage of using a 3D scanning technology for reverse engineering and inspection, and demonstrate how it is vastly more accurate and faster than any manual measurement methods for complex parts.
Join us at EMS and learn about 3D Scanning, 3D Printing and Additive Manufacturing!
Thank You SME Tampa Bay Sponsors!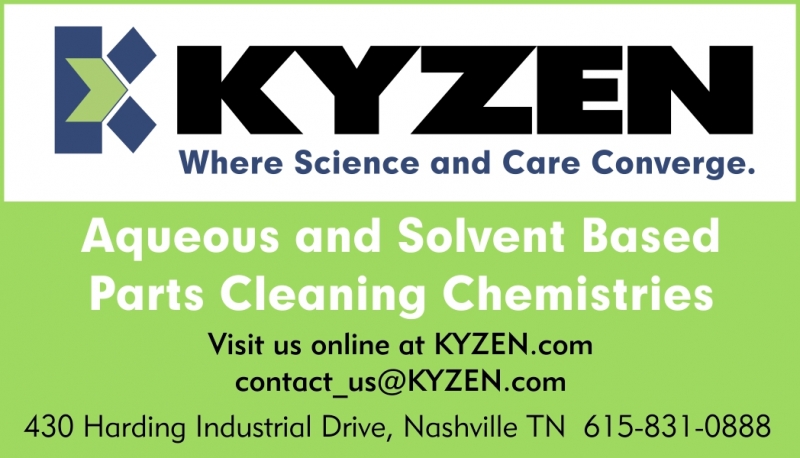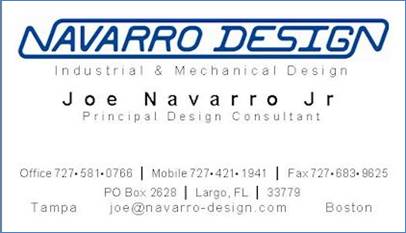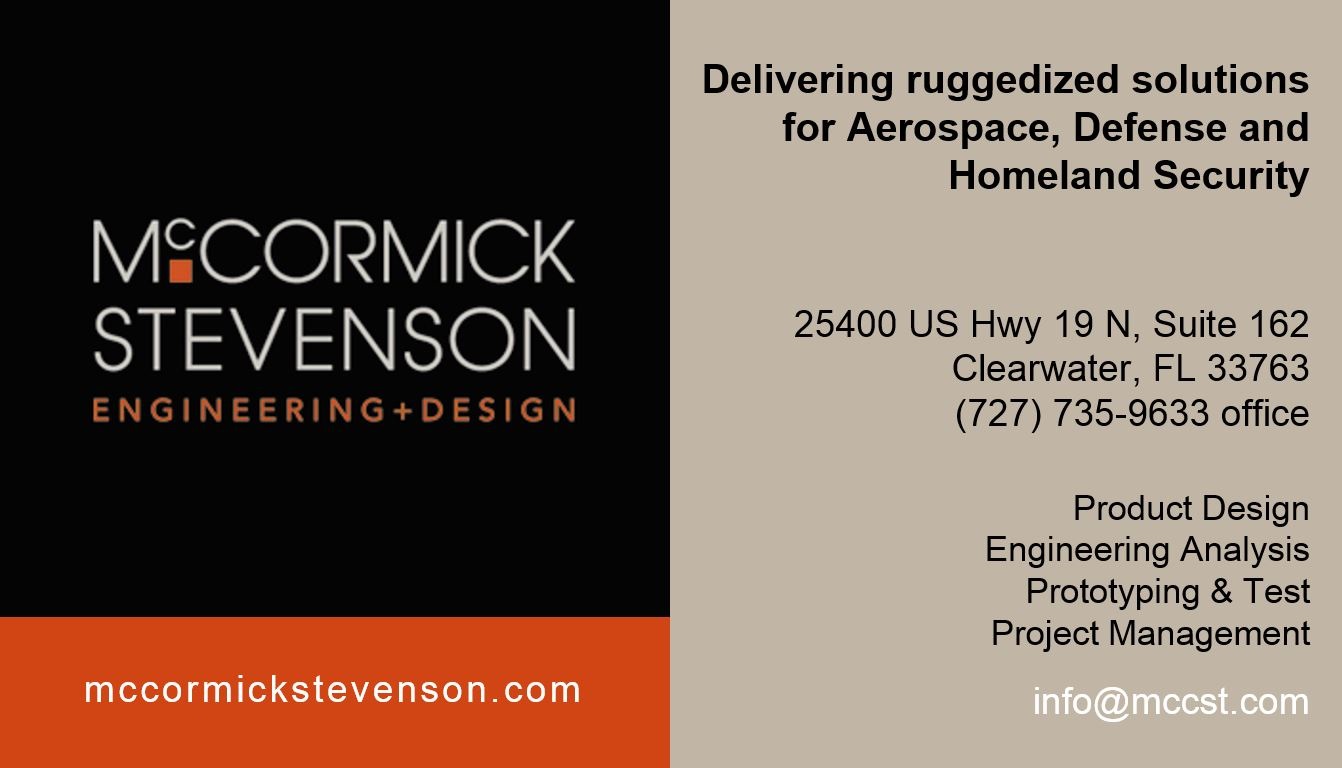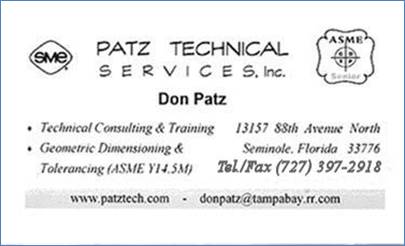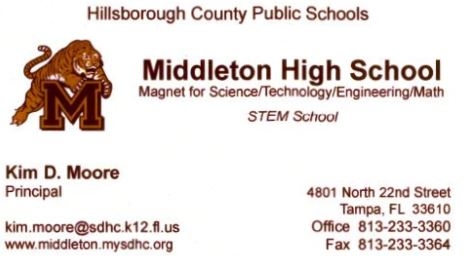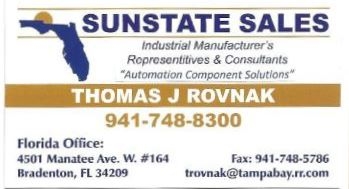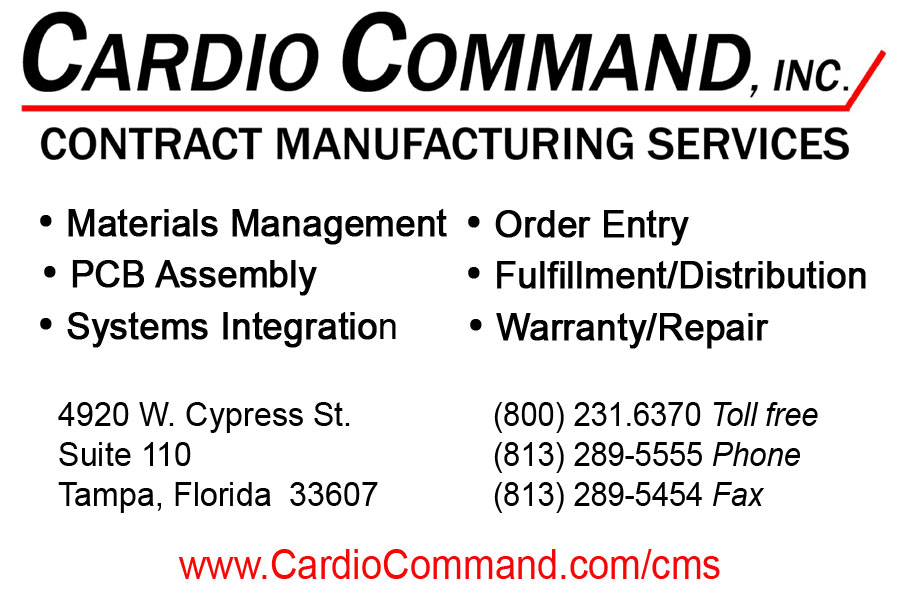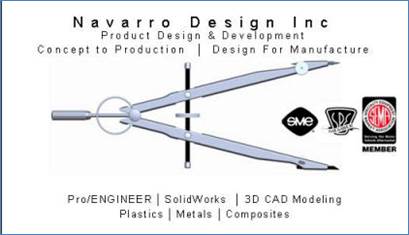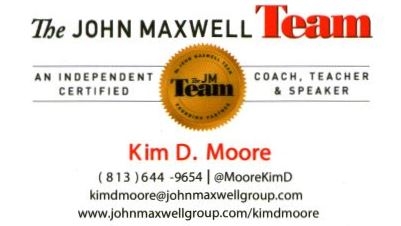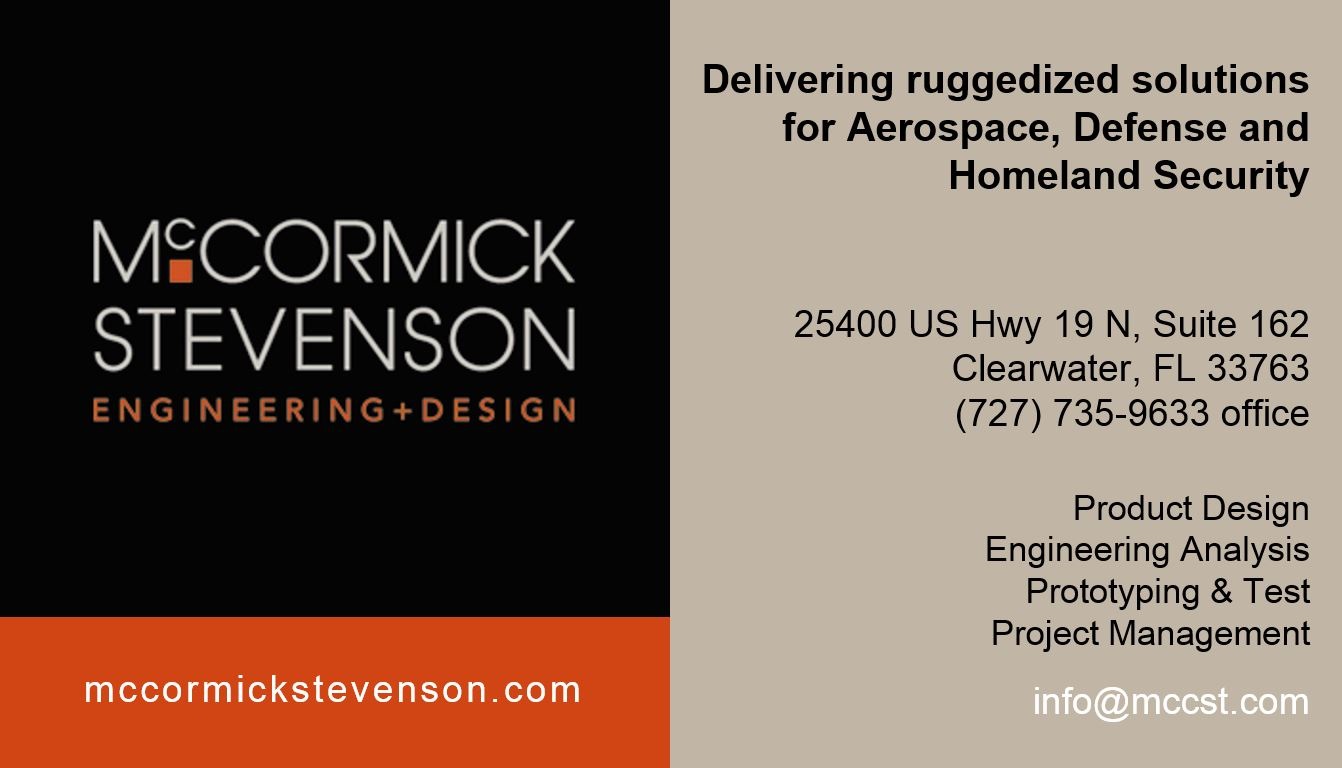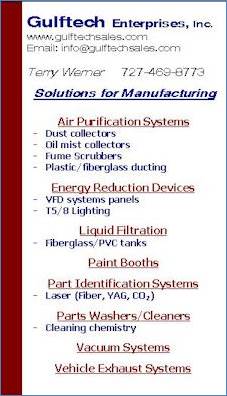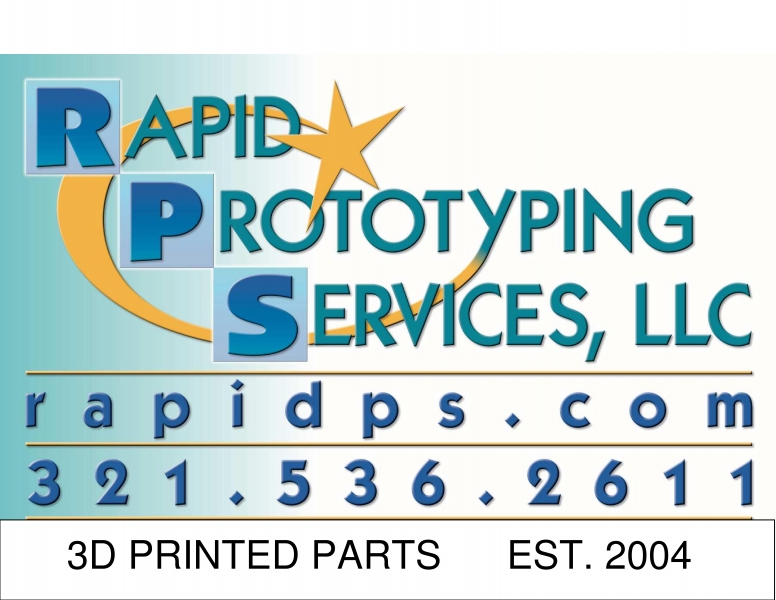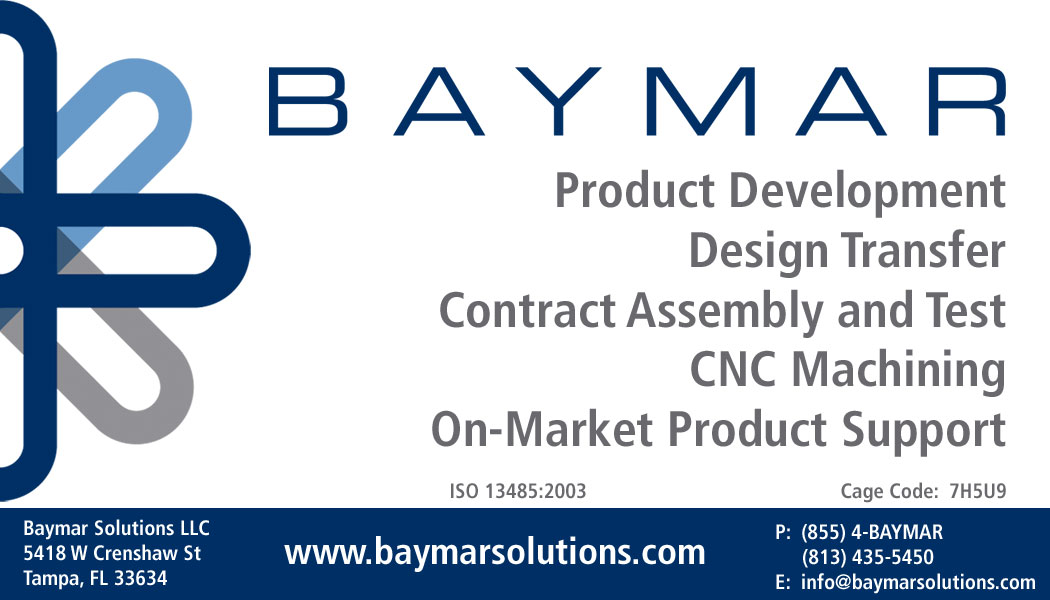 SME - Making the future. Together.