Description

*This event is open to students of Baruch College ONLY.
The MakerHub is back this semester bringing more events, competitions and workshops to teach you about technology, design and entrepreneurship! Learn how to create your own 3D models which you can later print on a 3D printer in this introductory workshop. We'll be using TinkerCAD, an online 3D digital design app that also allows you to store your designs on a cloud!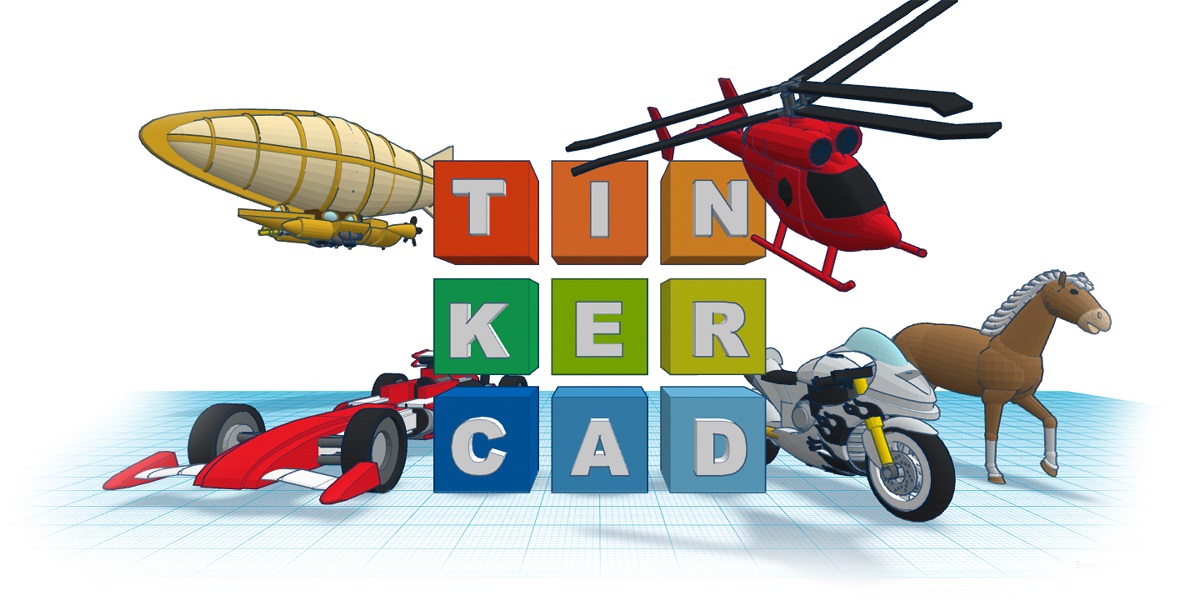 Our workshops cover the basics
We start by showing you how to create basic shapes and add detail. We then show you how to combine shapes to create more complicated models. You can choose to 3D print your design at the end of the workshop or schedule a consultation with the Maker Hub team to print your design at a later date.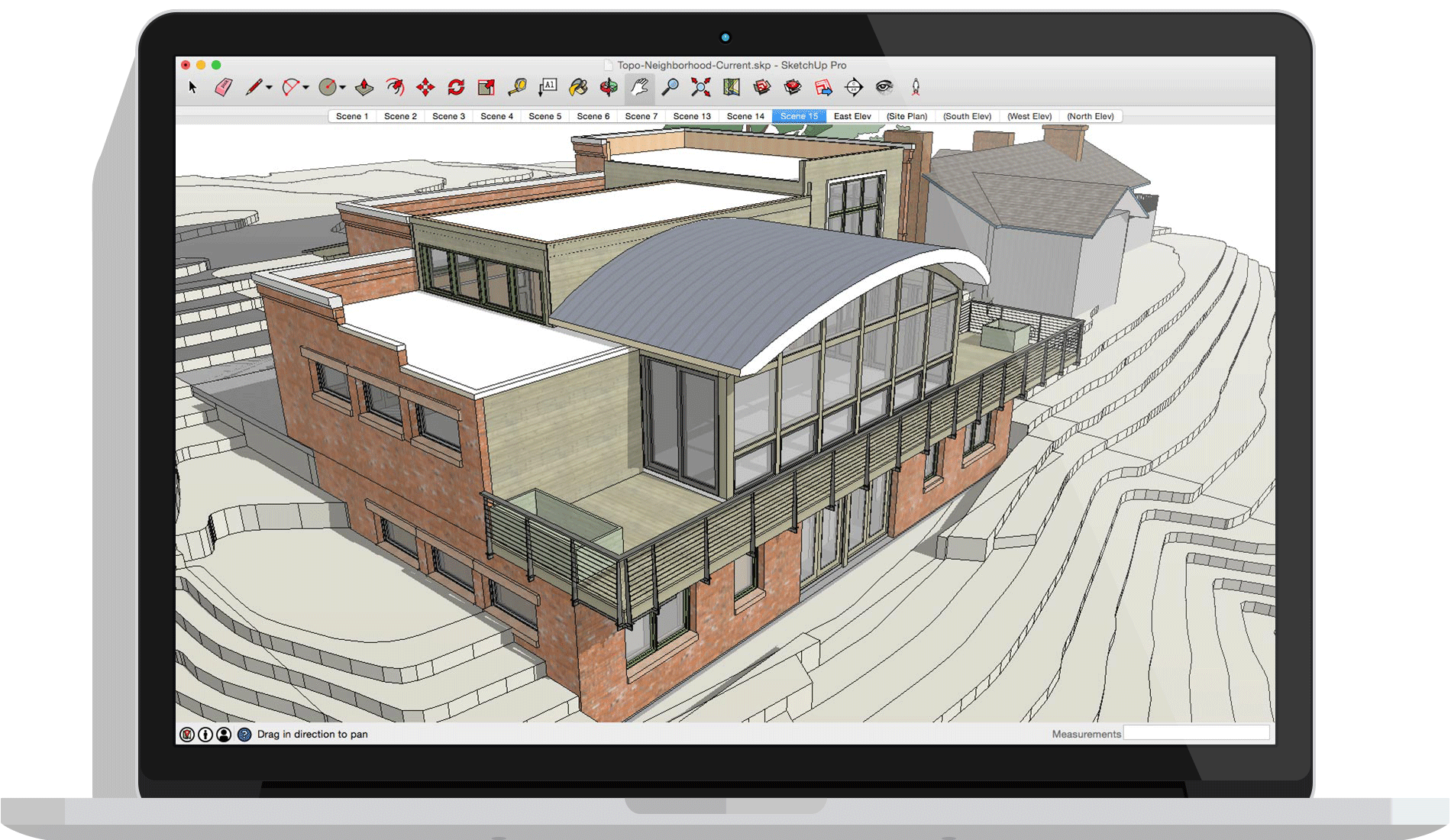 Who uses 3D modeling and design?
Architects, designers, builders, makers and engineers use TinkerCAD to render prototypes in 3D. You can then manufacture your designs using Baruch's 3D printers for FREE.
[Pictured above] A 3D rendering of a building by an architect.