Description
3D Leadership: The Power to Fuel Performance
The success of your business hinges on your leaders and their ability to maximize the productivity of their teams. There is not a one size fits all approach. Performance is personal, and effective leaders know how to make the most of their own strengths and those of their people. Doing this effectively requires a complete picture of talent, an understanding of multiple aspects or dimensions of each individual— also known as 3D Leadership.
In this one-day workshop, your leaders will participate in an immersive approach to learning. They will use an individual from their team as a case study, giving them actionable solutions they can use immediately to improve individual and team performance.
Walk away with the power to:
- Leverage your own strengths to boost personal productivity and energy management
- Combine research-based best practices with personalized performance solutions
- Build and lead a team with improved communication, clarity and commitment
Individuals can sign up here or call us at 602-840-9770 to have multiple leaders attend!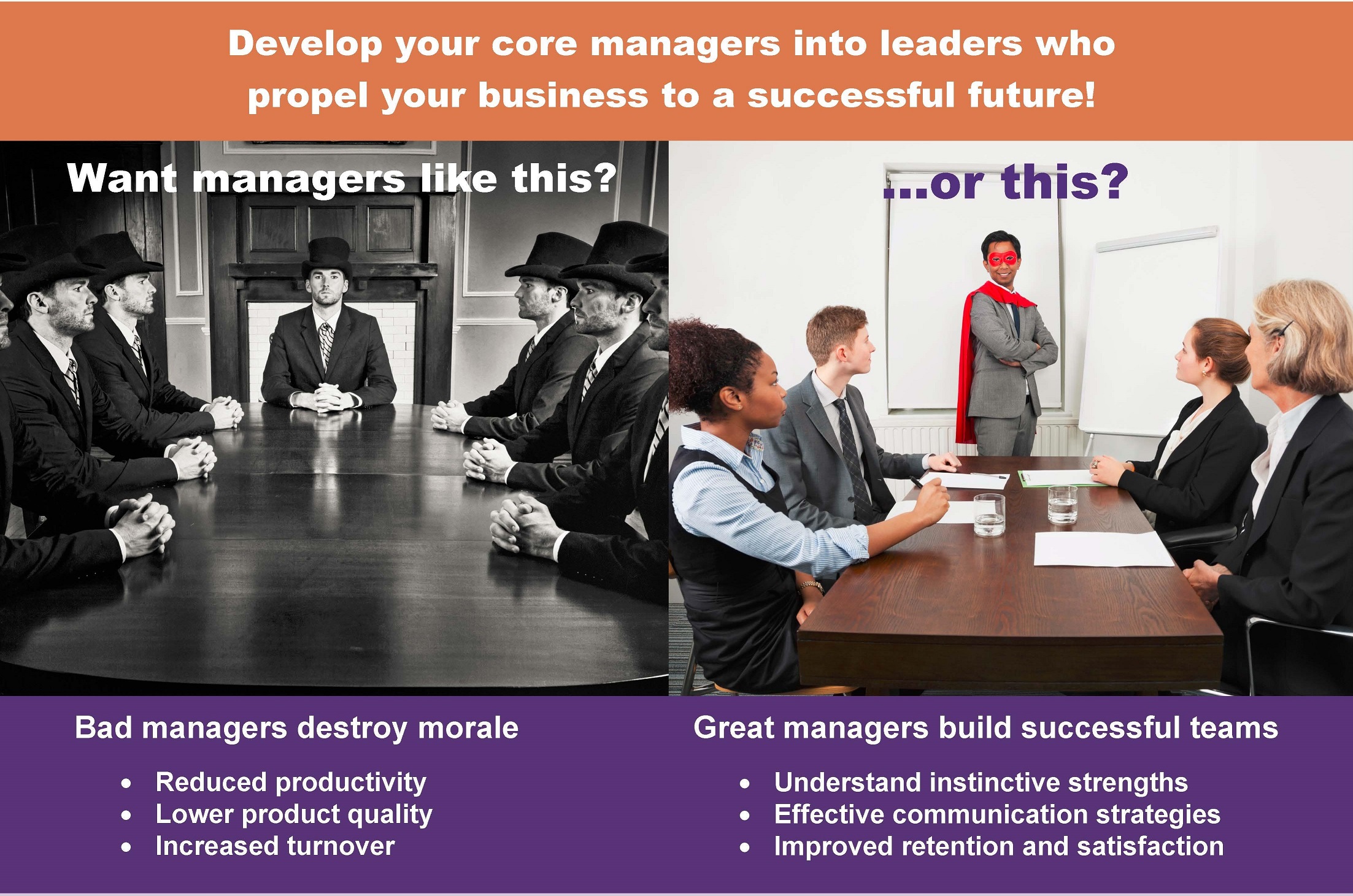 Date and Time
Location
Strategic Coach - Chicago Office
10255 W. Higgins Rd., Ste. 420
Rosemont, IL 60018