Description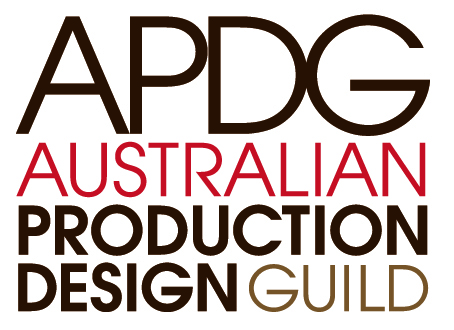 Tuesday 11 December
AFTRS Theatre, Sydney
The truth about Fast, Easy and Cheap! What is resolution and noise! Different scanners for different objects – why? Asking the right questions to get the most out of your 3D scanning service provider – no second chances when it comes to scanning your talent or object – get it right the first time. So you've gotten some 3D scanning done – what's next!
All welcome.
Admission FREE.
The Schedule
6.30pm Refreshments and registration
7.00pm Welcome
Shane Rolton | Managing Director Wysiwyg 3D
Demonstration of the latest in 3D scanning technology –the Surphaser (Terrestrial Scanner) perfect for large objects such as cars, planes and buildings and our Handheld scanner the Artec Eva perfect for people.
8.30pm Q&A
9.00pm End
The Speaker
Shane Rolton BE Mech | Managing Director and Owner Wysiwyg 3D Pty Ltd
A mechanical engineer by profession, Shane was first introduced to laser scanning whilst working in the aeronautical industry for Inspection and Analysis.
Shane founded Wysiwyg 3D in 2003 and has witnessed first hand the growth and changes in the laser scanning industry. Shane was the first to use a mounted laser arm in Australia and has been using laser scanning equipment for over 14 years. Passionate about solving customer's problems with the use of laser scanning technology, Shane has now grown the company employing both engineers and surveyors to service our high profile clients on many varied and sometimes confidential projects. Also had the privilege of working with the leading VFX houses worldwide on feature films and TV Commercials such as Optus TVC 'It's Possible', Hyundai Elantra TVC, 'I, Frankenstein', 'Mad Max – Fury Road', 'The Great Gatsby' , 'Chronicles of Narnia Voyage of the Dawn Treader', 'Australia', 'Fool's Gold', 'Rogue', 'Superman Returns', 'Ghost Rider', 'Son Of Mask', 'Scooby Doo', 'Star Wars 1 The Phantom of The Menace', 'Star Wars 11 Attack of the Clones'.
Organiser of 3D Laser Scanning Myths Busted - WYSIWYG 3D and APDG
Representing creative artists in stage and screen.
The Australian Production Design Guild was established in 2009 as a non profit organisation committed to:
>  raising the profile of stage and screen design.
>  highlighting the creative contribution made by the mise en scène.
>  drawing attention to professional standards.
>  encouraging young designers and associated professionals in the industry.
>  recognising excellence and outstanding achievements through annual awards.
>  granting APDG accreditation to outstanding Australian designers.