Sip, paint and selfie at 3D Galerie, a classical art themed gallery with a pop culture twist.
About this Event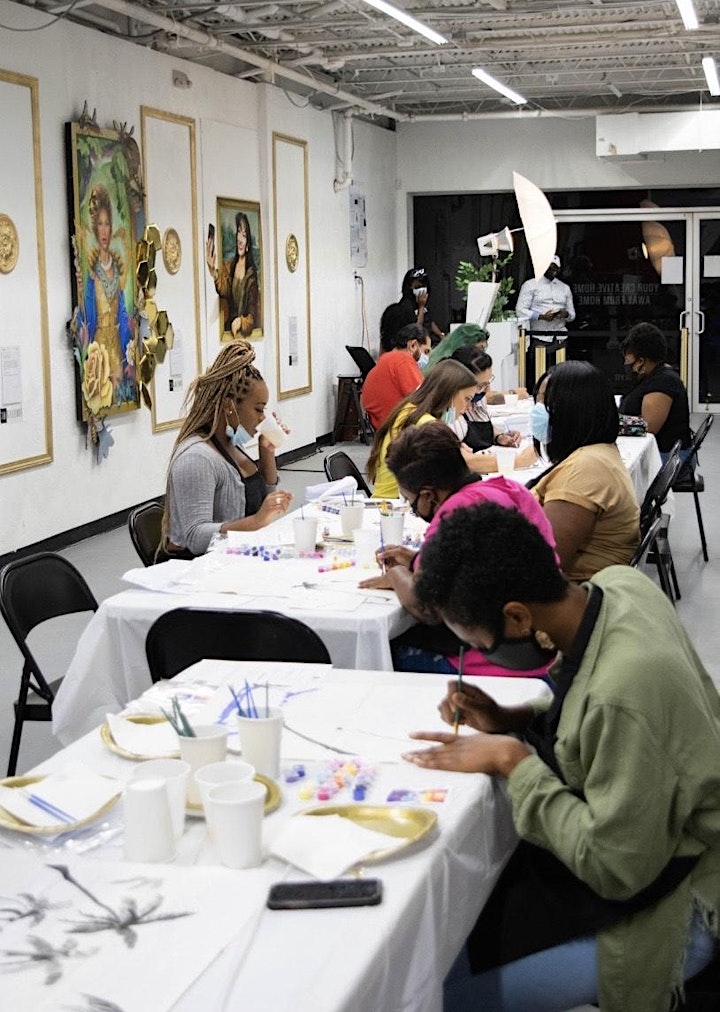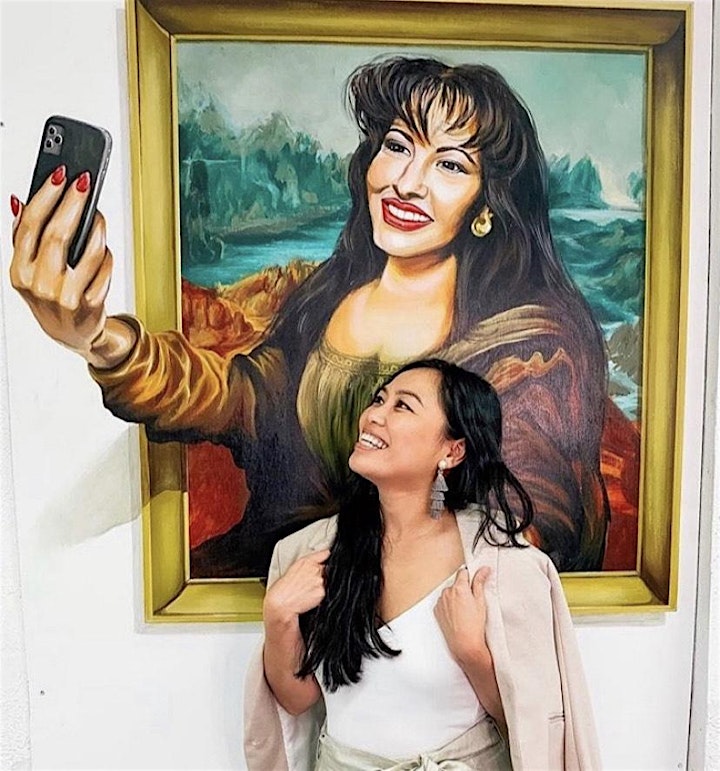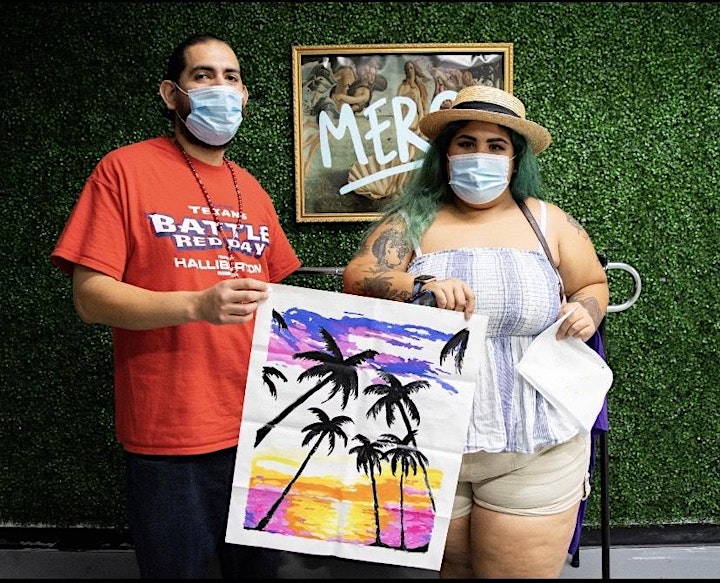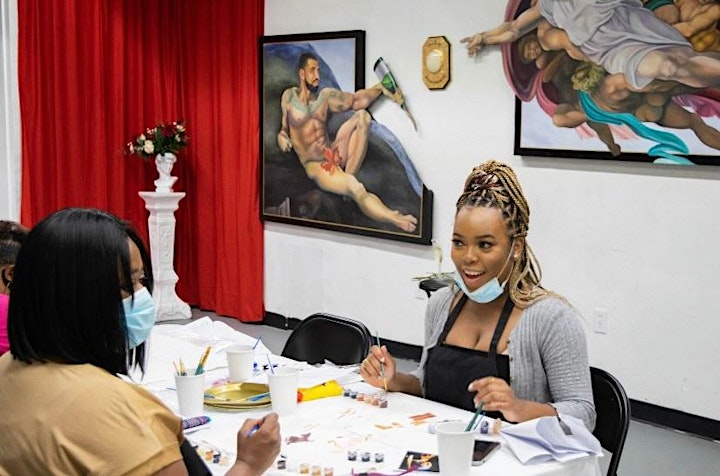 About this Event
3D Galerié combines optical illusions and classical art paintings with pop culture references to bring you a fun art experience. Pop cultural references include prominent figures in music, art, politics and more. Step your selfie game up with our interactive paintings that allow you to become an extension of the art. Who doesn't want to be a MASTERPIECE? Your 90-minute sip and paint will include a 45-minute paint session and a 45-minute gallery excursion. Canvas and painting materials provided.
. BYOW ( Bring Your Own Wine*) is welcomed! 21+ required. IDs will be checked upon entry.
​Interested in a private group session? Let's make it happen! Please contact us https://www.the3dgalerie.com/contactus
Here's How It Works
Choose your desired day and time slot when you buy your ticket
Show up on time to your gallery session
Take lots of bomb photos , paint, sip , vibe, and have a good time!
EXHIBITS
The Classics
This exhibit features Renaissance-inspired 3D paintings with a pop culture twist
The Vermilion
As this name suggests. this all red exhibit is bold and anything but ordinary. This exhibit leans more towards art in pop culture.
​The Cake Room
A Marie Antoinette inspired experience
Covid Precautions: Due to Covid-19, the number of people per session is limited. All attendees are required to wear a mask. We will also have masks available. In addition, the gallery will be sanitized regularly.
FAQs
Will all three exhibits include 3D paintings?
​The Classics and The Vermillion exhibitions feature 3D paintings. The Cake Room is immersive, but does not include 3D paintings.
Can I change outfits for my pictures?
Yes. Customers are able to change outfits, but please be mindful of time and other customers.
What are the Premium Sip and Paint Tickets?
The gallery will host Sip and Paints in the evening after normal business hours.
I cannot make my scheduled session. Can I change my day and time?
Yes. Customers may change the date and the time of their session. Please email info@the3dgalerie.com for more information.
Do you all give refunds?
Tickets are non-refundable, however, customers are able to change the date and time of their session.
Is flash photography allowed?
Yes, flash photography is allowed.
​
Can I rent out the gallery for a special event?
Yes. Please fill out our Special Event Inquiry form here
Can I use my general admission ticket for the sip and paint?
Sip and Paint tickets are completely different from general admission art gallery tickets. Sip and Paint hours are after normal operating hours. No general admission tickets will be allowed for any Sip and Paint sessions. Buy Sip and Paint tickets here:
#3DGalerié
Great artists paint everyday lives and things that are relevant to their times. We, at 3D Galerié, strive to celebrate our current times as beautiful works of art without waiting hundreds of years for someone else to decide that these moments are iconic or "fine art". Let's make art cool again.