Description
Javelin is coming to COVE!
We're excited to announce an upcoming 3D Design & Manufacturing Technology seminar at COVE - Centre for Ocean Ventures & Entrepreneurship; a collaborative facility with a beautiful view of the waterfront.
To seize competitive advantage and continue to lead in your marketplace, you must keep on top of the technology solutions that are transforming 3D design engineering and manufacturing. Javelin Technologies invites you to join us to discuss how this technology can help you work smarter, streamline your processes, and create better products. Technology gives us the tools – let's talk about how to turn those tools into solutions that conquer your biggest challenges and contribute to your business success.
Join us on Wednesday, May 22 from 9 a.m. to 1 p.m.
After attending, you will:
Better understand the technology and local expertise available
Be well positioned to meet challenges, including getting your product to market faster
Make new connections in the ocean tech ecosystem and beyond – meet potential collaborators and expand your marketplace
Who should attend?
Leaders in engineering and manufacturing
Managers responsible for design engineering, product development, production, quality
Users of 3D design technology, engineering data management, and additive manufacturing
Agenda:
9:00am – 9:15am: Registration & Light Refreshments
9:15am – 10:30am: Welcome & Presentation Part 1 [75 mins]
Welcome and opening remarks

Top enhancements in SOLIDWORKS: Learn how to use the newest features in SOLIDWORKS for maximum efficiency

Dassault Systèmes – SOLIDWORKS Platform: Hear directly from SOLIDWORKS about how software and systems connect for success
10:30am – 10:45am: Break [15 mins]
10:45am – 12:00pm: Presentation Part 2 & Conclusion [75 mins]
Update on Training & Certifications: The importance of empowering users to work with confidence and speed

Design and Manufacturing Hardware Solutions (3D Scanning & 3D Printing): Reverse engineering and additive manufacturing – where we are now and what's coming

Q & A – Closing remarks
12:00pm – 1:00pm Lunch & Networking [60 mins]
Lunch

Network with your peers in related or complementary industries, local industry experts, and Javelin's technical solutions & training team
Plus, your participation in this event and completing a quick follow up survey, will enter you in a contest for the chance to win 1 of 4 $200 Amazon.ca gift cards!
Event Location: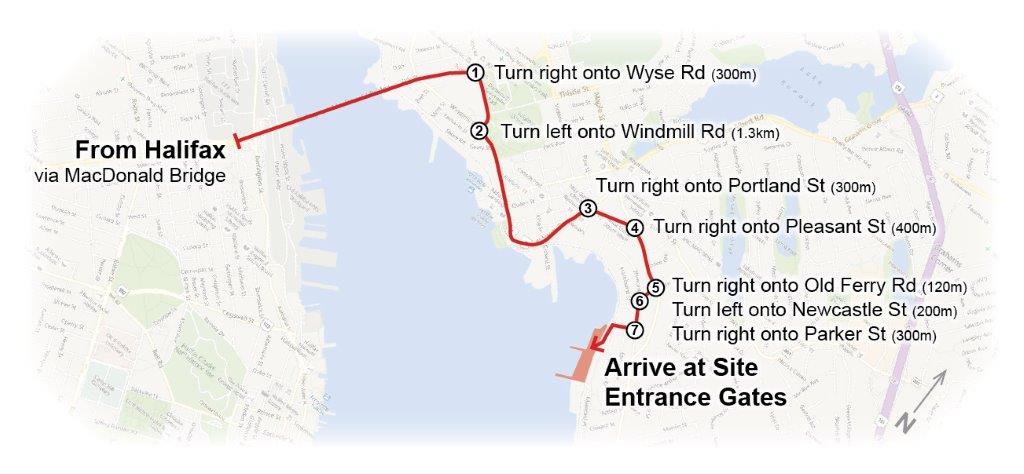 Event Sponsored By: