39TH COCONUT GROVE BAHAMIAN GOOMBAY FESTIVAL
About this Event
The Coconut Grove Bahamian Goombay Festival – Coconut Grove, Fl is set for
Saturday May 16th, 2020 at Elizabeth Virrick Park (North Side). This Signature Festival and Parade is for the community to enjoy and embrace. The Parade starts near McDonald Street then leads down Grand Avenue to Hibiscus Street then to The Festival Location Elizabeth Virrick Park.
This extremely amazing cultural event is a celebration of the legacy of a Bahamian-rooted community known as Coconut Grove. This is also the perfect time, not forget that the Bahamas still needs our help after Hurricane Dorian's devastation. In addition,
For decades the Coconut Grove Bahamian Goombay Festival was an event that involves a colorful JUNKANOO GOOMBAY Parade. This upcoming Festival begins with a Parade which includes a Junkanoo-Band with Drums, Bells and Whistles, Junkanoo Colorful Costumed Dancers, Stilt Walkers and the Royal Bahamas Police Force Band.
The Coconut Grove Bahamian Goombay Festival will also have a series of events leading up to and after the Festival on Saturday. Other scheduled activities will include a Historical Cemetery Clean-Up, Reception and Unveiling of Official Poster for the 39th Coconut Grove Bahamian Goombay Festival – There will be a contest amongst Art Students in Local Schools, Historical/Pioneer Luncheon with Historical West Grove Lecture Speaker, and Sunday will end with a Goombay Gospel Service. The Festival celebrates the Caribbean Culture of the Bahamas and the African American vibe of Miami-Dade County. Our goal is to provide a historical overview of the Bahamian Culture by educating and exposing the public to its rich heritage and traditions.
On Location the Park will be full of Vendors featuring their Best Caribbean Dishes with Fresh Conch and Seafood and Fish created in all sorts of ways along with other delicious one of a kind authentic Caribbean food items. In addition, there will be Arts and Crafts, Fine Rums from the Islands & Spirits, Craft Beer. Live Music will be featured with our DJ Carl Springer J.A.M. Productions and Master of Ceremonies, Copito de Cuba.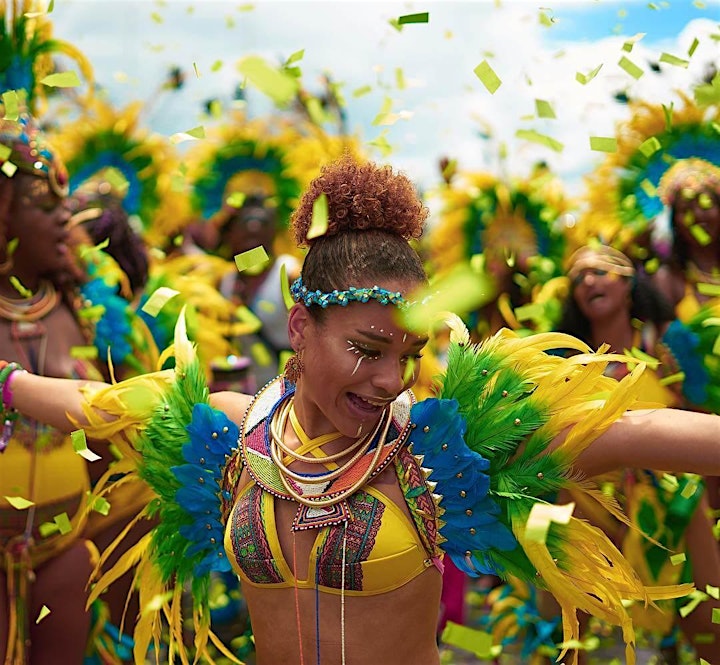 We invite Sponsors from all walks of life such as Developers, Banks, Automotive Dealerships, Medical Hospitals and all types of Corporate Entities.
The Coconut Grove Bahamian Goombay Festival is produced by The Creators of the upcoming Taste of Brickell Food & Wine Festival and The Coconut Grove Food & Wine Festival.
www.tasteofbrickell.com/www.coconutgrovefoodandwine.com.
Sponsorship and Vendor information or to be a performer.
Contact our office at 786-355-4800 or Direct 786-400-9958 (Contact Cindy Bettner)
E-Mail c_bettner@yahoo.com / website www.coconutgrovebahamiangoombayfestival.com