39TH COCONUT GROVE BAHAMIAN GOOMBAY FESTIVAL
About this Event
39th Coconut Grove Bahamian Goombay Festival
The Coconut Grove Bahamian Goombay Festival – Coconut Grove, Miami, Florida is set for Saturday May 16th, 2020 at Elizabeth Virrick Park. This Signature Festival and Parade is Celebrating 39 Years! . The Parade starts near McDonald Street then leads down Grand Avenue to Hibiscus Street then to The Festival Park.
This extremely amazing cultural event is a celebration of the legacy of a Bahamian-rooted community known as Coconut Grove. This is also the perfect time, not forget that the Bahamas still needs our help after Hurricane Dorian's devastation.
The Coconut Grove Bahamian Goombay Festival is an event that involves a colorful JUNKANOO GOOMBAY parade. This upcoming Festival begins with a Parade which includes a Junkanoo-Band with Drums, Bells and Whistles, Junkanoo Colorful Costumed Dancers, Stilt Walkers and the Royal Bahamas Police Force Band.
The Coconut Grove Bahamian Goombay Festival will also have a series of events leading up to and after the event. The Festival and Parade takes place Saturday, May 16th, 2020 at Elizabeth Virrick Park. Other scheduled activities will include a Historical Cemetery clean-up, Reception and Unveiling of official Poster for the 39th Coconut Grove Bahamian Goombay Festival – There will be a Poster Contest inviting Art Students from all Local Schools, Historical/Pioneer Luncheon with Historical West Grove Lecture Speaker, Sunday will end with a Goombay Gospel Service and Historical Cemetary Clean-up..
Contact 786-355-4800 – or 786-400-9958 E-mail c_bettner@yahoo.com.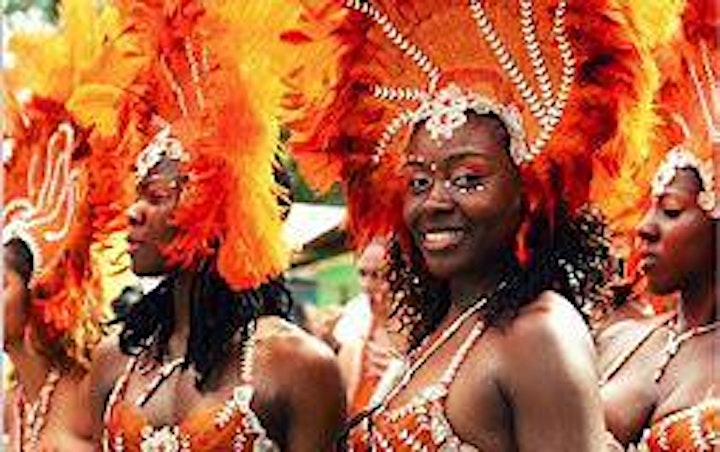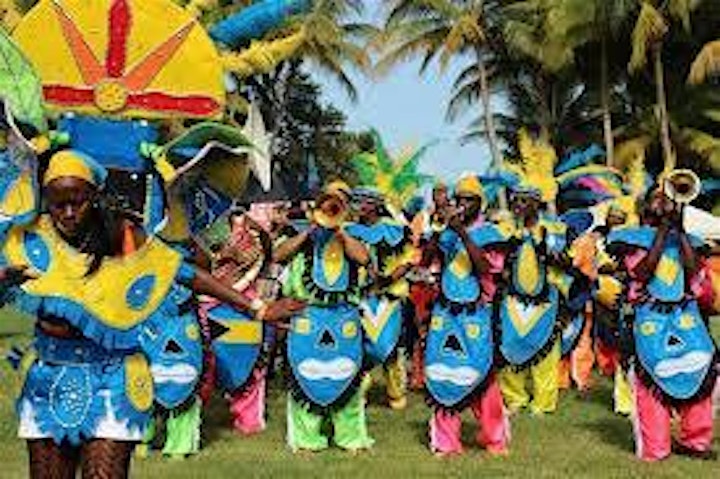 39th COCONUT GROVE BAHAMIAN GOOMBAY FESTIVAL
SATURDAY MAY 16TH 2020
WWW.COCONUTGROVEBAHAMIANGOOMBAYFESTIVAL.COM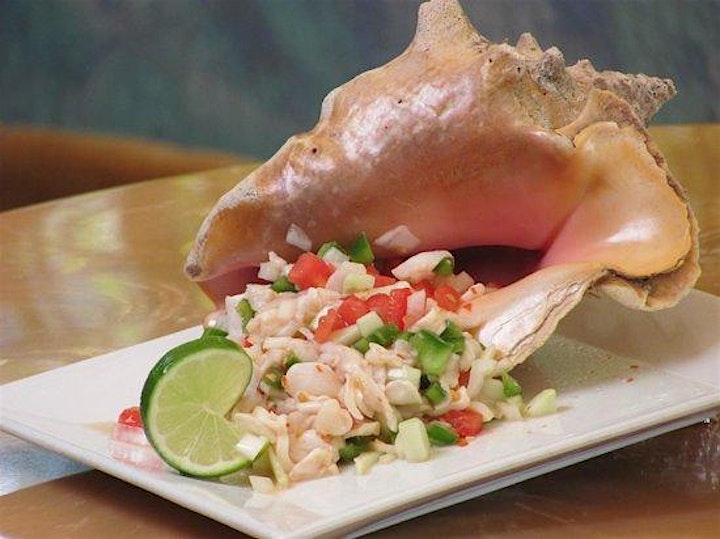 ENJOY FOOD FROM THE ISLANDS ! DELICIOUS CARIBBEAN DISHES WILL BE SERVED UP ON FESTIVAL SITE ALONG WITH RUMS FROM THE CARIBBEAN AND STROLL AMOUGNST VARIOS VENDORS, ARTS AND CRAFTS AND ENJOY THE BAHMAIN CULTURE AND HISTORY OF OUR HISTORICAL WEST VILLAGE DISTRICT.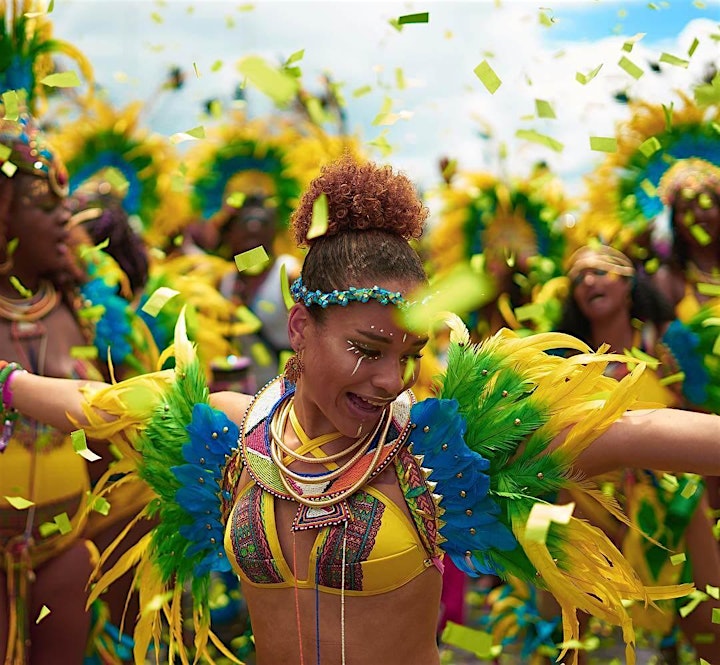 THIS 39TH COCONUTGROVE BAHAMIAN GOOMBAY FESTIVAL WILL PROVIDE LIVE MUSIC, STREET PARADE AND GOOMBAY JUNKANOO BAND AND CARRIBEAN DANCERS.
DONT MISS IT! FOR VENDOR AND SPONSOR INFORMATION GO TO OUR WEBSITE AT WWW.COCONUTGROVEBAHAMIANGOOMBAYFESTIVAL.COM
MAKE YOU DONATION TO THE BAHAMAS THEY NEED YOU HELP - DONATIONS CAN BE MADE ON SITE OR GO TO THE WEBSITE OF THE Bahamas Ministry of Tourism go to www.bahamas.com/relief