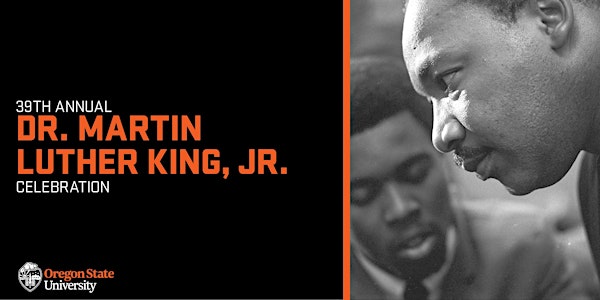 39th Annual Martin Luther King, Jr. Keynote and Awards Celebration (ONLINE)
Sponsored by Oregon State University, the Office of Institutional Diversity, the OSU Foundation and the OSU Alumni Association
About this event
The Dr. Martin Luther King, Jr. Celebration commemorates the legacy of Dr. King and allows the Oregon State community to reflect on his work in today's context through engaging workshops, presentations and service opportunities. In its 39th year, the Dr. Martin Luther King, Jr. Celebration is Oregon State University's longest running annual event focused on social justice and transformative change. Registration is required. Held on Dr. Martin Luther King, Jr. Day, we will celebrate the life and legacy of Dr. Martin Luther King, Jr. while honoring members of the Oregon State community who carry his message and work forward in the present.
This year's keynote speaker is Angela Davis, American political activist, philosopher, academic, and author. Through her activism and scholarship over many decades, Angela Davis has been deeply involved in movements for social justice around the world. Her work as an educator – both at the university level and in the larger public sphere – has always emphasized the importance of building communities of struggle for economic, racial, and gender justice.
Questions for Dr. Davis must be submitted in advance and can be done so upon registration.
This event is sponsored by Oregon State University, the Office of Institutional Diversity, the OSU Foundation and the OSU Alumni Association.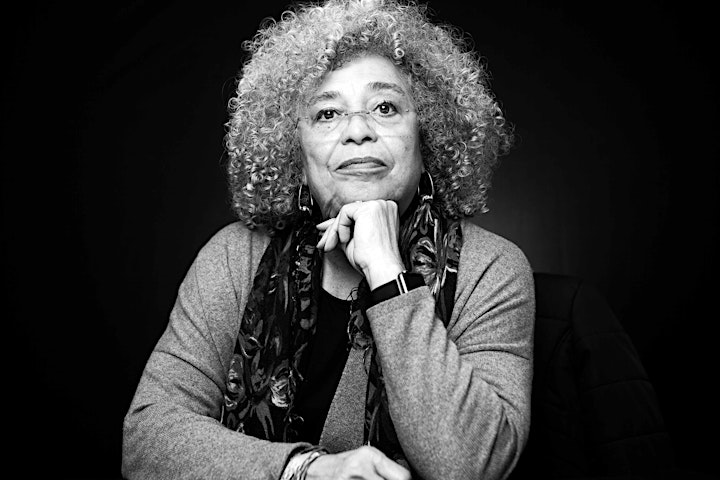 Angela Davis, American political activist, philosopher, academic, and author