"Ключевой реверс" Открытый мастер-класс развития навыков ведения переговоров

Saturday, December 2, 2017 from 7:30 PM to 9:30 PM (MSK)
Event Details
Победители обсуждают сделки так, что выигрывают все, или все думают, что они выигрывают. © Арнолд Голдстайн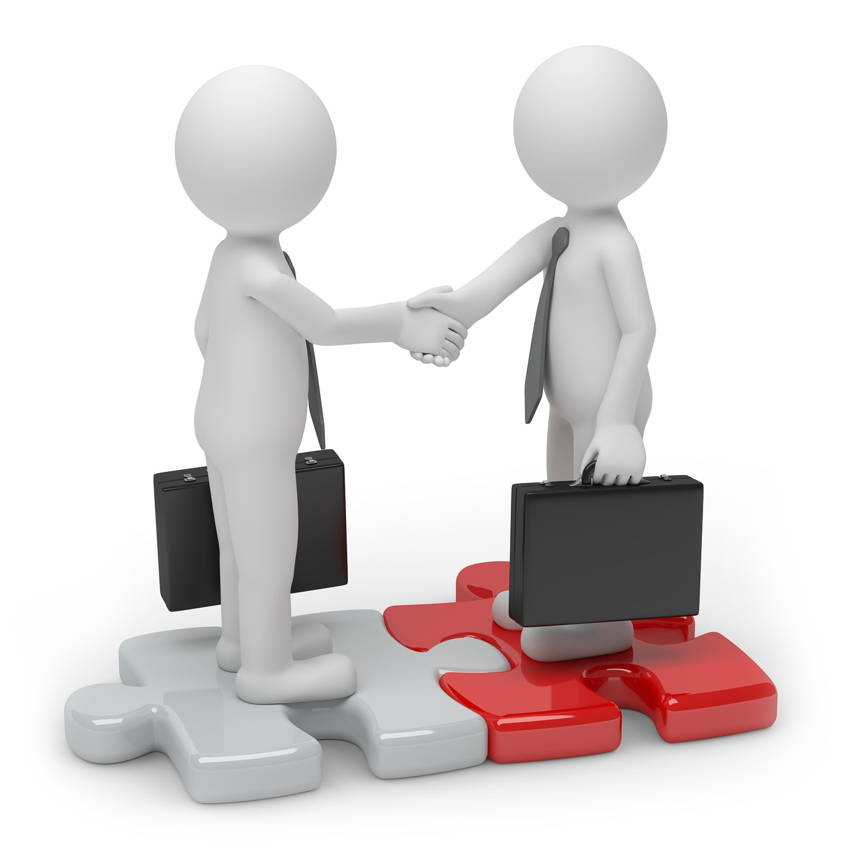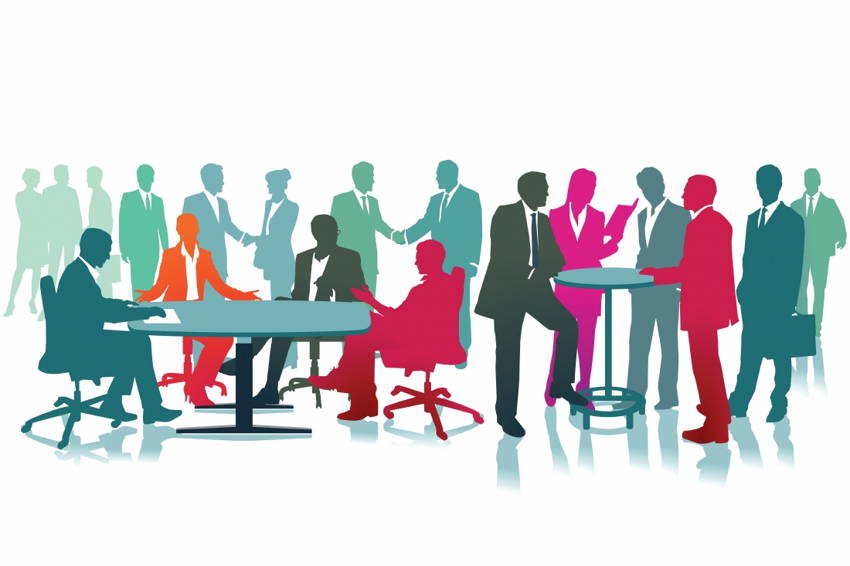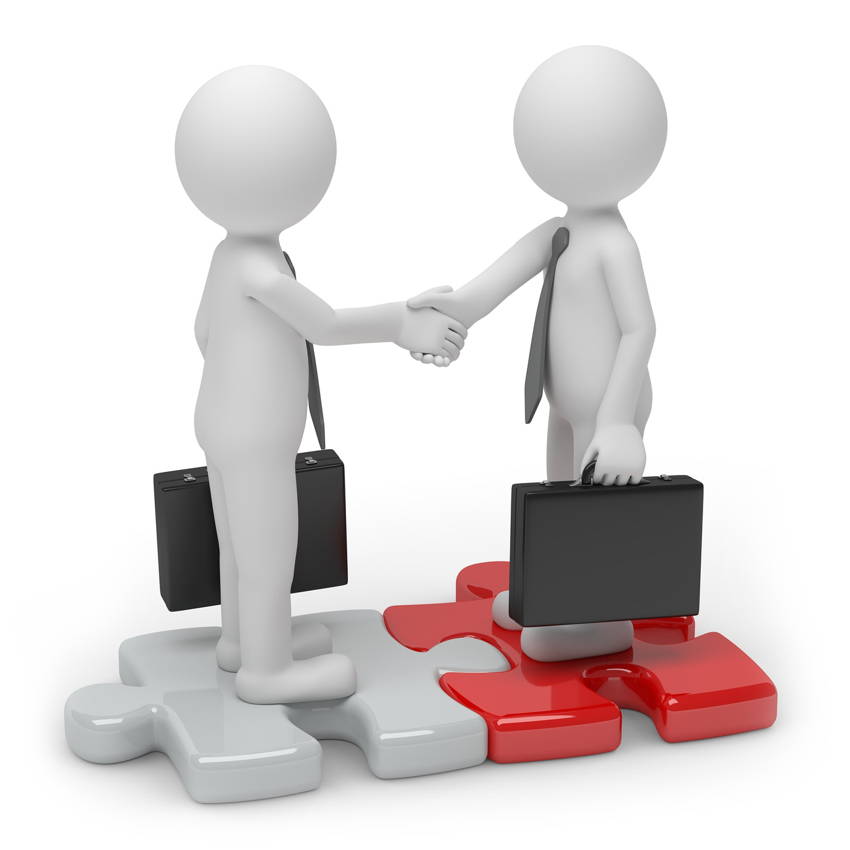 Хотите научиться побеждать в переговорах и отстаивать свои интересы? Или просто разобраться, почему классические скрипты и методы НЛП уходят в прошлое? Каким образом можно усилить свою переговорную позицию? Посещение этого мастер-класса приблизит Вас к заветной цели. Как преодолеть волнение перед важными переговорами? Какова ключевая роль человеческого фактора и его структура? Все это и многое другое Вы узнаете на открытом мастер-классе развития навыков ведения переговоров "Ключевой реверс". Уникальная программа, гармонично сочетающая теорию и практику — подарит Вам отменный опыт и заложит крепкий фундамент будущих побед в работе и не только!
5 важных причин для развития навыков эффективного ведения переговоров
Если:
Перед важными переговорами Вы не можете собраться с мыслями, волнуетесь и терзаете себя всеми возможными и невозможными вариантами исхода;

Встречи проходят в абсолютно ином ключе, нежели Вы изначально планировали;

В процессе переговоров люди внезапно меняют своё отношение к Вам на прямо противоположное;

У Вас создаётся впечатление, что другая сторона переговоров видит ситуацию насквозь и пользуется этим;

Вам сложно отстоять свои интересы и достичь желаемые цели переговорного процесса;
то Вам определённо стоит записаться и пройти данный мастер-класс!
Что будет на открытом занятии?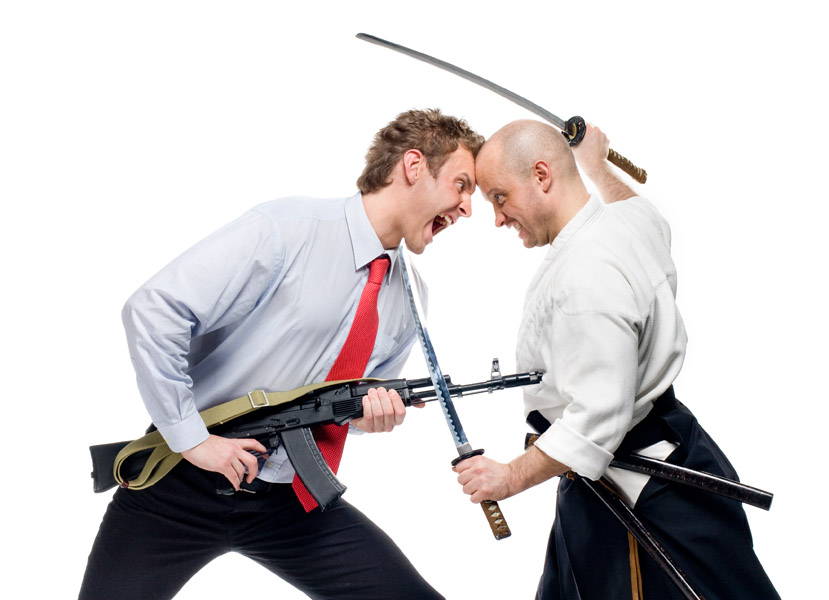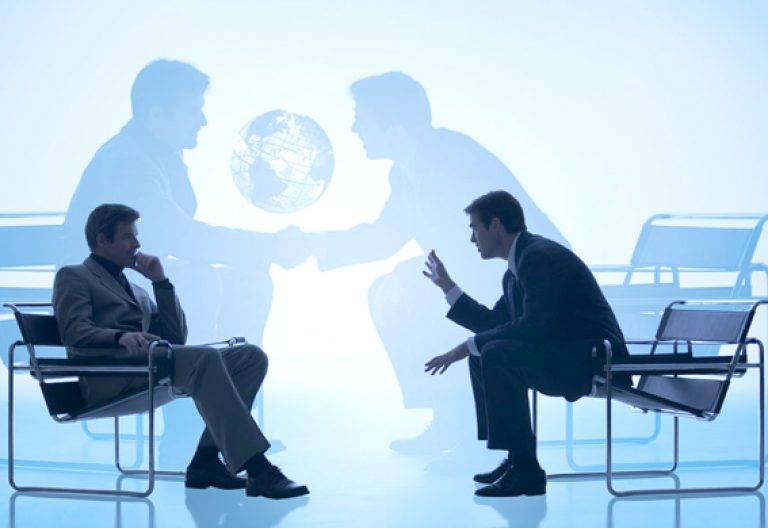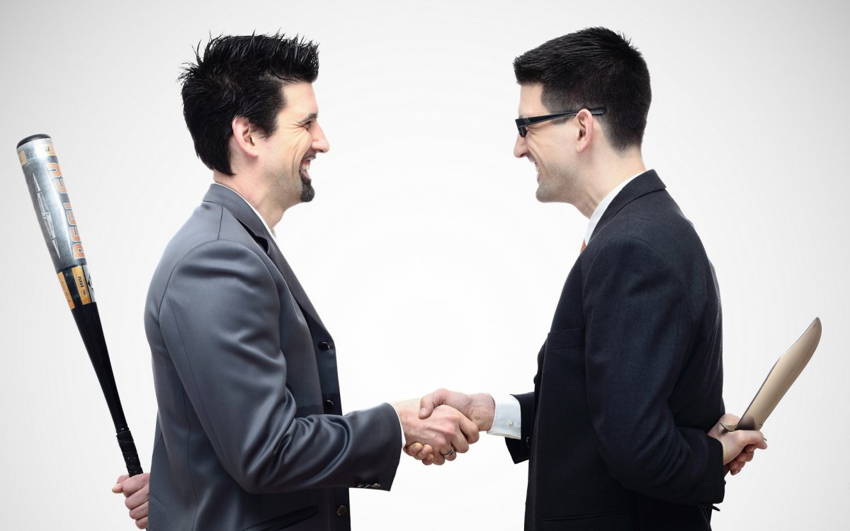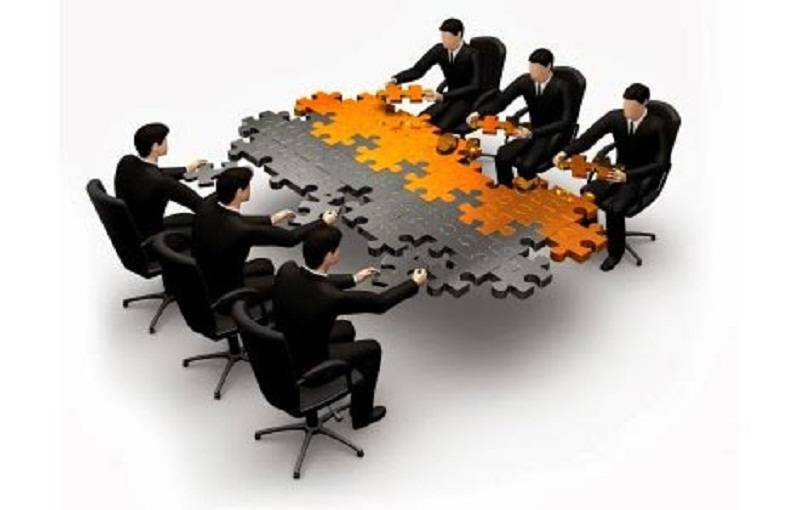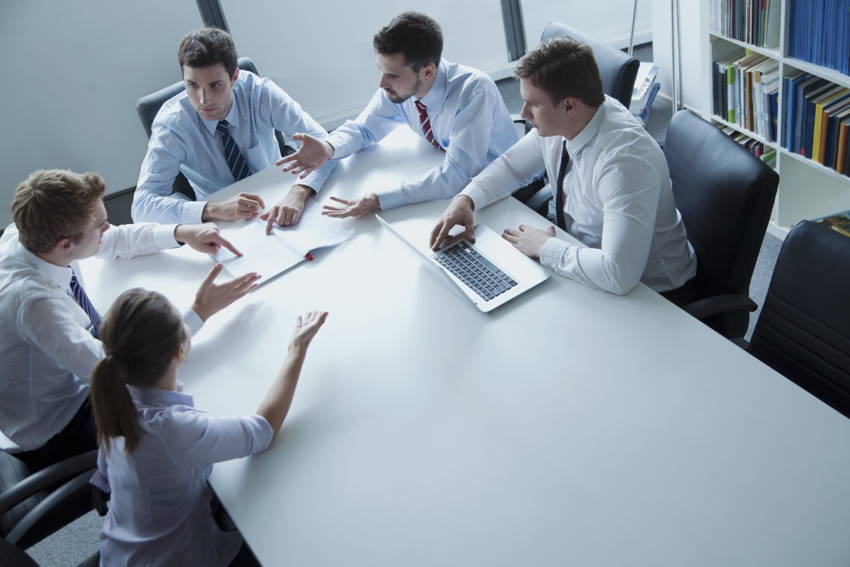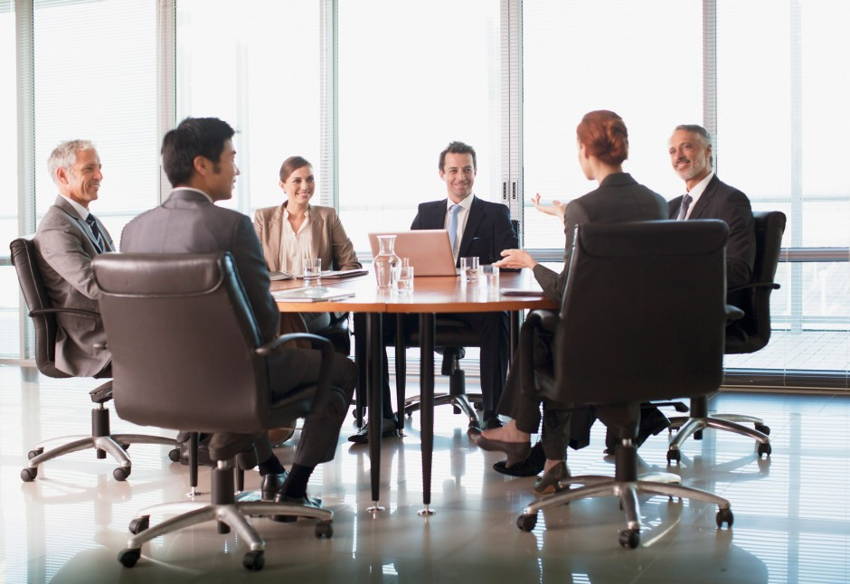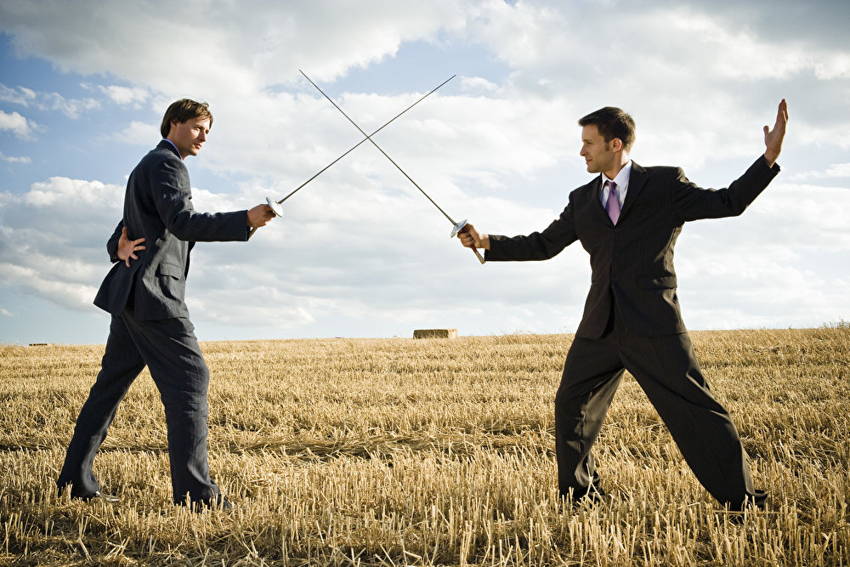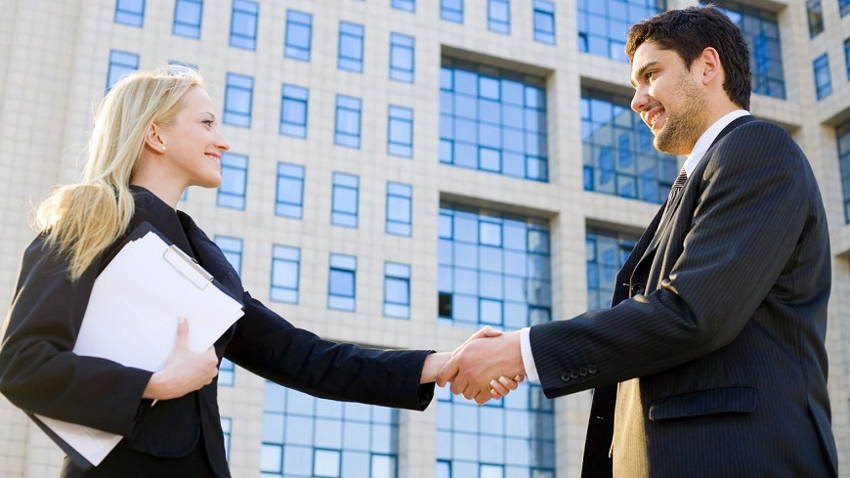 С одной стороны — классическая схема переговорного процесса всегда опирается на цели, однако, не стоит забывать про человеческий фактор, ведь по сути от личного отношения и настроя к Вам противоположной стороны переговоров — зависит очень и очень многое.
С другой стороны — Ваше внутреннее состояние зачастую играет решающую роль в исходе переговорного процесса.
Всесторонняя тренировка этих и других важнейших навыков, получение первых результатов и конечно же техника "Ключевой реверс"!
На открытом уроке Вы узнаете о том:
Как предугадать человеческий фактор и выбрать правильную стратегию.
Как уравновесить волнение и собраться с мыслями.
Как обойти подводные камни любых переговоров.
Как защитить себя от манипуляций с противоположной стороны.
Как отстоять свои интересы и выйти победителем.
А также:
Вы будете много практиковаться.
Расширите границы собственных возможностей.
Весело и с пользой проведёте время.
Открытое занятие развития навыков эффективных переговоров — это отличная возможность получить ценные инструменты и техники, которые помогут Вам на пути к успеху!
Have questions about "Ключевой реверс" Открытый мастер-класс развития навыков ведения переговоров?
Contact Frank Richardson
When & Where

Тренингоый центр К мечте
Зоологическая, 10
Москва
Russia

Saturday, December 2, 2017 from 7:30 PM to 9:30 PM (MSK)
Add to my calendar
Organizer
Тренер, психолог, консультант.
Образование:
Нейропсихология. Московский Государственный Психолого-Педагогический Университет.
Управление персоналом и человеческими ресурсами. Московский Технологический Университет.
Информационные технологии, сети и телекоммуникации. Московский Технологический Университет.
Уточнить расписание и назначить консультацию вы всегда можете на портале frankrichardson.us