Mark Wills
Ages 21+
Pondo Presents Mark Wills
Mark Wills is a multi-platinum selling singer with numerous top 40 country hits. Bringing back that 90's country nostalgia to the Ponderosa
When and where
Location
Ponderosa Lounge & Grill 10350 N Vancouver Way Portland, OR 97224
About this event
It was "19(90) Somethin'" when Grand Ole Opry member Mark Wills went from singing at Atlanta's infamous Buckboard to releasing his first of 19 Billboard-charting singles across seven albums. While climbing his musical 'ladder,' he has recorded Gold and Platinum albums and released some of the most enduring and recognizable Country Music hits of the last 25 Years.
"Wish You Were Here," "Jacob's Ladder" and "I Do (Cherish You)" cemented his country status in the late '90s and at the 'dawning of a new decade' in the early '00s. "Jacob's Ladder" was released via Mercury Nashville in May 1996 as Wills' debut single, and it became the singer's first of eight Top 10 hits. His debut self-titled album followed "full of rambunctious good-time songs teeming with sly wit and bittersweet ballads — all in a baritone that throbs with emotion" per Entertainment Weekly. Released 20 years ago as part of Wills' Greatest Hits collection, the feel-good track stretched the singer both musically and vocally. Billboard Hot Country Songs chart Top 5 hits "Places I've Never Been," "I Do (Cherish You)," "Don't Laugh at Me," and No. 1 single "Wish You Were Here" hit the airwaves between 1997-1999. Fittingly, Wills' early chart success earned him an Academy of Country Music Award for Top New Male Vocalist in 1998. One of his biggest hits to date is the RIAA Gold-certified "19 Somethin'" – a six-week No. 1 on the Billboard Hot Country Songs chart.
He also has taken more than a dozen trips to entertain U.S. troops in Iraq, Kuwait, Afghanistan, Korea, and Italy. Wills continues to hit the road with his high-energy show full of hits that were the soundtrack to so many people's lives.
Find out more about Mark Wills by visiting his website!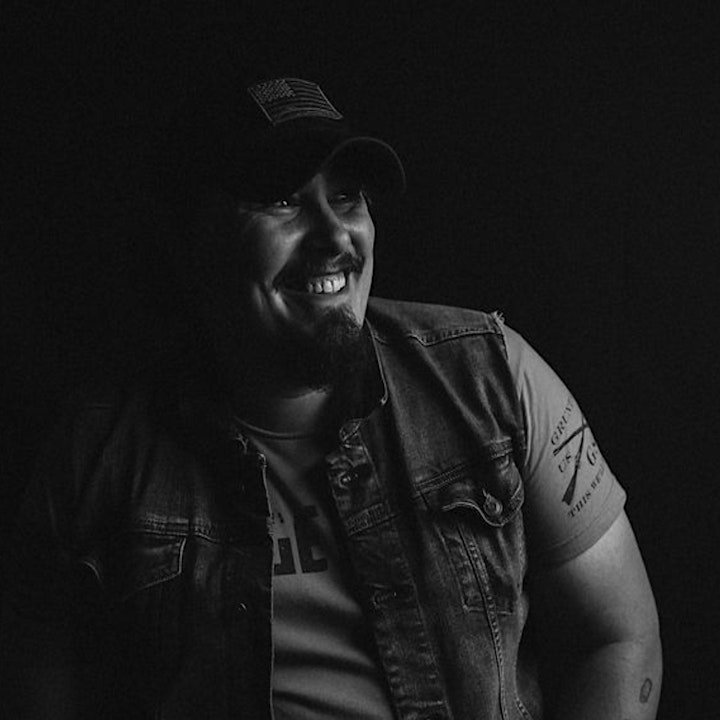 Opener - Whip Wilson
American singer/songwriter hailing from the Laguna Mountains of Southern California, Whip Wilson's smoky tenor and style of writing inspired by the likes of Gary Allan, Ward Davis, and George Strait. His performances are a mix of intimacy and power, with his songs covering three main pillars of Country Music: Love, Loss, and Living.
Learn more about Whip Wilson by visiting his website!
Take the elevator home — stay at The Portlander Inn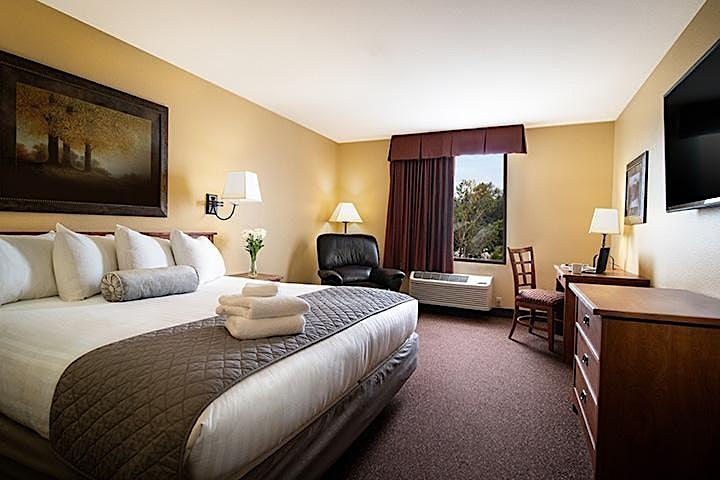 Why worry about how you're getting home when you can stay at our on-site hotel? The Portlander Inn welcomes you to Portland with the cozy feel of a true Northwest lodge. All 100 guest rooms offer refrigerators, microwave ovens, coffee pots, free wireless internet, direct-dial phones with voicemail and televisions with complimentary HBO and Showtime premium channels. Learn more and book your room here.
Event Policies:
All tickets are nonrefundable and nontransferable with the exception of event cancellation. Support acts are subject to change.
No re-entry permitted.
21+ event.
Questions? Check out the FAQs on the Ponderosa website for answers to the most common questions.