Event Information
Location
Rose Hills Memorial Park | Gate 20
3888 Workman Mill Rd
Whittier, CA 90601
Justice for Homicide Victims Memorial Foundation Presents: 2022 National Crime Victims' Rights Week
About this event
MARK YOUR CALENDAR! - 2022 National Crime Victims' Rights Week observed April 24–30
Join Justice for Homicide Victims, Inc. on Sunday, April 24, 2022, as we host the 2022 National Crime Victims' Rights week honoring all victims of homicide.
Date: April 24, 2022
Time: 11:30AM - 1:30PM | Please arrive by 11AM
Location: Rose Hills Memorial Park at Gate 19 | Approximately 1 mile south of the Rose Hills main entrance. Enter through Gate 20 off of Pioneer Blvd.
Pictures of over 250 homicide victims will be displayed. Please feel free to bring a picture of your loved one to share. A stand is suggested as well as they are displayed along tables or the grass area.
Light snacks will be served following the ceremony.
Guest speakers + Doves will be released in honor of our loved ones + lighting a candle for your loved ones.
Directions:
Enter from the south: via 605 northbound exit at Beverly Blvd. (after the exit you will be on Pioneer Blvd.) turn left on Pioneer and then right at Gate 20. Via southbound 605 freeway, exit at Beverly Blvd., turn left onto Beverly Blvd. and then left onto Pioneer Blvd. (first signal) and right at Gate 20. Attendees need to avoid Workman Mill Road, particularly in the area around the main gate of Rose Hills. Turn Right at Gate 19.
The 2022 NCVRW theme is Rights, access, equity, for all victims. The theme underscores the importance of helping crime survivors find their justice by—
enforcing victims' rights,
expanding access to services, and
ensuring equity and inclusion for all.
What is National Crime Victims' Rights Week?
Since 1981, National Crime Victims' Rights Week (NCVRW) has challenged the Nation to confront and remove barriers to achieving justice for all victims of crime. During NCVRW, we celebrate the accomplishments of the victims' rights movement and reflect on how far we have come.
Additional Questions: Contact Connie C. | 818.470.7929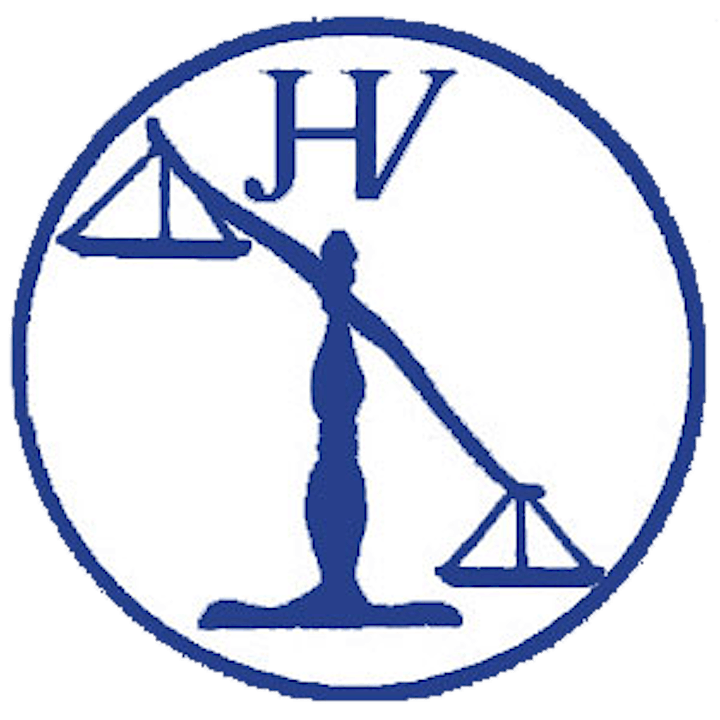 Date and time
Location
Rose Hills Memorial Park | Gate 20
3888 Workman Mill Rd
Whittier, CA 90601