«В центре событий!» Открытый мастер-класс развития навыков влияния и управления вниманием.

Saturday, October 28, 2017 from 7:30 PM to 9:30 PM (MSK)
Event Details
Чтобы на истину обратили внимание, её переворачивают вверх ногами. © Гилберт Честертон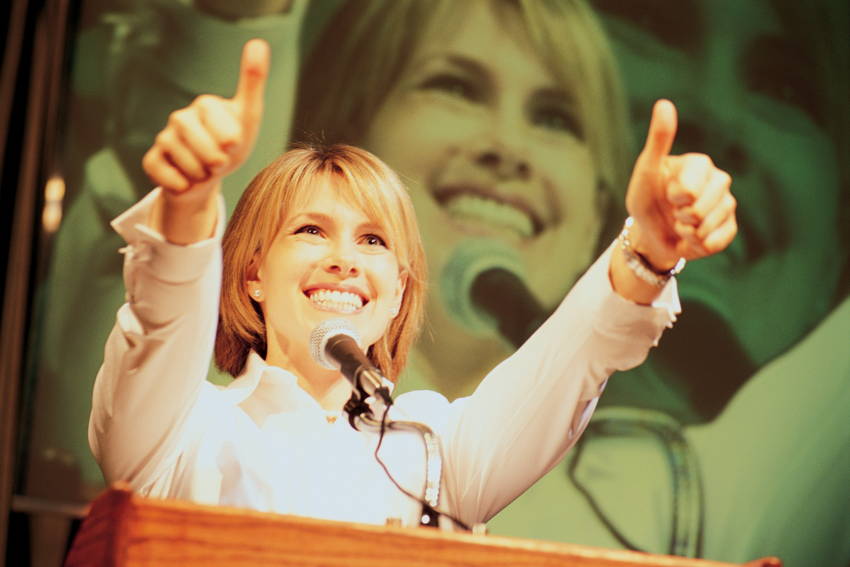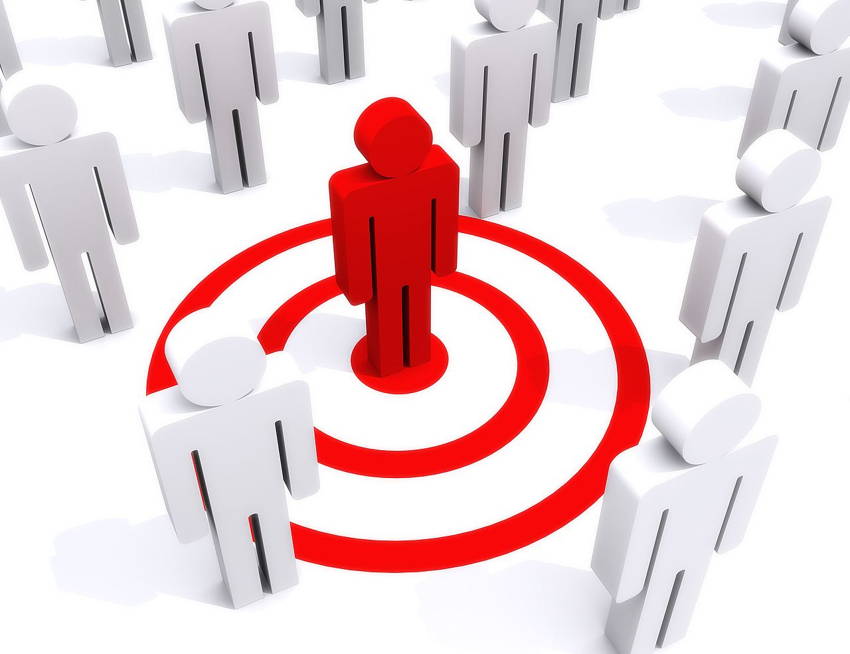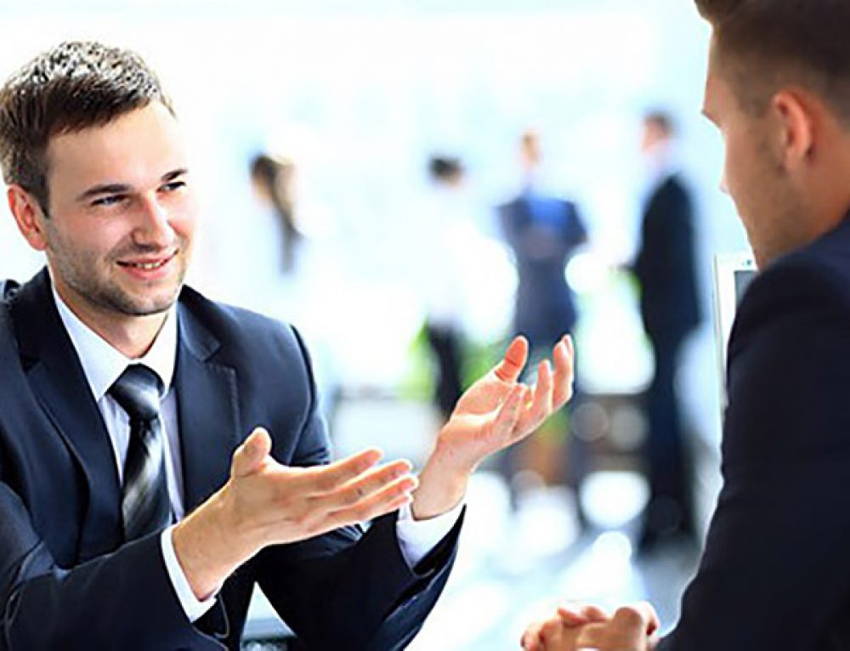 Знакома ли Вам ситуация, когда являясь по факту лучшим работником месяца, заботливым супругом или просто хорошим другом, Ваши лучшие поступки остаются без должного внимания? Вы целый месяц допоздна задерживались на работе, готовя очередной срочный проект, а премию за него в итоге получил Ваш коллега? Или коммерческое предложение, будучи лучшим на рынке, почему-то не заинтересовало потенциального клиента? Хотите разобраться, как переломить данную ситуацию? Посещение этого мастер-класса приблизит Вас к заветной цели. Каким способом можно привлечь внимание к себе, своей деятельности и достижениям? Какова градация внимания и сфер ее влияния? На что люди обращают внимание чаще и больше всего? Все это и многое другое Вы узнаете на открытом мастер-классе развития навыков влияния и управления вниманием "В центре событий". Уникальная программа, гармонично сочетающая теорию и практику — подарит Вам отменный опыт и заложит крепкий фундамент будущих побед в работе и не только!
5 важных причин для развития навыков управления вниманием
Если:
Вы самоотверженно выполняете роль лучшего работника/супруга/друга и кроме Вас об этом никто даже не догадывается;

Вы много работаете, а награда почти всегда достается кому-то другому;

Вы не можете вызвать должного интереса у потенциального клиента, хотя Ваш товар один из лучших на рынке;

В компании людей Вас как будто не замечают;

Вы часто не понимаете, под воздействием каких сиюминутных обстоятельств купили ту или иную абсолютно ненужную вещь;
то Вам определённо стоит записаться и пройти данный мастер-класс!
Что будет на открытом занятии?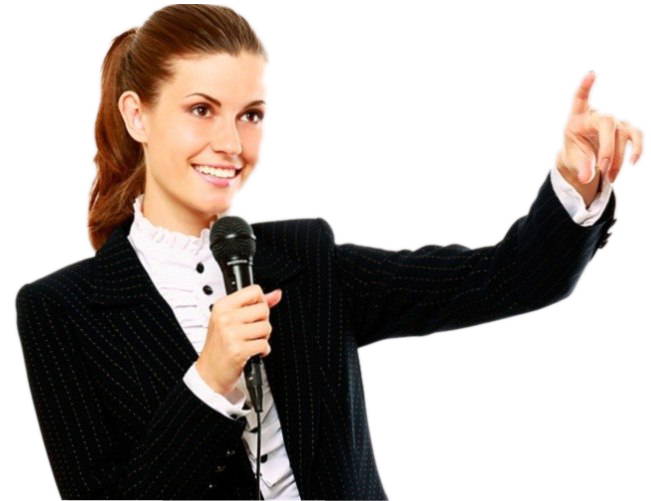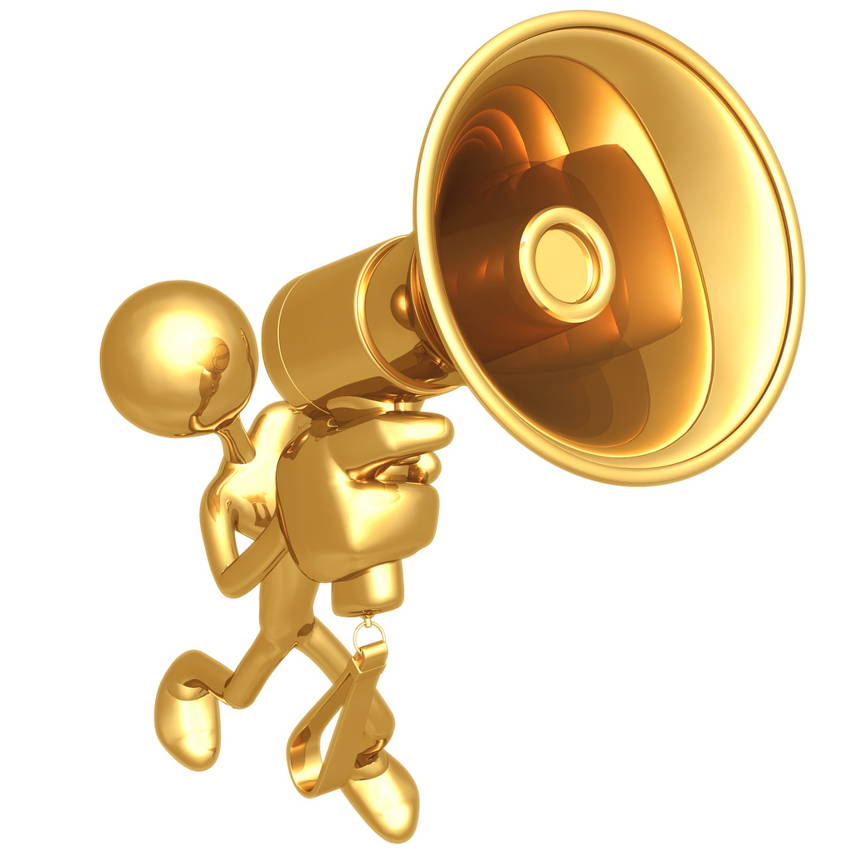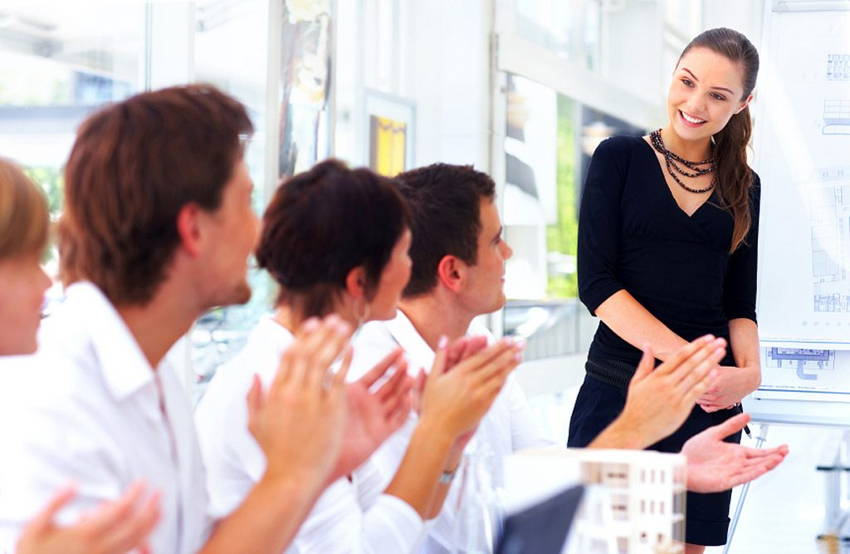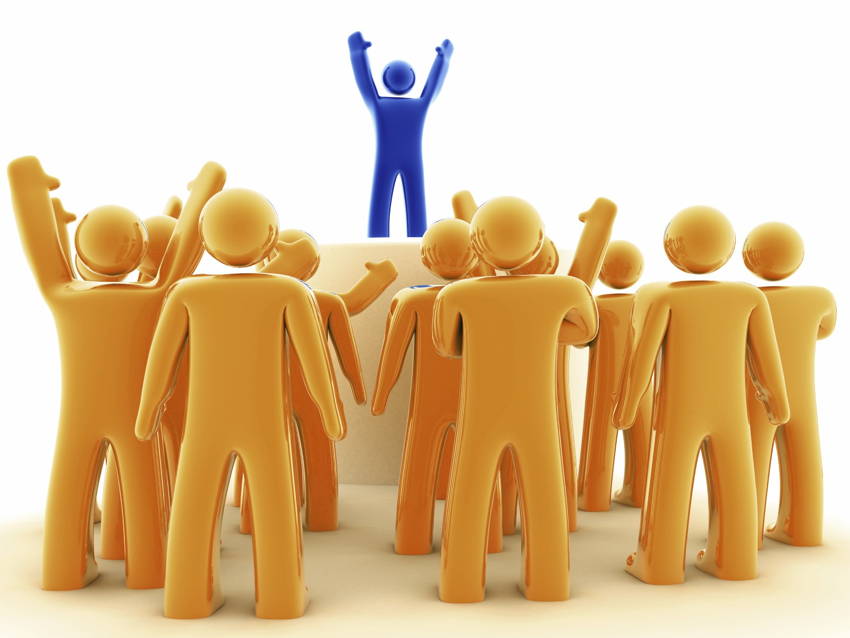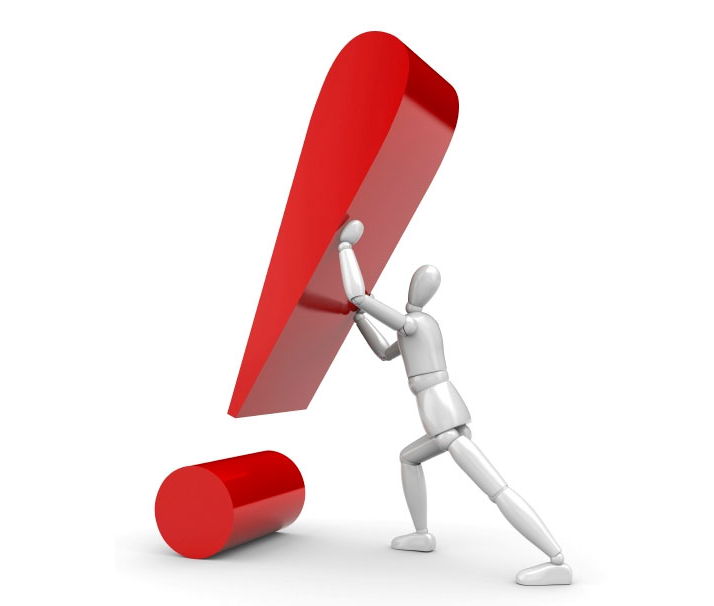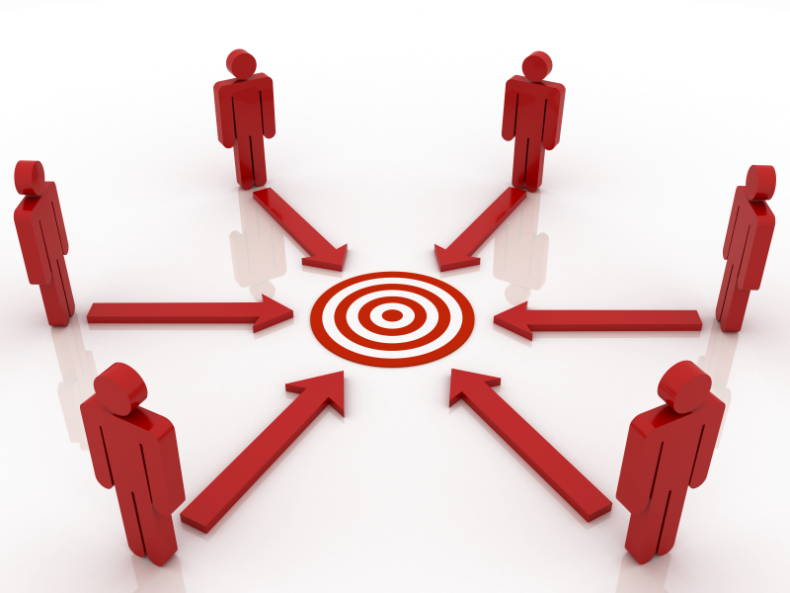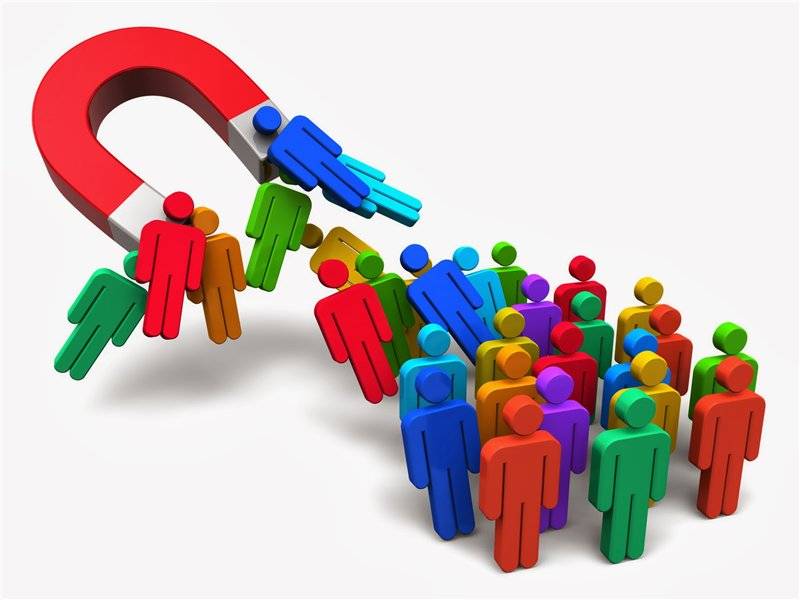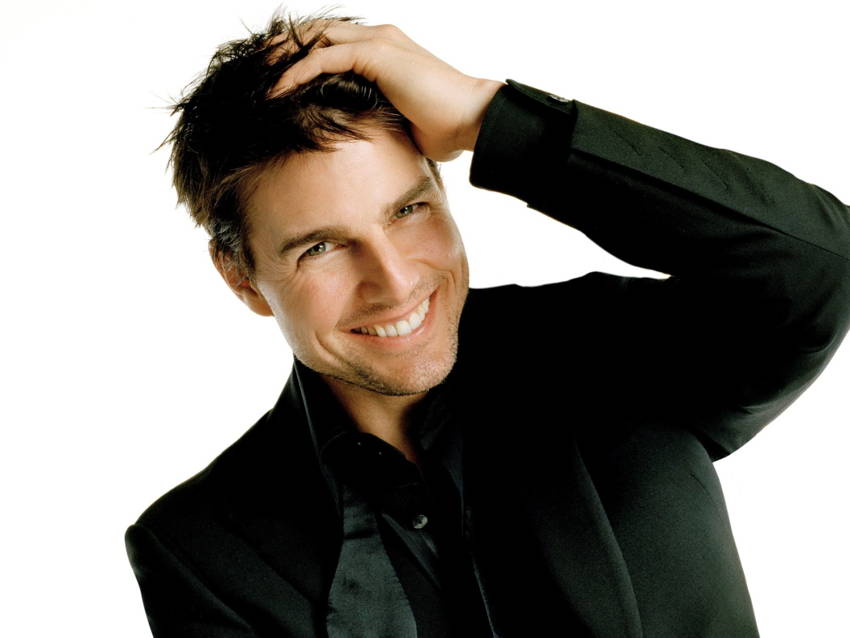 С одной стороны — рассмотрим особенности человеческого восприятия, ведь зачастую негативная трактовка тех или иных событий возникает без реальных на то причин. Достаточно лишь правильно сформировать и направить фокус внимания – и неразрешимая казалось бы ситуация начинает выправляться сама собой.
С другой стороны — разберемся, на что и при каких обстоятельствах люди обращают внимание больше и чаще всего, какие сферы внимания существуют и как применить эту ценную информацию в повседневной жизни.
Возможность не только получить, но и применить важнейшие навыки, оценить первые результаты и конечно же – взять управление вниманием в свои руки!
На открытом уроке Вы узнаете о том:
Как сделать свой вклад в любое дело заметным и значимым для окружающих.

Как самому получать достойную награду за свое участие в чем-либо.

Как обратить внимание своего визави на реальное положение дел.

Как стать заметной фигурой вне зависимости от компании и людей.

Как определить, что Вашим вниманием управляют извне.
А также:
Вы будете много практиковаться.
Расширите границы собственных возможностей.
Весело и с пользой проведёте время.
Открытое занятие развития навыков управления вниманием — это отличная возможность получить ценные знания, инструменты и техники, которые помогут Вам на пути к успеху!
Have questions about «В центре событий!» Открытый мастер-класс развития навыков влияния и управления вниманием.?
Contact Frank Richardson
When & Where

Академия Риторис
Армянский переулок, 9/1, оф.5
Москва
Russia

Saturday, October 28, 2017 from 7:30 PM to 9:30 PM (MSK)
Add to my calendar
Organizer
Тренер, психолог, консультант.
Образование:
Нейропсихология. Московский Государственный Психолого-Педагогический Университет.
Управление персоналом и человеческими ресурсами. Московский Технологический Университет.
Информационные технологии, сети и телекоммуникации. Московский Технологический Университет.
Уточнить расписание и назначить консультацию вы всегда можете на портале frankrichardson.us