Description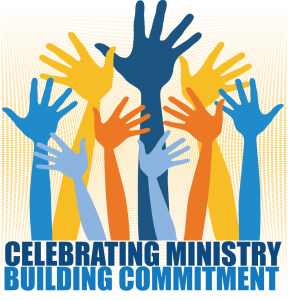 Join us for a night of celebration of 36 years of Archbishop Timothy Paul.
Some of the ministries led by Archbishop Timothy Paul include:
The Holy Communion of Churches
The Christian Cathedral
The Council of Churches of Western Mass
Faith Healthcare
IExalt Radio
The Divinity Network
Archbishop Timothy Paul continues to serve in ministry and has a desire to 'Build Strong Commitment' to serve people in need.
Special guest speakers will be in attendance and the Voices of the Cathedral will provde spectacular music.
DINNER CHOICES: Filet Mignon - Chicken Marsala - Maple Glazed Salmon
RSVP: DEACONESS KEMLAR LONG 413-885-2510