Step into a story journey where you come face to face with The Maker of Love and the most intimate channels of your heart.
About this event
"The giving of love is an education in itself." ~Eleanor Roosevelt
Step into a story journey where you come face to face with The Maker of Love, as you travel through the vehicle of story through the most intimate channels of your heart.
Through myth, music, movement, interactive reflective experiences, and three sprigs of magic, this highly experiential storytelling event invites your active participation as you explore your relationship to love.
Through receiving a story, interpersonal reflection, and movement, we will examine if we are living through old myths and stories that no longer serve us, inquire about what old stories are asking to be healed through us, and be invited to weave a new one.
What is a story ceremony?
Step into a living emergent ritual, where you will be given an opportunity to engage the elementals & earth based rituals as you travel through a story as you explore what is living in your consciousness.
How does a hybrid (online & in person) event work?
People can attend live in Topanga Canyon, and online.
Zoom attendees will have online facilitators who will support your experience so that you have a full and rich online experience with your fellow participants.
In-person attendees This event will be hosted in Topanga at a location disclosed to registrants.
What past attendees have to say:
"I dare say this event changed my life. Leah and her guides craftily wove incredibly powerful heart-opening exercises into an imaginative and beautiful mystical storyline. I lost myself almost immediately and emerged at the other end totally open and ready for love. "
~Daniel Z
"This was an amazingly unique experience. We were woven through a story combining interactive stops with our fellow workshop mates that both enhanced and illuminated the session. I came out with great new insight to help with my journey. Highly recommended!"
````~ Uri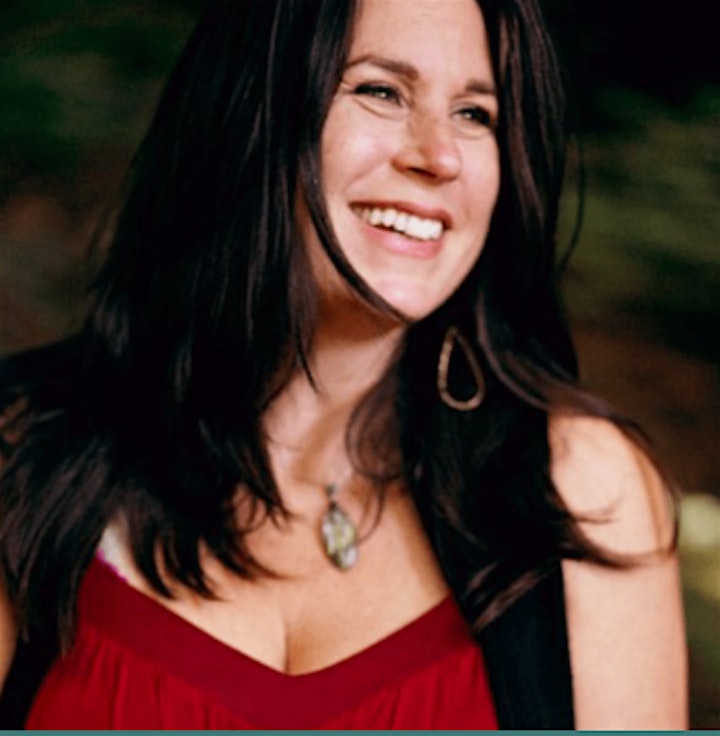 Leah Lamb is a writer, storyteller, and story ceremonialist. She holds a masters in Social Work, and degrees in experiential education and environmental education through performance. Her studies in theater include The Neighborhood Playhouse, The Williamstown Theatre Festival, and touring.
Leah is founder of The School for Sacred Storytelling, and is committed to engaging storytelling as a healing art. Recent storytelling ceremonies include, The Story of the Witch, and Medea: from Betryal to Forgiveness.
Her writing has been featured in Fast Company, Spirituality & Health Magazine, and National Geographic News watch. She has taught about storytelling as a sacred art at Google, Hollyhock, retreats, and continues to produce storytelling events and Story Ceremonies across the country.
Learn more: www.leahlamb.com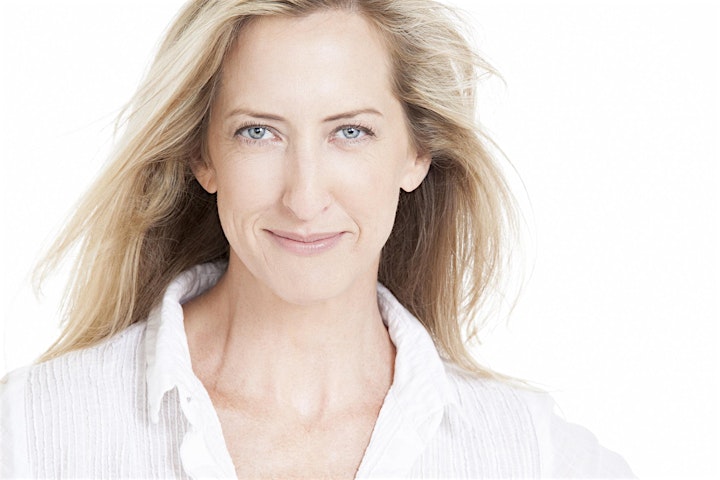 Wendy Haines has 16 years of transformational coaching experience, is certified with the International Coaching Federation, is a Certified Somatic Coach through the Stozzi Institute and is a member of the Strozzi Institute Teacher Training Program.
Wendy has a passion to create positive impact in the world ~ a visionary leader who calls out the best in people with a gift for bringing possibility to life. Wendy works with committed individuals who are ready to partner to achieve a life they love.
Since 2003, as Founder of Illumine Education, Wendy creates and facilitates workshops in the arenas of Success, Purpose, Vision, Effective Action and more.
In 2014, Wendy Founded the organization, iWe – Inclusion for Women in the (Entertainment) Industry. This grassroots organization is unifying organizations and individuals working for gender parity in Entertainment.
Wendy is also a Senior Facilitator with the Institute for Gender Partnership.
https://www.wendyhaines.com/about-wendy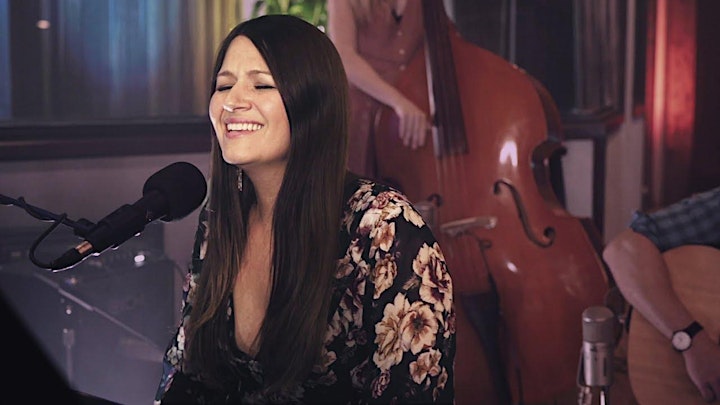 SOPHIE ILYS, the founder of FLIGHT OF VOICES is a soulful singer songwriter with a modern jazz twist.
Learn more: https://flightofvoices.com/home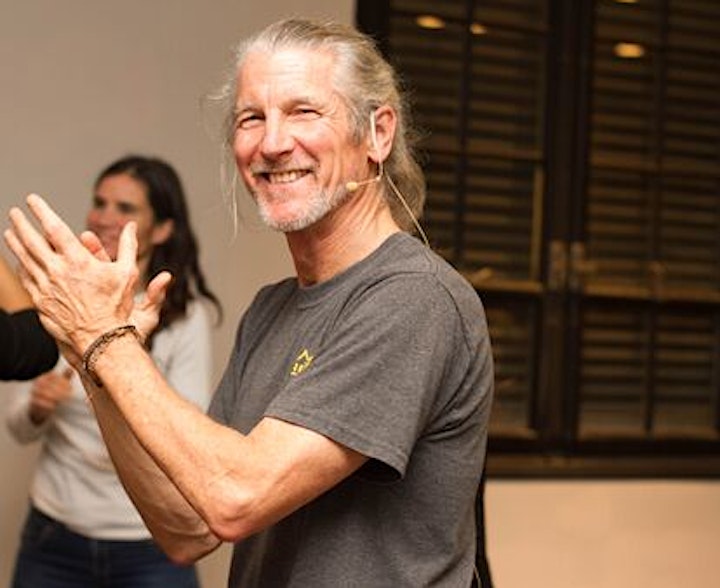 John Fitzgerald, BFA, Rhythm Facilitator, Trainer, and Coach
Before I fell in love with the transformational impact of coaching, I spent decades as a degreed percussionist performing jazz and classical music, and the amazing music of cultures from around the world. Rhythms, cycles and improvisation have always been central to my joy and passion, the spontaneous personal expression that is such a vital part of all living cultures, and indeed, all our lives.
I bring to my coaching and facilitation the great gifts music has given me: deep curiosity, the capacity to listen for rhythm, relationship and cadence, and an ability to trust my intuition and improvise naturally as we explore both areas of harmony and of dissonance in pursuit of your goals and dreams.
In addition to my one on one work with individuals and organizational leaders, I have designed and facilitated team-building, communication and leadership workshops for over 20 years.
Learn more: http://johnfitzgeraldcoaching.com/