Description
2017 Mumbai EB-5 & Investment Immigration Expo
Oct. 4-5, 2017
The St. Regis Mumbai
EB5 Investors Magazine is proud to announce our delegation to one of the fastest growing EB-5 markets with the 2017 Mumbai EB-5 & Investment Immigration Expo on Oct. 4-5, 2017. The two-day networking and educational event will feature a gathering of international foreign intermediaries, attorneys, EB-5 service providers, developers and regional centers at the stately St. Regis hotel in Mumbai.
The conference will feature educational panels moderated by professionals experienced in the EB-5 Immigrant Investor Program, as well as in-depth workshops for attorneys and migration agents. The event will also feature special guest speakers, business exhibitions and various networking opportunities—including a VIP Cocktail Hour.
We invite anyone interested in learning about the EB-5 program and increasing their industry exposure to join us at this expo. According to the United States Department of State, EB-5 visas issued to Indian immigrants have increased nearly 30-fold since 2005. You do not want to miss this opportunity to expand your international network in the field of investment immigration.
For inquiries regarding sponsorship and speaking opportunities, contact our team today by phone at (800) 997-1228 or email at info@eb5investors.com.
Who Will Attend the 2017 Mumbai EB-5 & Investment Immigration Expo?
Immigration attorneys
EB-5 Regional Centers
Foreign intermediaries
Real estate developers
Industry service providers
EB-5 program stakeholders
Why Attend?
Connect with EB-5 industry influencers
Gain knowledge from beginner and advanced educational panels
Showcase your business to a prominent gathering of EB-5 industry stakeholders
Access a highly active EB-5 market
For information on past events, please visit www.eb5investors.com/conferences.
Location
462, Senapati Bapat Marg, Lower Parel, Mumbai, Maharashtra 400013, India

---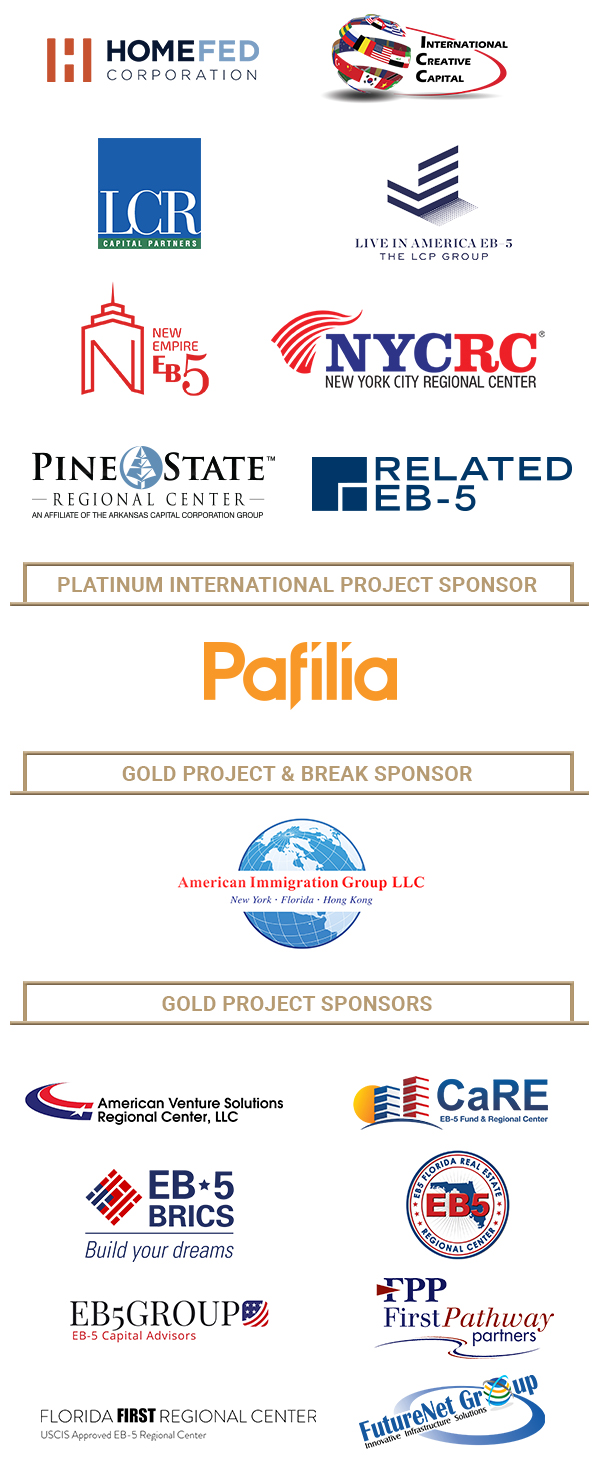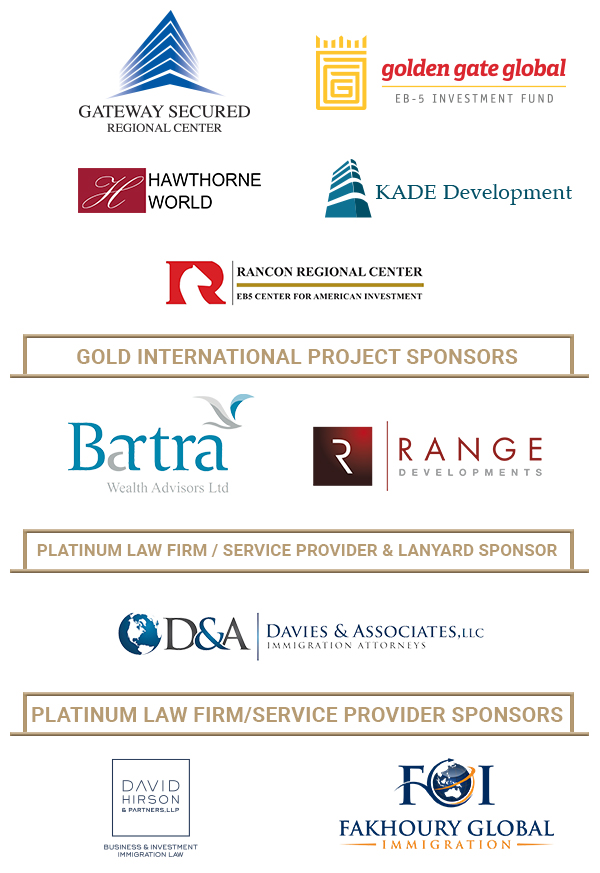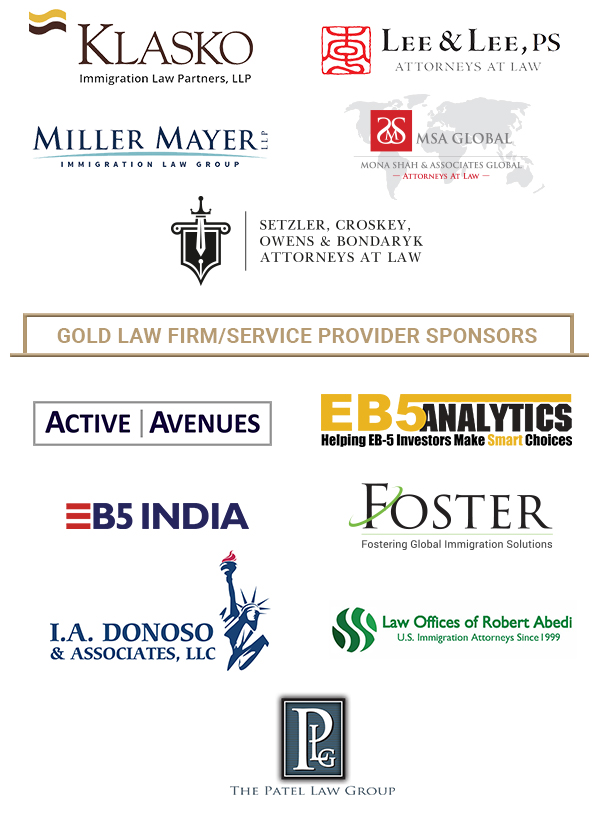 (2017 Las Vegas EB-5 & Investment Immigration Convention pictured below)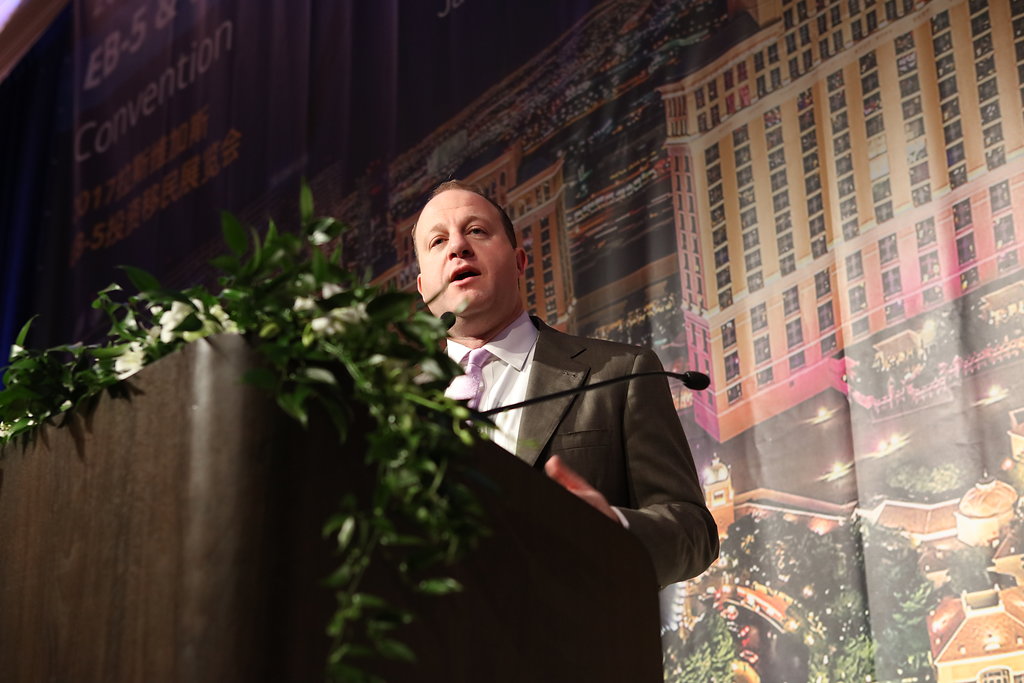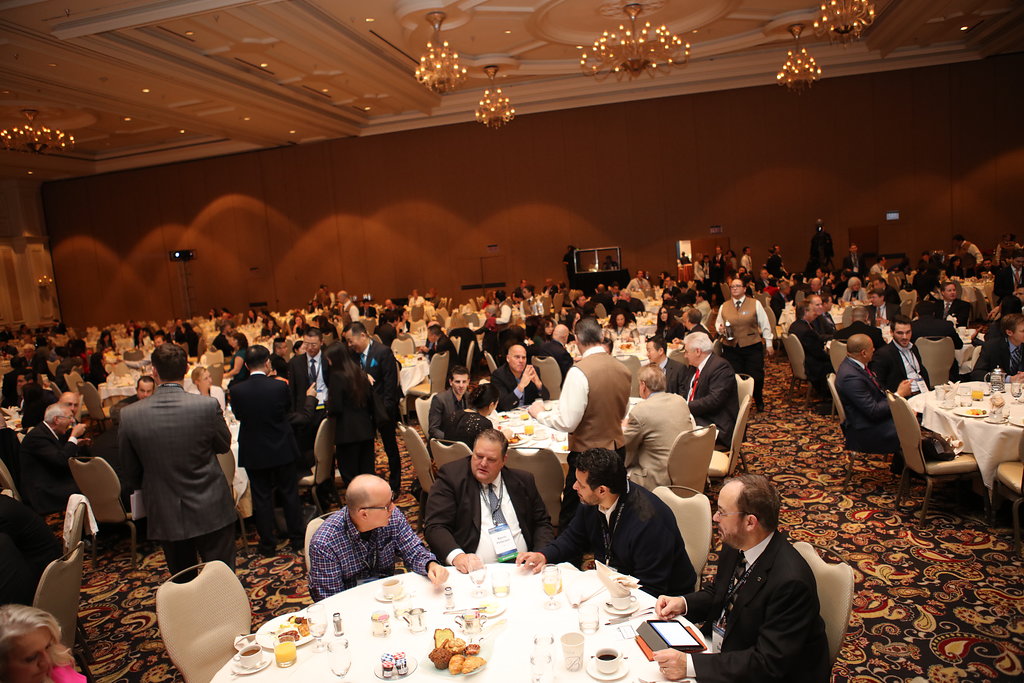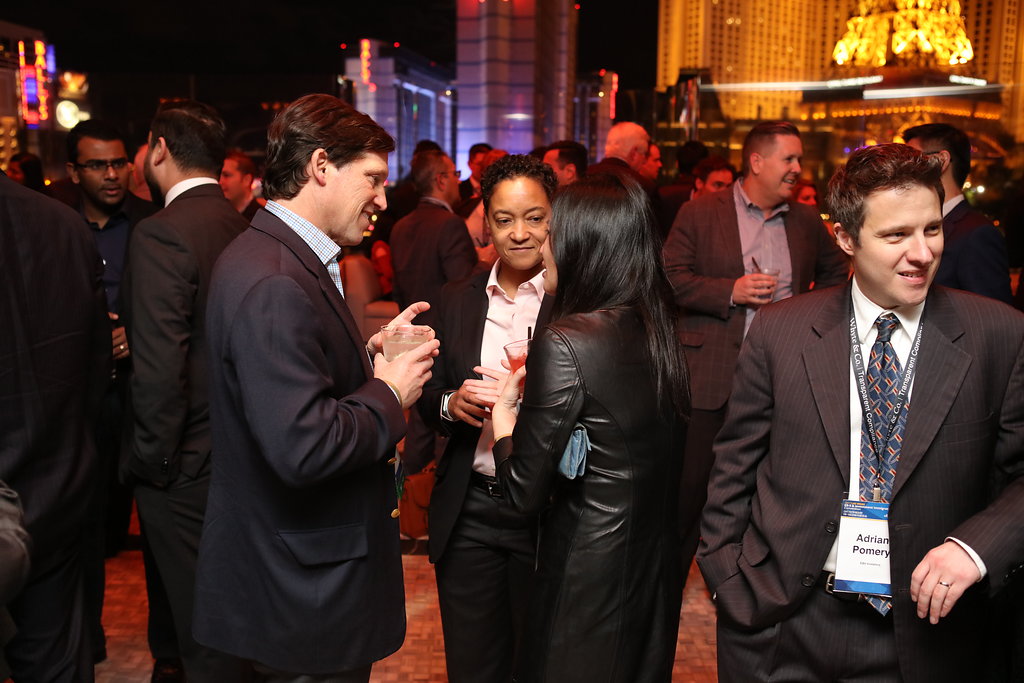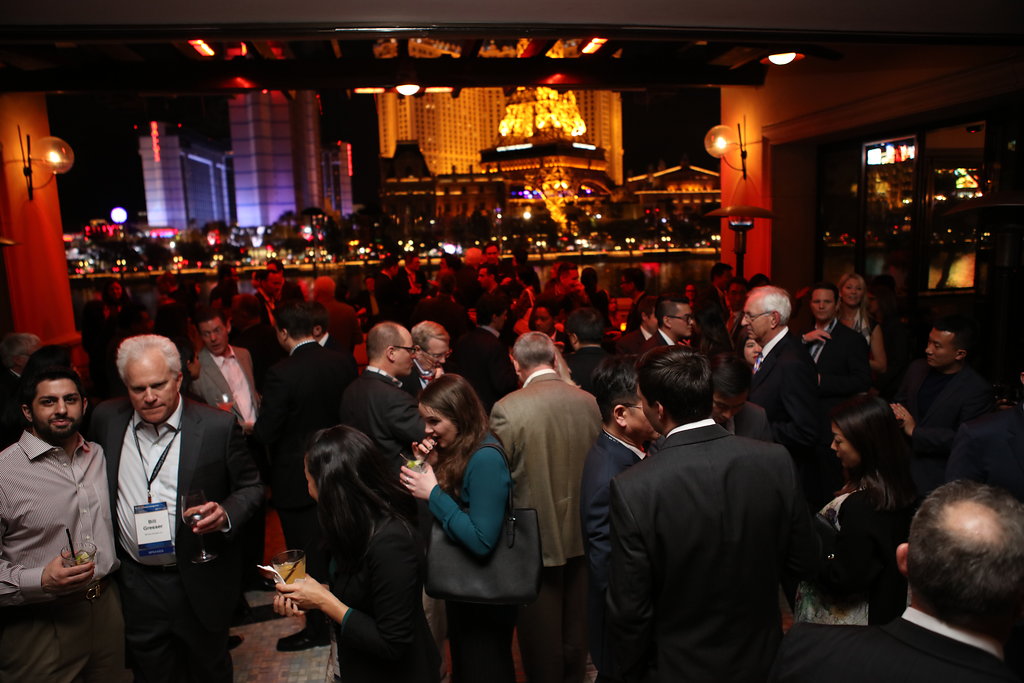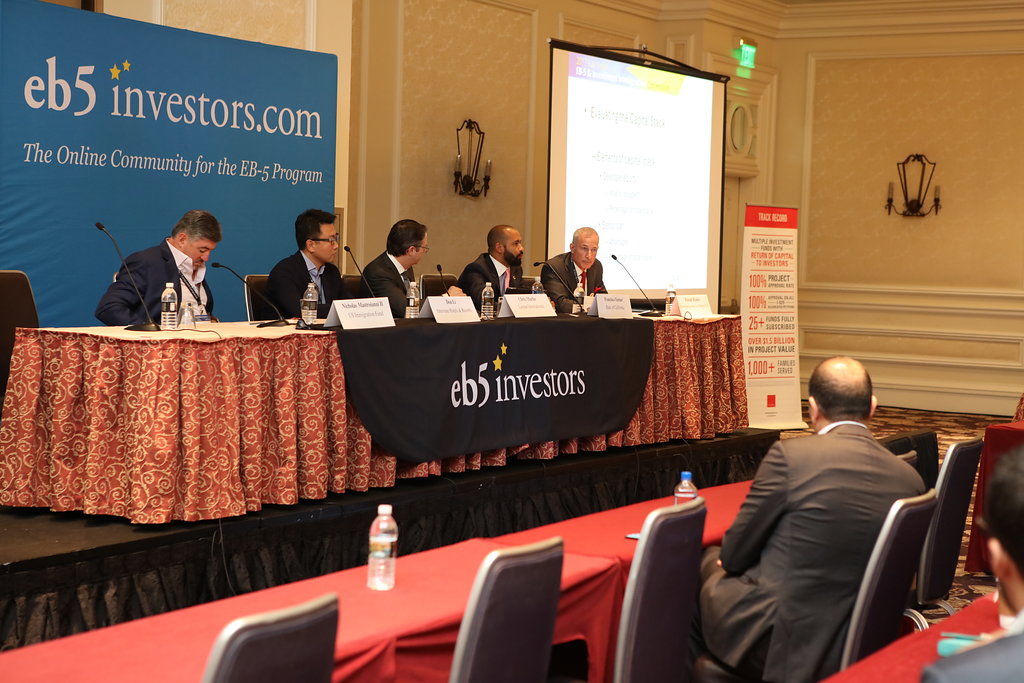 Disclaimer: EB5Investors.com events and conferences are open to the general public and may include persons resident in the U.S. or foreign countries who may be interested in EB-5 investment opportunities. Attendees, exhibitors and speakers at our events and conferences should consult with their own legal counsel regarding compliance with securities laws for any ongoing or planned securities offerings. EB5investors.com provides no legal advice concerning compliance with securities laws by attendees, exhibitors and speakers at its conferences and events.
NO REFUNDS OR EXCHANGES