34th Annual Dr. Martin Luther King, Jr. Birthday Breakfast
Description
JOIN US!
---
Our theme is "

The Purpose of Education

― intelligence plus character".

We invite you to this memorable signature City of Columbus flagship MLK Jr. Day ceremony and breakfast event to honor the memory of the iconic civil rights leader Dr. Martin Luther King, Jr. The largest community event of its kind honoring the fallen civil rights leader Dr. King in the nation.



What are you waiting for?
---
Hey there. Were you thinking of coming? You won't be sorry. If you still need some push, you should know the longer you procrastinate the more you'll pay. Events are better when your friends are there too. So, who's coming with you?
GET YOUR TICKETS NOW
---
DECEMBER Discount - Ticket Individual Savings $5
KEYNOTE SPEAKER
---
John B. King, Jr.
FMR. SECRETARY OF EDUCATION UNDER PRESIDENT BARACK OBAMA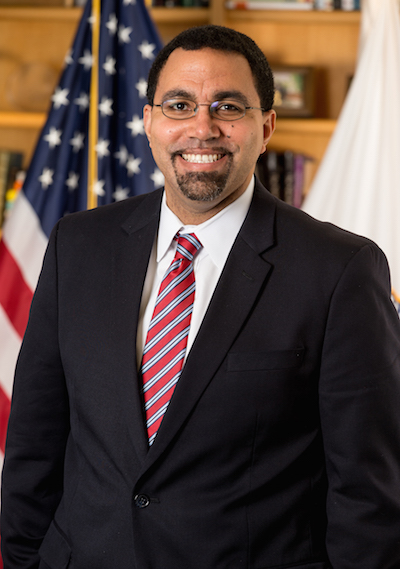 The featured keynote speaker is Dr. John B. King, Jr. | Former Secretary Of Education Under President Barack Obama. An inspiring educational leader and advocate, King's own story is proof of the transformative power of education. He shares a passionate message about access to opportunity and America's future.

Highlights include the orations by three dynamic youth speakers ― the King Scholar from Morehouse College, Dr. Martin Luther King, Jr. Alma Mater, Columbus City Schools, and City Winner MLK Oratorical Contest, performances by the Capriccio Columbus Choir, Columbus Children's Choir and a dance performance by Dance E.L.I.T.E. Performance Academy.

Our MLK Breakfast event is intended to strengthen, encourage, empower and seeks to provide an uplift and critical message to all.
SPONSORSHIPS
Download the Sponsorship Levels & Benefits at www.MLKjrBreakfast.com
---
ADVERTISEMENT
Download the Advertisement Order Form at www.MLKjrBreakfast.com
---
More information on Sponsorships and Advertisement contact us at MLKBreakfast@yahoo.com | (614) 863-6442 | www.MLKjrBreakfast.com
---
DRESS CODE
Business Professional Attire
---
PARKING
---


Goodale St Parking Garage
Convenient access to Exhibit Hall C via attached sky bridge (located on Level 3)
70 E Goodale St, Columbus, OH 43215 | 800 Spaces | (614) 827-2515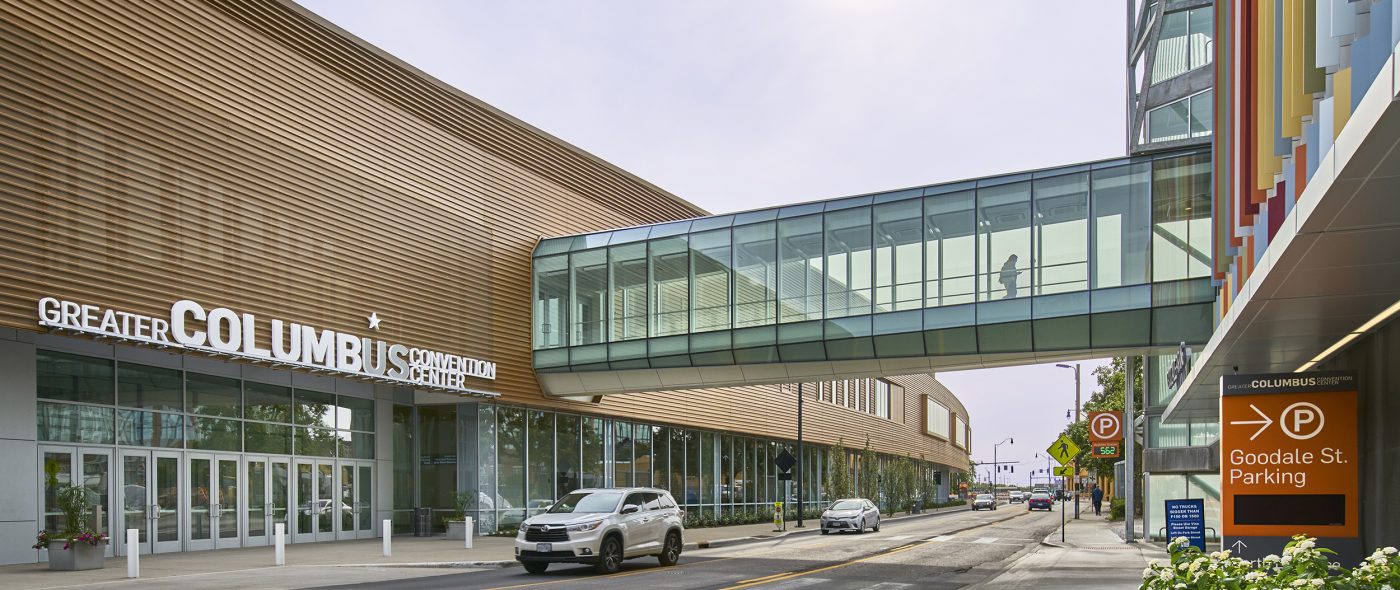 Vine St Parking Garage
45 Vine St, Columbus, OH 43215 | 1,778 Spaces | (614) 827-2515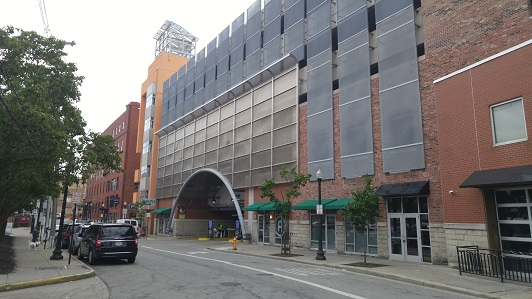 Click the above link.
FAQs
---


Do I have to bring my printed ticket to the event?
YES, it is mandatory. Bring your printed ticket. No admission without a ticket. Tickets must be purchased in advance. No Will Call. No guest list maintained. No tickets will be sold at the door. All seats are reserved.
What's the refund policy?
NO REFUNDS. No Exchanges. All Sales Are Final.
How will proceeds from this event be used?
Morehouse College, Dr. King's Alma Mata , King Arts Complex, Columbus, Ohio and the College Choir Concert Series