Description
Honoring: Audrey Kadis, Trustee, Epilepsy Foundation New England
Keynote: John O'Hurley, Actor, Author and Television Personality
Emcee: Karen Anderson, WCVB 5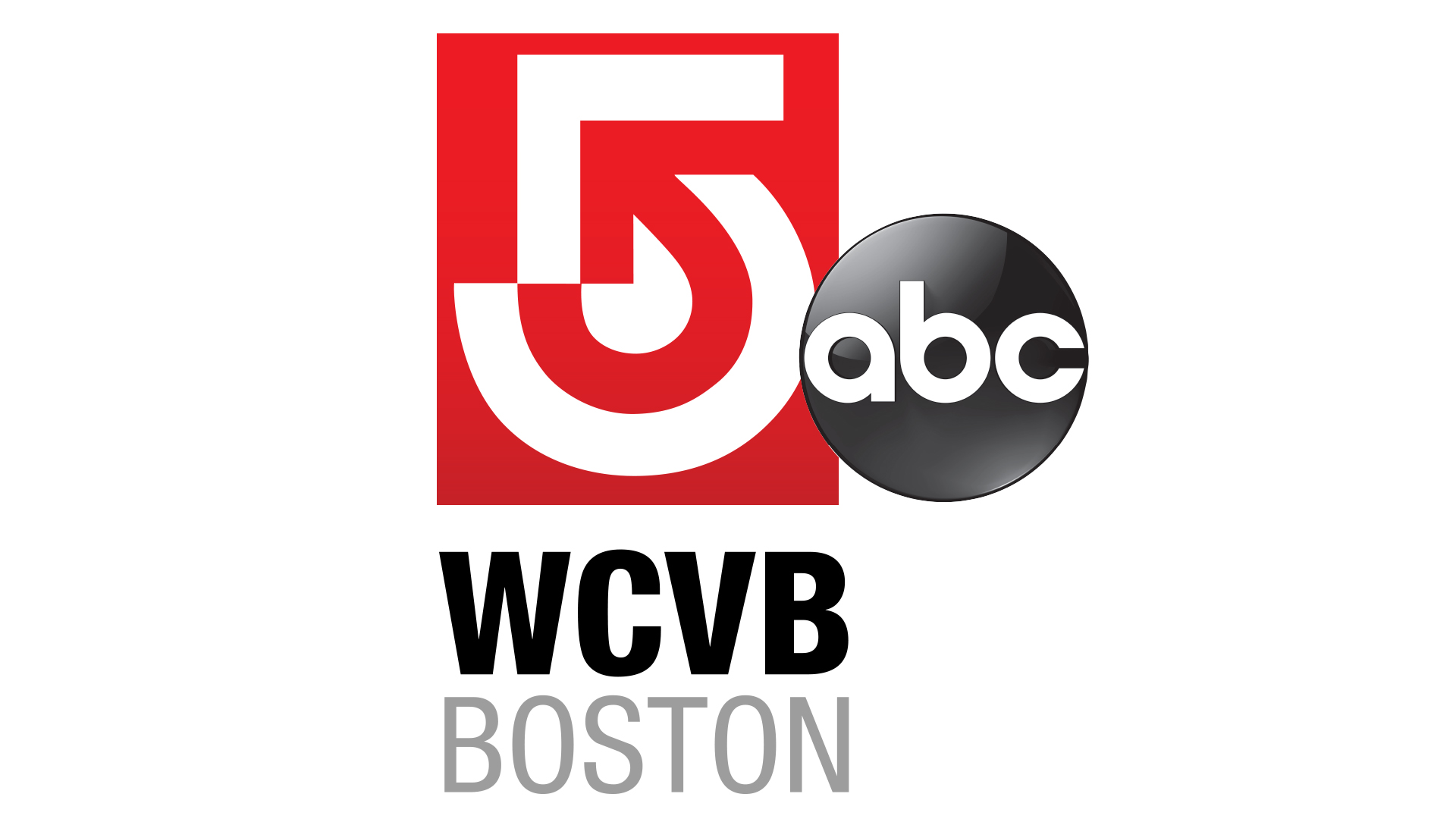 6:00 PM: Cocktails, Hors D'oeuvres, and Silent Auction
7:00 PM: Dinner and Program
Cocktail Attire
Honorary Gala Committee
William and June Braunlich
Andrew Cole MD
Barbara Dworetzky MD
Marc and Elizabeth Firenze
John Gaitanis MD
Jeffrey and JJ Glidden
Georgia D. Montouris MD
Phillip L. Pearl MD

Gala Committee
Ted Bunn and Kimberly Cutler, Co-Chairs
Nicole Derosiers
Carol Heinen
Carol Reynolds
Doug Reynolds
Yulia Smith



FAQs
How can I contact the organizer with any questions?
Contact Judy Bowe at 617.506.6041 x 101 or jbowe@epilepsynewengland.org
Can I have an invitation and response card mailed to me?
Yes, please contact Judy Bowe at 617.506.6041 x 101 or jbowe@epilepsynewengland.org
Can I pay by check instead?
Yes, please contact Judy Bowe at 617.506.6041 x 101 or jbowe@epilepsynewengland.org, or mail to:
EFNE 335 Main Street #8 Wilmington MA 1887
What are my transportation/parking options for getting to and from the event?
In addition to metered parking throughout the area, public parking is available at the base of the 60 State Street building. Once on State Street, drive .2 miles turning right onto Merchants Row. Take a quick left down into the garage to secure ticket at gate and follow directions to self park below. Pricing subject to change; $20 nights and weekends and approximately $42 for 2+ hours weekdays. Additional parking available at 75 State Street and Post Office Square – both less than 5 minutes walking distance.
You may also use the SpotHero app here and use the promo code: LTW17 for discounts to all Boston parking garages.
Do I have to bring my printed ticket to the event?
No.
The EFNE Board of Directors is proud to announce that Audrey Kadis will be honored at this year's Gala, November 3, 2017, at the State Room, Boston. Kadis is a consultant and volunteer for several nonprofit organizations, including parenting programs in Cambridge and Haifa, Israel. She has held senior management positions at international corporations and contributed her time and talent to global philanthropic endeavors. Kadis has made deep commitments to family, volunteerism, philanthropy, and business, epitomizing the power of women in leadership roles to facilitate change, and improve people's lives. She is and has always been motivated by the concept of Tikkun Olam, believing that we all share the responsibility to act for social justice and to make the world a better place.

A graduate of both MIT and Harvard Business School, she was in the vanguard of women who sought advanced educational opportunities in technology and business in the 70's, a transformative time for women in the workplace in the US. After graduating from HBS in 1977, she worked for IBM and as a management consultant. Five years later, the Kadises began a family and Audrey focused her energy on her two children while managing computer application development projects at Fidelity Investments. When she learned that her brother had contracted AIDS, she left the business world, volunteered with the AIDS Action Committee, and helped care for her brother during his final days.

In the early 2000's, Kadis managed the US operations of the Adopt a Family Foundation, an organization that provides financial and emotional support to Israeli citizens and their families who have been victims of terror. Later, she applied her business and technology skills in a senior management role at Oxfam America.

Kadis has served in a variety of volunteer roles at her synagogue including Chair of the Social Action Committee and Treasurer. She is active in politics having campaigned in swing states during the past four Presidential elections.

Audrey and her husband, Jack, are advocates and supporters of EFNE in honor of their two adult children, Joshua and Jessica, who have epilepsy. In 2012, Audrey began working with EFNE and was elected to the Board of Directors in 2015; she serves as Treasurer.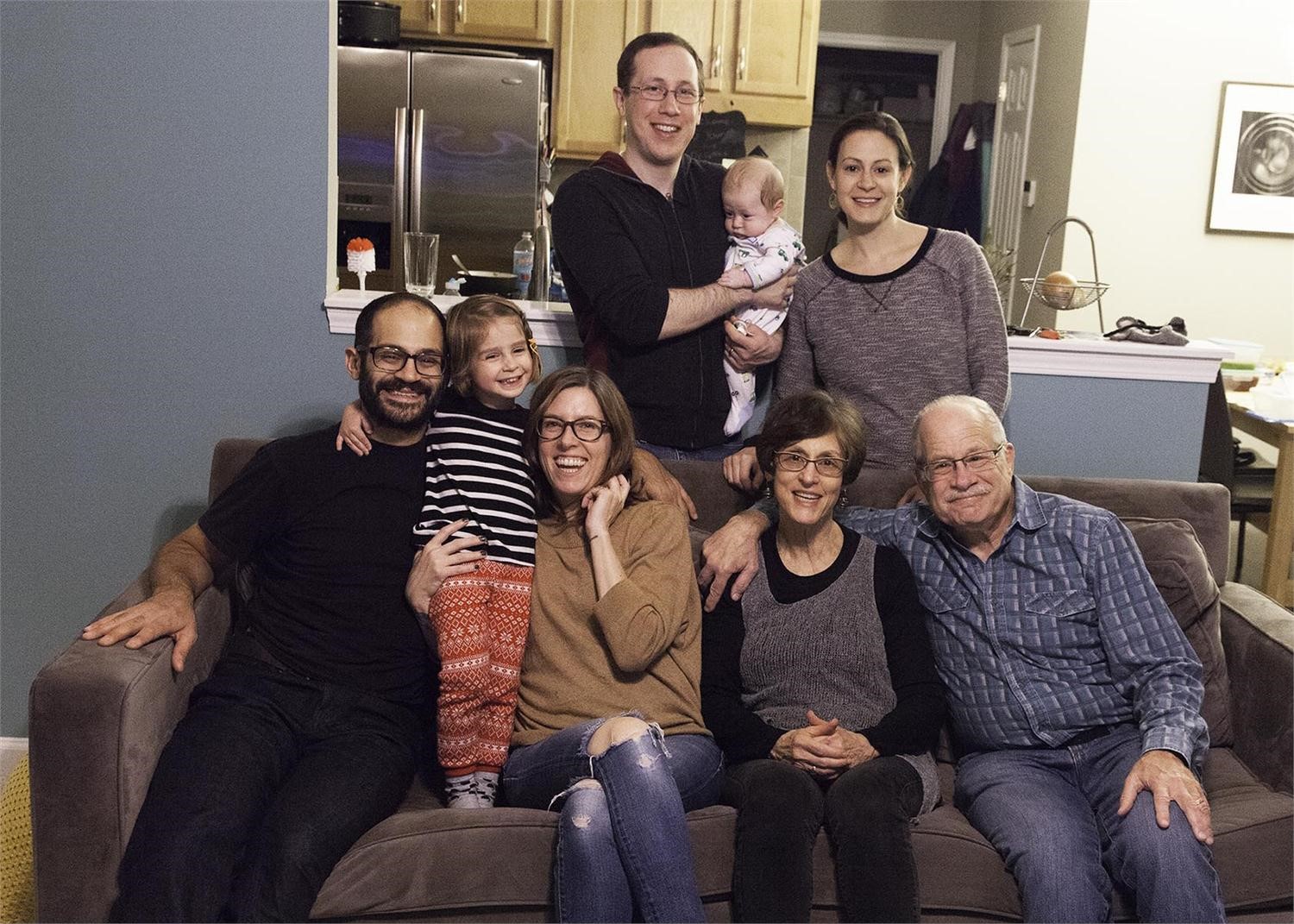 Featuring John O'Hurley
John O'Hurley will be our featured speaker. He is known for the role of J. Peterman on Seinfeld, King Neptune XIV on SpongeBob SquarePants, hosting the game show Family Feud, hosting the National Dog Show, Dancing with the Stars, and more! Mr. O'Hurley lost his older sister Carol when she was 17, due to epilepsy. He is a moving, funny, and talented speaker, and we look forward to welcoming him home to Boston.