33rd Annual Martin Luther King Jr. Memorial Scholarship Breakfast 2015
Description
Come and celebrate the 33rd Annual Martin Luther King, Jr. Memorial Scholarship Breakfast dedicated to the remarkable work of Dr. King and academic excellence of Springfield's students.
The 33rd Annual Martin Luther Kind, Jr. Memorial Scholarship Breakfast will feature food, music, and a diverse gathering of civic, business, religious leaders, students & community members.
This year's event will feature a dynamic keynote address from
Rev. Dr. Valerie J. Bridgeman, Visiting Associate Professor of Homiletics and Hebrew Bible at Methodist Theological School of Ohio & the founding president and CEO of WomanPreach! Inc.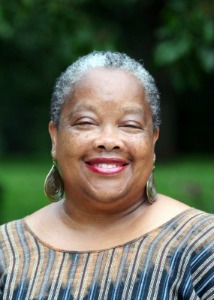 This year's Emcee is Rev. Dr. Calvin J. McFadden, Sr. He is the
senior pastor of the historic St. John's Congregation Church & Springfield
School Committee at-large member.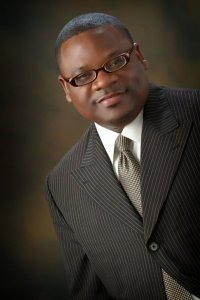 Event proceeds fund student scholarships and community programs hosted by
Wesley United Methodist Church (741 State St. Springfield, MA 01109).
Once online ticket sales have ended, tickets may still be purchased with cash or check at the door, beginning at 8:15 a.m.
Organizer of 33rd Annual Martin Luther King Jr. Memorial Scholarship Breakfast 2015