33rd Annual Government Leaders' Prayer Breakfast, March 8, 2019
Description
Save the date: March 8, 2019 This event will sell out. To assure seating, reservations must be made by Feb. 21, 2019.
Join us for the 33rd annual Government Leader's Prayer Breakfast to honor and pray for the Orange County Government Leaders! It
is modeled after the National Prayer Breakfast held in Washington D.C.
Featured speaker will be the Honorable Tim Philpot, Retired Family Circuit Judge in Fayette County, KY
Tim is a lawyer, author and retired judge. He has served as a State Senator in KY and was president of CBMC for seven years.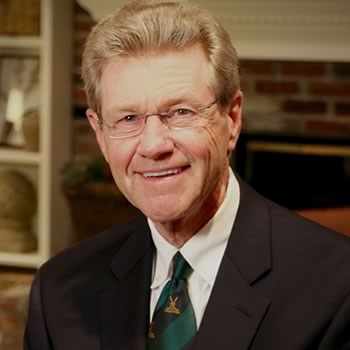 Featured Vocalist will be Melanie Mitchell, singer, dancer, actress and Miss California Teen 2015.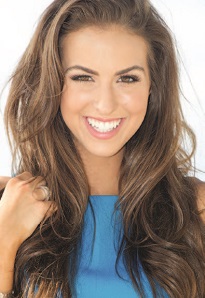 ---


This event is funded by private and corporate donations so without your support this event would not be possible. Since all 250+ invited government and elected attendees are provided complimentary admission and parking your participation is vital.
As a sponsor of the event, we are pleased to acknowledge you and/or your business in the event program. This event is a legitimate 501c3 and all sponsorships are tax deductible.
On behalf of our government and community leaders, CBMC and the GLPB Team - THANK YOU!