33rd Annual Game & Family Day to Support Families of Our Fallen NYC Heroes

Wednesday, July 19, 2017 from 6:00 PM to 10:00 PM (EDT)
Event Details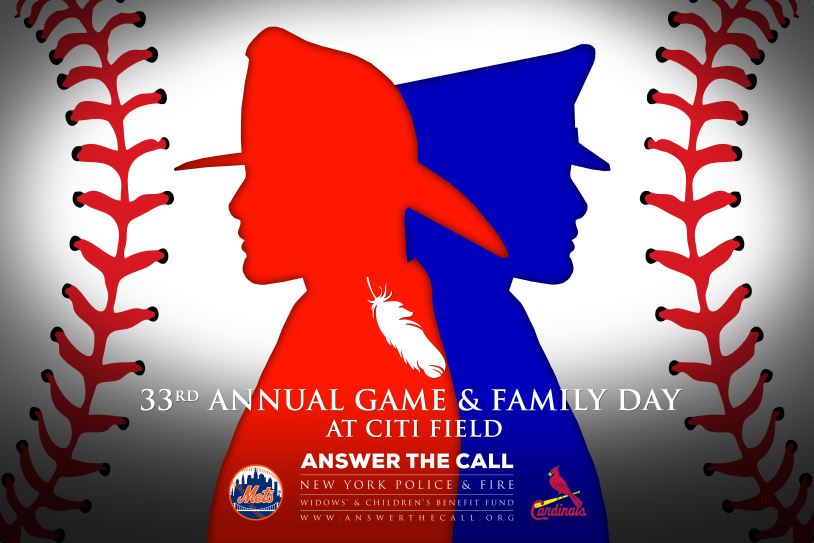 ** Every ticket purchased and sponsorship pledged, will help enable us to continue to provide this event completely free of charge for the families of our fallen NYC first responders.
For beneficiaries trying to reserve their tickets, please contact Rachel Trotta, Program Manager of the New York Police and Fire Widows' and Children's Benefit Fund, for more information. Call (646) 731-9631 or email Rachel.Trotta@answerthecall.org
Discount price for active members of the NYPD, FDNY, and PAPD available. 
Unique Corporate Sponsorships are available.  For more information please contact Lauren (contact information below).
Questions?
Call (646) 731-9631 or email Rachel.Trotta@answerthecall.org
33rd Annual Game & Family Day to Support Families of Our Fallen NYC Heroes