An Outdoor Art Festival from US1 to A1A in Downtown Delray Beach
About this event
The Downtown Delray Beach Festival of the Arts, consistently ranked as one of the best art affairs in the U.S. by Sunshine Artist Magazine, blends long-time favorites with the most buzz-worthy names on the contemporary arts scene. This juried art festival of hand-crafted artwork includes glass, photography, painting, mixed media, fiber, jewelry and much more. This much anticipated, premiere Delray Beach art festival showcases the fine art of hundreds of artists exhibiting and selling their work in an outdoor gallery that spans one mile of Atlantic Avenue from SE 5th Avenue all the way to A1A.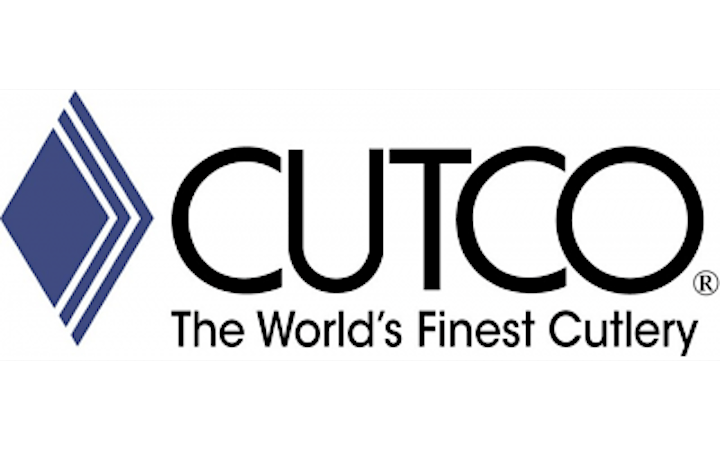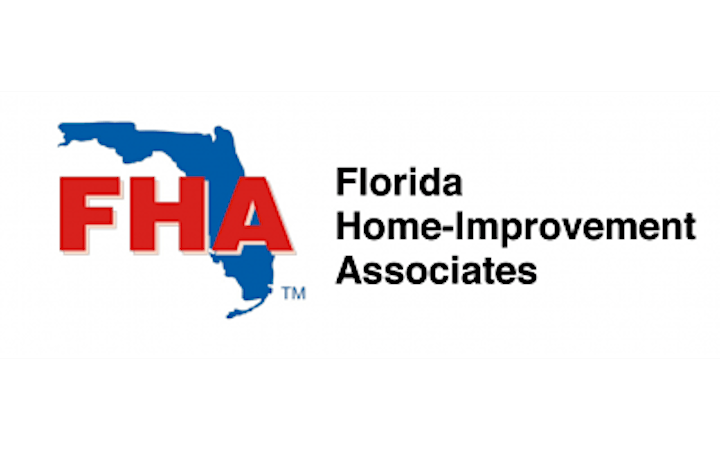 Organizer of 33rd Annual Downtown Delray Beach Festival of the Arts
NATIONALLY ACCLAIMED, AWARD-WINNING ART SHOWS
Howard Alan Events produces exciting and award-winning Art Shows which can only be defined as "spectacular!
Our distinctive street galleries are unique events where more than 50,000 affluent, well-educated patrons with a high disposable income attend on any given weekend. Join one of the community's biggest cultural arts events in a relaxed and beautiful outdoor venue.