Description
Join us for the 33rd annual Christmas on Diamond Hill Social
Brought to you by
The Friends of Herndon
---
It's a Christmas Miracle!
Given the historic snowfall in Atlanta this weekend the Herndon Home Museum is closed and has postponed our annual Christmas party.



An annual event dating back to the 1980's, Christmas on Diamond Hill will not be stopped... join us for a full Holiday Breakfast and Mimosas on Saturday, Dec. 30th from 8 a.m. to 12 p.m. and enjoy the Herndon Home Museum in all its grandeur.



Tickets will remain on sale through the Christmas holiday at $25*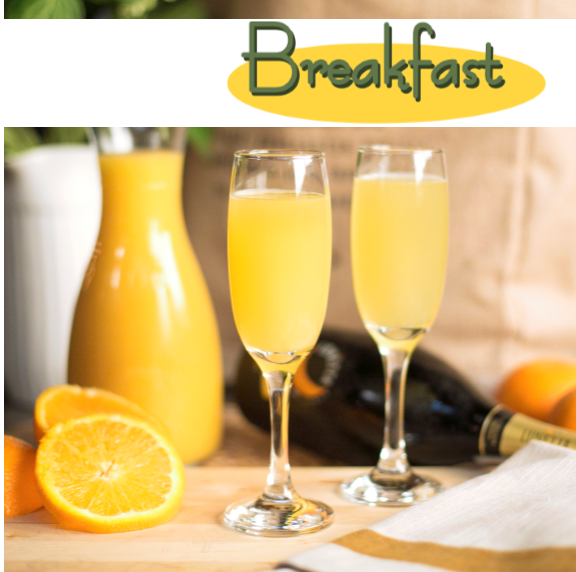 *Ticket price includes breakfast buffet and unlimited mimosas on a first come first serve basis
As always, entry is FREE for "Friends of Herndon" members
Members of the Friends of Herndon membership program not only help preserve the legacy and home of the Herndon Family, they receive VIP access to our quarterly social events, including, Christmas on Diamond Hill.
Come friends, and experience Christmas on Diamond Hill!

Organizer of 33rd Annual Christmas on Diamond Hill Social
The Herndons, one of the most prominent Black families in Atlanta's history, sharply reflect the city's distinctive development as a center for Black business, education, and culture. From Alonzo Herndon's rise from slavery to leadership in the Black business community, the Herndons are a unique resource of local and national significance in the interpretation of Black struggle and achievement.
The Alonzo F. and Norris B. Herndon Foundation's mission is to advance the Herndon legacy to educate, mentor, and equip the next generation of entrepreneurs.