Location
Cafe Circa
464 Edgewood Avenue Southeast
Atlanta, GA 30312
@ControlYoCrowd presents Mimosas and Karaoke Brunch, the newest wave for Sunday "Brunching" in Atlanta.
About this event
Don't miss out on this amazing food at Atlanta's #1 Sunday Karaoke Brunch Party! Indulge in great music with a brunch menu prepared to perfection.
Come enjoy a nice vibe and ambiance every Sunday for the best in Hip Hop, R&B, Reggae, Dancehall, Soca, Afrobeat, and Reggaeton with the best local and international DJs each week.
Event Details:
Karaoke & Mimosas Brunch | Every Sunday
Time: 12pm-5pm
Location: Cafe Circa - 464 Edgewood Ave SE, Atlanta, GA 30312
Door Info: No cover charge until 4pm w/ RSVP
Table Reservations:
Brunch Party Information
Complimentary section for up to 8 people for all brunch time slot options.
Complimentary bottle of champagne for groups of 7 or more!
$15.99 bottomless mimosas
2 Hour Seating with Two Different Time-Slot Options
Option 1: (12pm - 2pm)
Option 2: (2pm - 4pm)
Grace Period & Cancellation Policy:
Each time slot option is allotted a 30-minute grace period or your reservation will be subject to cancellation.
80% of the party must be present in order to be seated.
Early arrival is highly suggested.
Text KARAOKE to 678.978.8117 for more information
Bottle Prices:
- Tax & Gratuity are included in the price
$200 - 5 Champagne bottles & 1 hookah
$300 - Casamigos Blanco , Don Julio Blanco , Patron Silver, Hennessy , Dusse, Moet, Teremana
$400 - Don Julio Reposado, Casamigos Reposado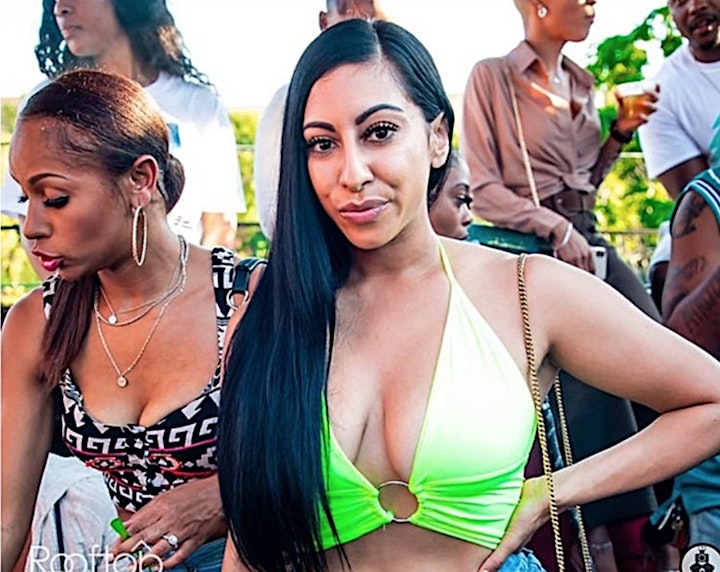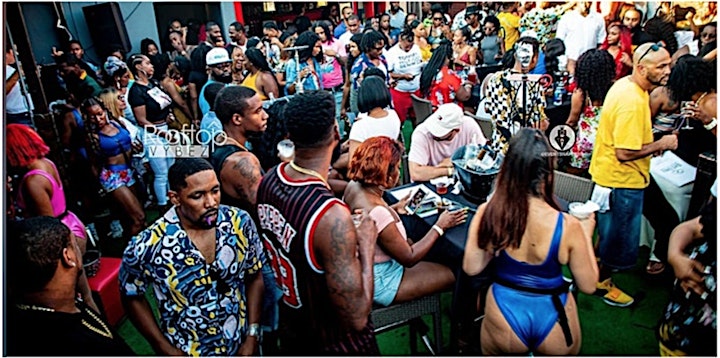 Contact Us:
Phone: ‪678.978.8117
Email: ControlYoCrowd@gmail.com
THIS PARTY IS POWERED BY CONTROL YO CROWD
FOLLOW US ON
#1 Promotion Group In Atlanta