About this Event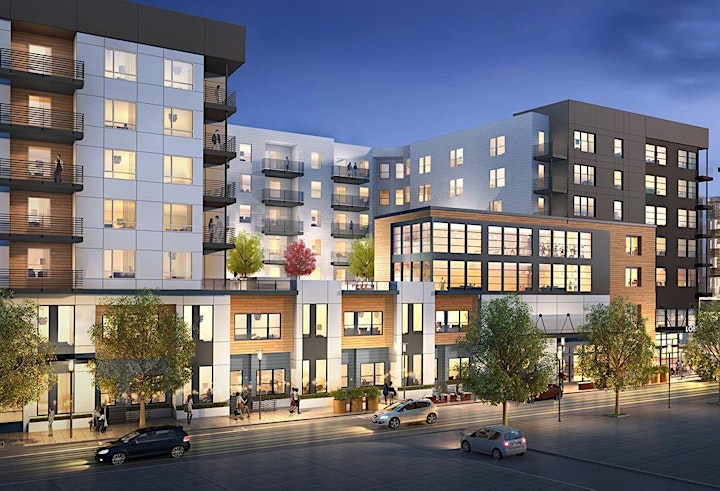 Agenda:
7:15pm Social Time
7:30pm Club 介绍
7:40pm Topic 1: 房地产投资入门,如何从小白开始,参与房地产投资
近期地产大事件分析
地产投资的类别介绍
商业地产投资的优势与前景
房地产投资的未来趋势
小额投资者如何参与地产投资
如何分析投资项目的优劣
当下热门投资机会介绍
8:20pm Topic 2: 2020 tax updates
8:40pm Q&A问答
9:00pm 活动结束
About the Speakers
Sunnie Li
Sunnie Li is Managing Partner of Future Homes Fund, and previously Co-Founder and CEO of Fang88.com, (assists overseas Chinese and US residents) to buy homes. She is heavily involved in marketing, acquisitions, retention, growth, operation, sales, and raising capital. Her prior experiences rest in building and leading high-performing teams in customer-concentrated businesses.
With her business savvy, Sunnie is now managing real estate investment funds and will focus on development, construction, and property management, combining innovations in flexible living, materials, digital technology and zero energy systems to build homes for everyone at any lifestage.
Sunnie earned her Master's in Public Administration from the University of Washington, Evans School of Public Affairs and Governance with concentrations in Marketing Strategy and International Business. She is fluent in Mandarin Chinese and English.