Description
Olá! Está chegando a 32ª Arena! E vamos começar 2020 falando sobre Product Discovery!
Olha só parte da turma que estará na mesa:
Arthur Castro
Co-Founder @ Product Arena

Claudia Mardegan
Head Of Design and Innovation @ RD

Horácio Soares
Co-Founder @ Product Arena

Huxley Dias
Growth Marketing Coordinator @ Data at Loggi

Iris Sayuri
Product Manager @ Easynvest
Rafael Xavier
UX Manager @ OLX
As inscrições custam R$50,00 e cada participante recebe um vale presente no valor de R$30,00 pra você gastar como quiser na Livraria Cultura.
IMPORTANTE: O participante que não comparecer ao evento não terá direito a receber o vale presente. 50% dos cartões que sobrarem serão doados para instituições de caridade e os outros 50% serão convertidos em brindes aos palestrantes e participantes.
Este evento contará com intérprete de libras: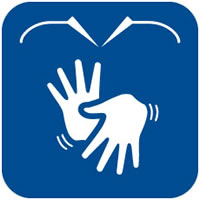 Apoio: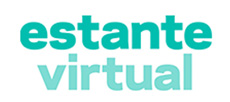 https://www.facebook.com/productarenaoficial/
https://medium.com/product-hero
https://www.instagram.com/productarena/