32nd Annual Hispanic State Employees Training Conference
About this Event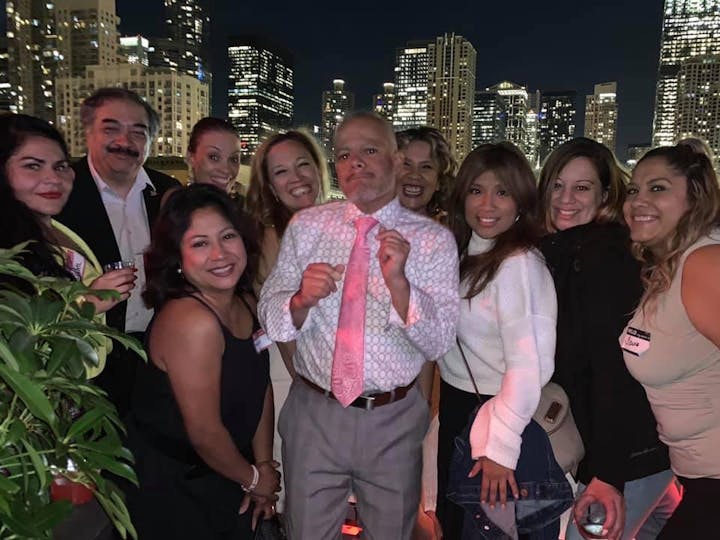 Join the Illinois Association of Hispanic State Employees as they promote their 32nd annual conference, with this year's theme:
Championships are Built on Relationships.
This year's conference has been carefully designed with our membership in mind. We are intentional and deliberate about celebrating, educating, advocating for and empowering our members. Be a part of history changing efforts lead by Latinos in the Midwest and beyond!
At this year's conference, you will:
- Expand your networking opportunities by building relationships with people at all levels of Illinois State government.
- Enjoy workshops that are specifically designed to address workplace concerns in today's national climate.
- Get a chance to meet and hear from inspiring speakers who will move you to take action.
- Celebrate and dance the night away with music played by award-winning Chicago DJ, Rodrigo Alvear from Windy City Mix.