Location
Proud Bird
11022 Aviation Blvd.
Los Angeles, CA 90045
Join us for CONTRACT READY LA! (A Building LA Today Partner)
About this event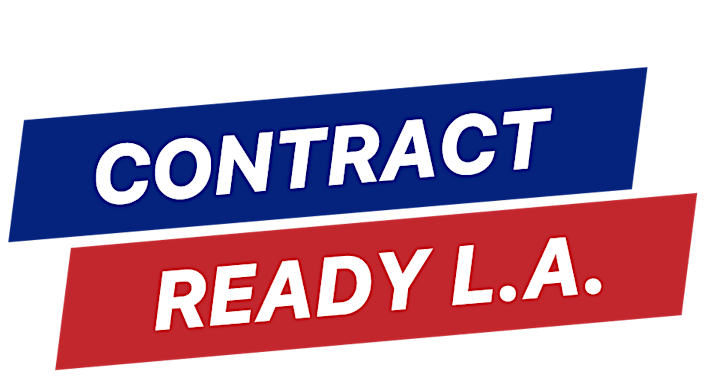 Los Angeles Mayor Eric Garcetti continues to support small business owners' road to contracts!
Join us for
Contract Ready LA
Saturday, May 28th, 10 am -12 pm
Proud Bird located at 11022 Aviation Blvd, Los Angeles, CA 90045
Powered by Rambo House & Lendistry
Join newly appointed LA County Commissioner and LA Mayor's Office Entrepreneur-in-Residence DION RAMBO, owner and founder of Rambo House, for Contract Ready LA to learn about contracting in an openly candid conversation. Business owners and entrepreneurs come ready for an exciting fast paced lesson on how contracting works in L.A.!
Cost and parking is free
Gift: $10 Gas Cash will be gifted to the first 300 'pre-registered' guests that arrive. This gift is limited to business owners only and not their guests. Name and I.D. must match the registration form.