Join NFT.Land by TokenSmart in LA, Miami and NYC as we prepare to blast-off into the Metaverse – Vegas, March 2022
About this event
Join Jimmy McNelis, Founder & Fearless Leader of NFT42 and serial entrepreneur, Gary Vaynerchuk, Founder & CEO of VaynerX and Vayner Media, at Tribeca 360 while they talk about all things NFTs, how they got started and why marketing folks should care about the "Next Fucking Thing." We'll talk about companies already utilizing NFTs in their marketing and how they're using them to expand market reach. You'll leave this session amped for NFTs and hands-filled with go-to resources to get started.
Limited to 150 attendees.
Schedule of Events
3:00 - 3:30 pm - Registration
3:30 - 5:00 pm - Fireside Chat with Jimmy McNelis & Gary Vaynerchuk
5:00 - 7:00 pm - Networking Reception
COVID-19 Safety Guidelines & NYC Indoor Venue Vaccination Policy
NFT.Land will continue to monitor the COVID-19 pandemic and local, state and federal mandates and update attendees as the situation changes and impacts the event. The event will follow all local, state and federal mandates in place at the time of the event.
NYC currently requires all attendees entering Tribeca 360 to be vaccinated to enter the venue and proof of vaccination will be checked by Tribeca 360 upon arrival.
Proof of vaccination may include:
CDC Vaccination Card (or photo of this card)
An official immunization record from outside NYC or the U.S
Refunds will not be provided to anyone turned away at the door for failing to provide proof of vaccination.
Event Sponsored by: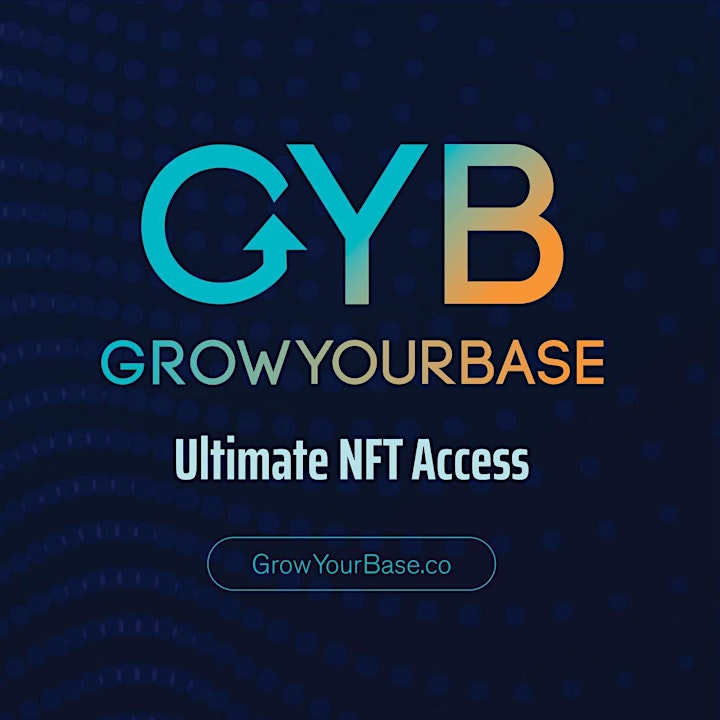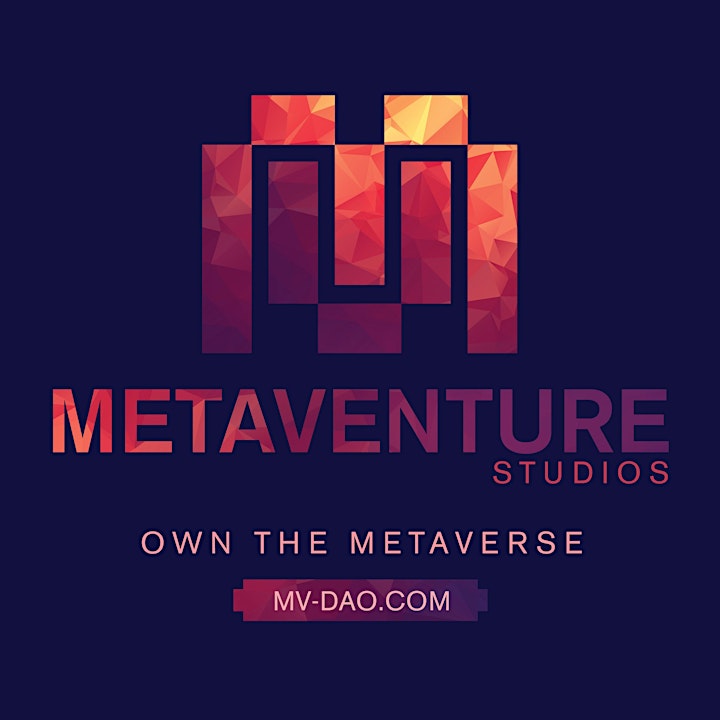 Photography/Video Release
TokenSmart and its affiliates reserve the right to use any photograph, video, or other media material produced, used, and/or contracted by TokenSmart for any event hosted and/or presented by TokenSmart (an "Event") without the expressed written permission of those included within the photograph, video, or other media.
Your attendance and/or presence for an Event constitutes your consent to be photographed, filmed, and/or otherwise recorded, and your consent to the release, publication, exhibition, and/or reproduction of any and all recorded media of your appearance, voice, and name for any purpose whatsoever in connection with the initiatives of Tokensmart and/or its affiliates, including but not limited to, use in websites, social media, e-communications, television, publications, news, marketing, advertising, and publicity.
By attending an Event or entering Event premises, you waive and release any and all claims you may have against TokenSmart and its affiliates related to the use of recorded media of you at an Event, including, without limitation, any right to inspect or approve of photos, videos, and/or audio recordings of you, and any claims for invasion of privacy, violation of the right of publicity, defamation, and copyright infringement, and for any fees for use of such record media. You understand that all photography, filming and/or recording will be done in reliance on this consent. If you do not agree to the foregoing, please do not attend an Event or enter Event premises.