Location
Mystic Water Kava Bar
7561 Center Avenue
##6
Huntington Beach, CA 92647
Readings from Party Queen Psychics on selected Sundays, offering Tarot, Chakra Energy, Astrology, and more.
About this event
Party Queen Psychics is a group of gifted readers in Tarot, Astrology, Numerology, and other intuitive arts and will have 2-3 readers on selected weekend dates through the Spring and Summer at Mystic Water Kava Bar in Old World Village, Huntington Beach (across from Bella Terra)
Walk-ins welcome and appointments available (Request appointment when you RSVP - or text 714-981-0061)
$20 per reading (approx. 12-13 minute sessions).
Kava Bar Special: $30 for reading and Kava Tea
Upcoming dates and times
Sunday, June 26, astrology, tarot and chakra energy with numerology (4 - 7:00 pm)
Sunday, July 11, 18 and 25 (12 noon to 3 pm) Readers to be announced
To schedule appointment text 714-981-0061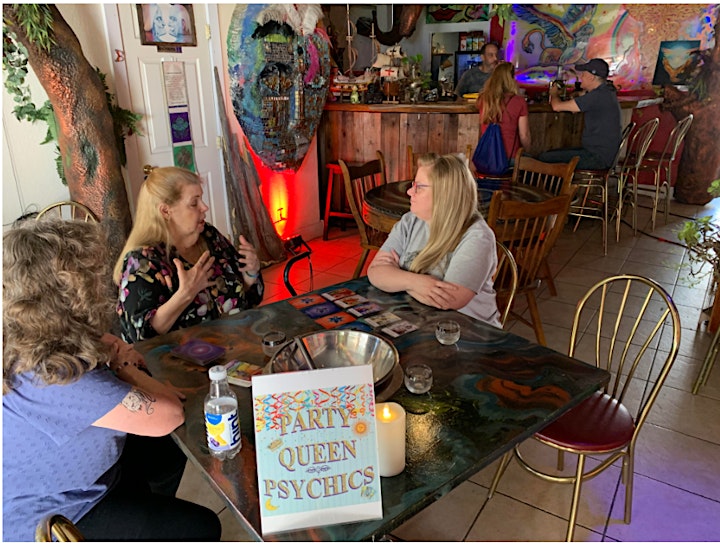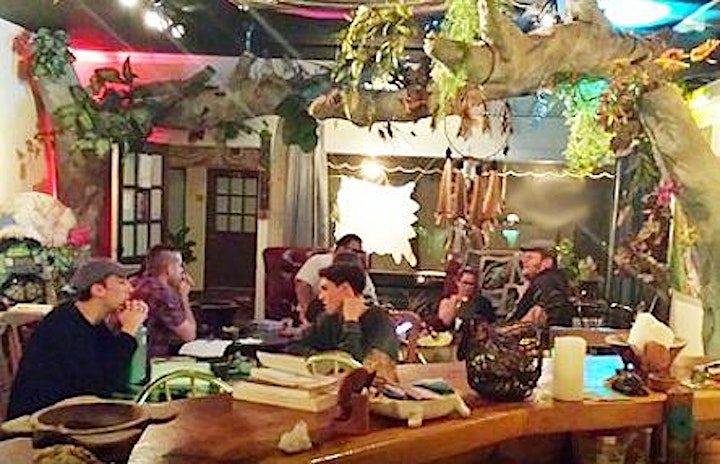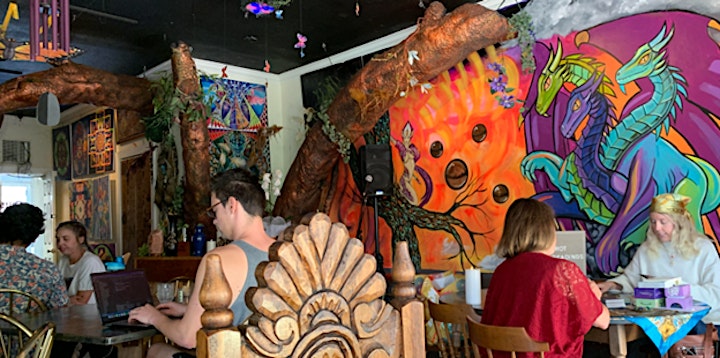 Check schedule for the readers appearing at each Kava Bar event date. Book in advance to get your Energy and Astrology charts prepared for you to take home! Text 714-981-0061 - or visit https://www.astrologyhoroscopqueen.com/4queens.
Good Sunday vibes happen at the Kava tea bar when Party Queen Psychics are there to offer energy readings, tarot, astrology and more. Every Sunday excluding 1st Sunday of the month (12 to 3 pm).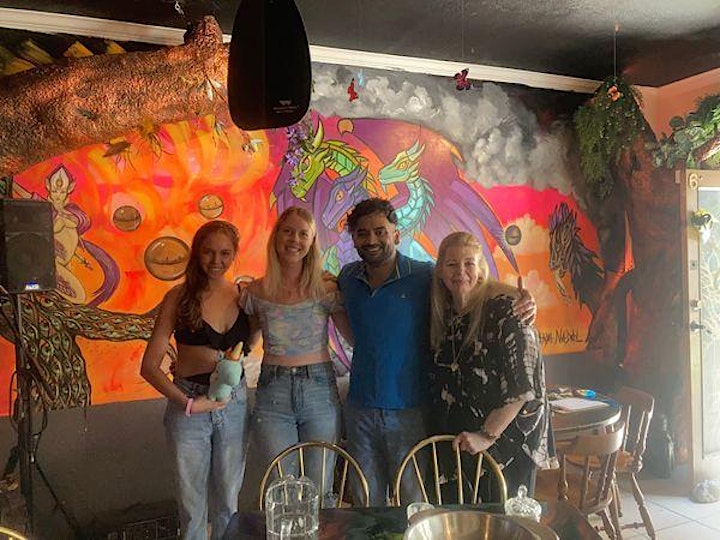 Kava Bar serves Kava Tea and cool vibes where you can relax and soak up the ambiance of exotic aromas, music, art and vibes.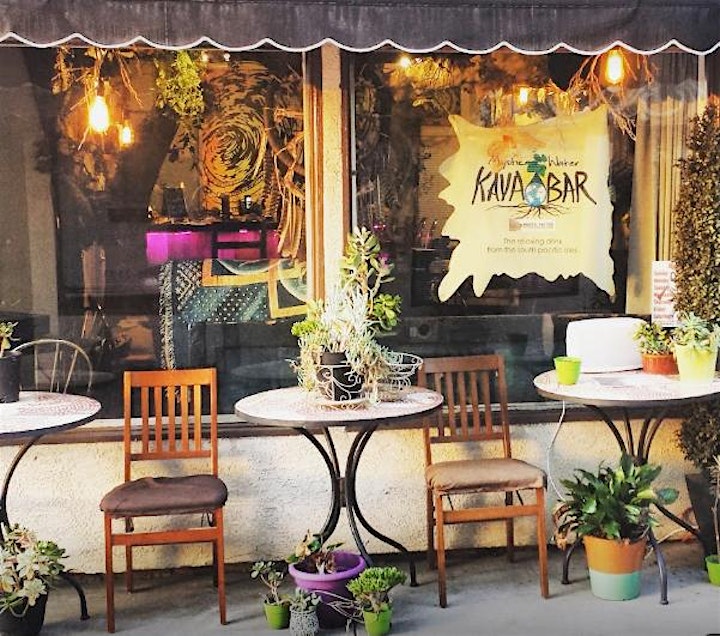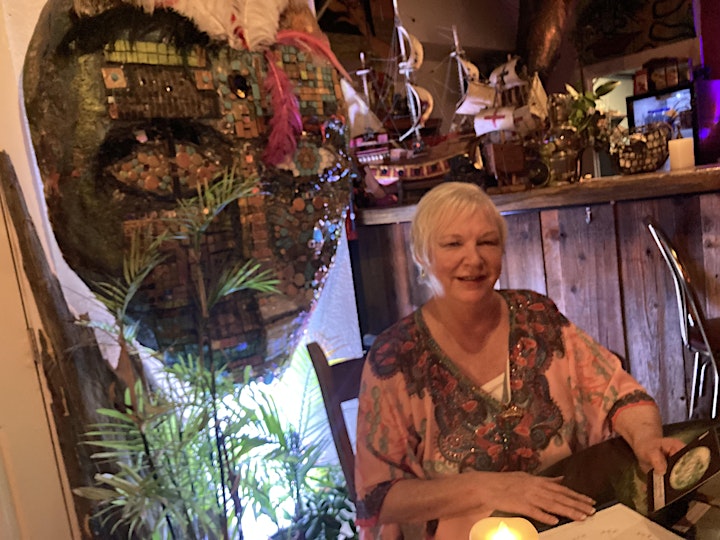 Astrologer, Patricia Rogers, will prepare your natal chart and offer insight into the year's lessons and opportunities.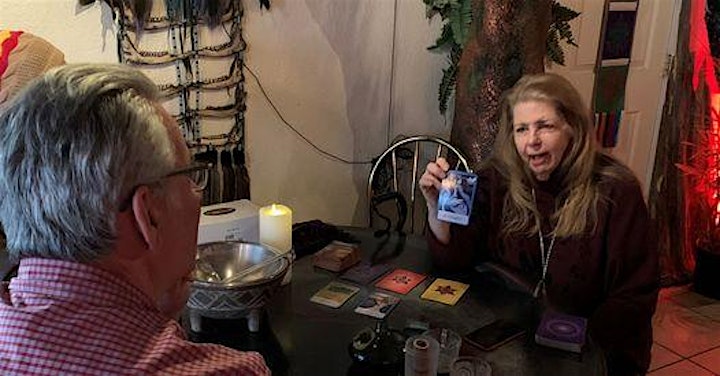 Chakra Energy Card readings give clarity about career and other decisions you are facing.