30°8" Ponce Celebration at the GTM Research Reserve
Date and time
Tuesday, April 2, 2013 · 11:30am - 1:30pm EDT
Location
GTM Research Reserve North Beach Access 1600 S Ponte Vedra Blvd Ponte Vedra, FL 32082
Description
Join us on April 2 from 11:30 a.m. to 1:30 p.m. to celebrate Ponce de Leon's naming of La Florida. At noontime on this day 500 years ago, Ponce de Leon's navigator logged their ship's position at 30 degrees 8 minutes – just south of today's Ponte Vedra Beach and a few miles north of St. Augustine.
Join the GTM Research Reserve in celebrating the 500th anniversary of this important event. Jimmy Ponce, a descendant of Juan Ponce de Leon, along with the Men of Menendez, a 16th century living history group, will reenact the event by taking a reading of the sun at noon. The GTM Research Reserve will hold a dedication ceremony of a statue of Ponce de Leon and unveil new signs at a newly reconstructed beach overlook and a historical marker at the North Beach Access.Please RSVP online or by calling 904-823-4500.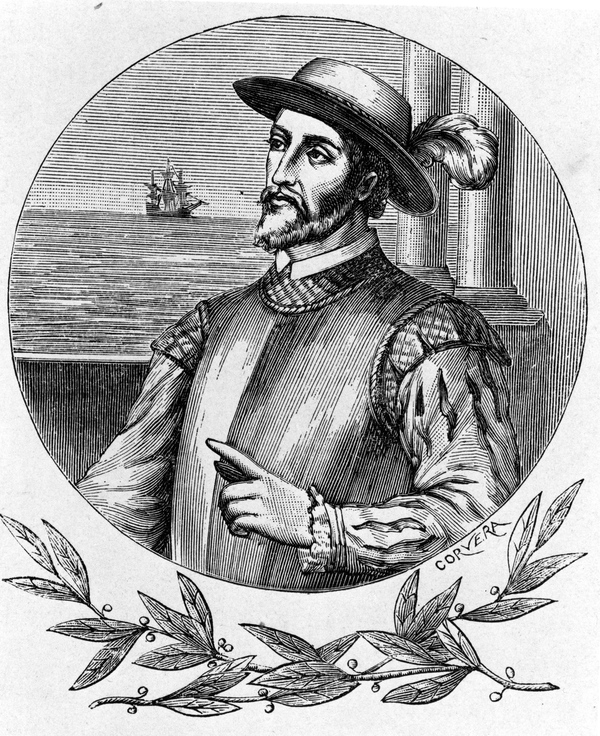 Parking at the North Beach Access Lot is limited. Additional parking will be at the Six Mile Landing Boat Ramp. A shuttle will be provide between the parking lots. Please carpool if possible.