Description
Calling all Knights:
U2 is still rocking and so are we.
Let's get the band back together at the 30-year reunion of the Class of 1987. FOUR events included, each of them suitable for nostalgia, making of new memories, and pretending we still got it.
Here's the action-packed agenda. All entertainment, food, and soft drinks included in reunion fee. We'll have commerative shirts or somthing too. You just need to get there, get a room if you don't have one (more on that below), and buy your booze.
FRIDAY, OCTOBER 20
7pm at Pennington's Pub
- terrific buffet dinner
- LIVE 80s cover band
- dancing
- casual (anyone wearing a Member's Only jacket gets a free drink)
SATURDAY, OCTOBER 21
10:30am at LHHS
- tour of our former stomping grounds (it's a LOT different)
12:30pm at London Bridge Beach (State Beach)
- beach time, bring yo' kids if you like
- sandwiches and drinks from Ed's Deli
- Tunes via bluetooth "boom box" and our crowd-sourced LHHS 87 playlist on Spotify (add your favorites now)
6pm at Nautical Inn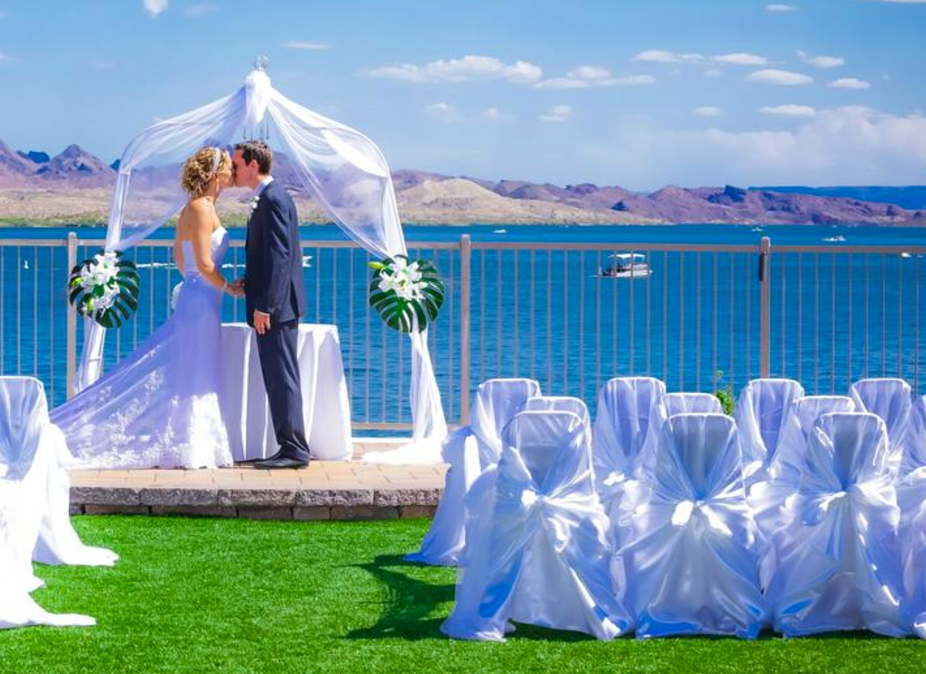 - Happy Hour (cash bar) at Lakeside Pavilion. Will not be set up for a wedding, but if someone wants to do that, okay!
- conversation and conviviality
- Dinner buffet includes fresh garden salad with ranch & raspberry vinaigrette dressing, Cajun-seared chicken in alfredo sauce, sautéed shrimp, ribbon noodles, vegetable medley, garlic rolls with butter.
- DJ
- dancing
- nice casual, but anyone who wears their actual prom dress wins free drinks for life and every reunion
HOTEL
We have a special deal with The Nautical at special rate ($179). Available until September 19, or until they run out. Call 800-892-2141 and ask for Class of 87 reunion rate.
150 people at this year's reunion is the goal, so let's make it happen. Yes, it's a hassle and an expense, but it's once a decade. Let's do this together!
Don't forget to get to a ticket for your spouse, significant other, +1, or somesuch. Everyone is welcome!
Date and Time
Location
Refund Policy