Master Makeup in a Single Day! (Pre-recorded video e-course, with a LIVE Q&A in July, hosted on Facebook)
About this event
We all love our YL makeup, and I'm sure you were EXCITED when corporate launched it.
But then the question came. "What do I do with this?"
For a lot of us who are naturally minded, a smoky eye isn't the first thing we know how to do, and that's totally normal. I feel you. I've been there. I'm going to change it for you.
Since 2019 I've been working on my on-camera appearance while being in alignment with a natural lifestyle, and I've figured out how to do my makeup for on camera and in-person events.
As a naturopath who works primarily online through courses and 1:1 consults, it was important for me to look good on camera while honoring my body at the same time. Looking professional online and in-person is KEY to visibility and growing my brand.
I invested in many courses and even hired a celebrity makeup artist to teach me advanced makeup strategies.
Then my friends, family, and team began asking me for makeup lessons. So I created two courses.
These courses cover how to master these makeup techniques using Young Living. These are not 30-day massive courses. You can do it all in ONE DAY. You'll also be able to pause, rewind, and replay the course.
They are pre-recorded with voiceover explanations of each step. They also include LIVE Q & As. One class is 30 minutes. The other is 30 with two 10-minute bonus videos.
Choose a single course, or get the bundle, which is the best deal!
These courses are hosted in a private FB group. Once you purchase your ticket you will get an email with the link to the private group.
• Get confident using your makeup.
• Learn how to help your clients.
• Get your questions answered.
• Each tutorial comes with a printable, resources, and a YL shopping list.
Congratulations to our Aromasharing winners: Jaimie Shipe Reinhard, Karen Strobel Shipe, Kacy Kiljanski who won the Makeup Mastery Bundle!!!
Terms: No returns/refunds/exchanges/transfers. These are not meant as a team purchase. For individual consumption only. May not be reproduced or shared. Course is accessible June 22, 2021 to July 31, 2021.
Disclaimer: The products demonstrated in this course are the sole product of Young Living Essential Oils, LC. The producer is a separate entity from Young Living.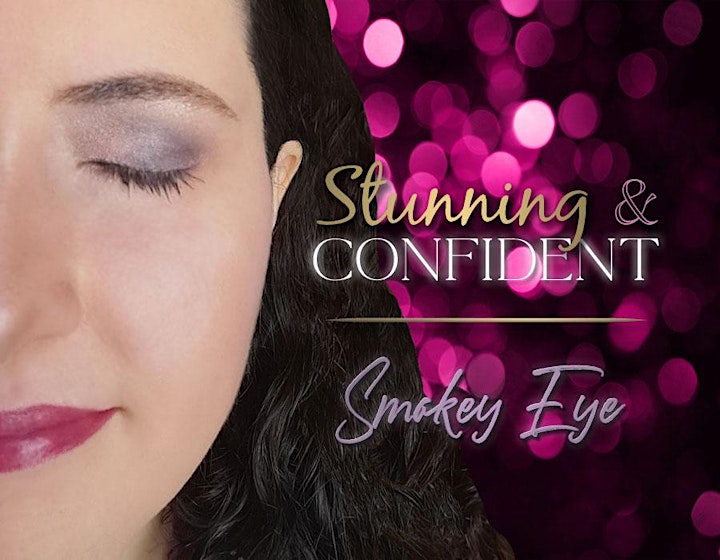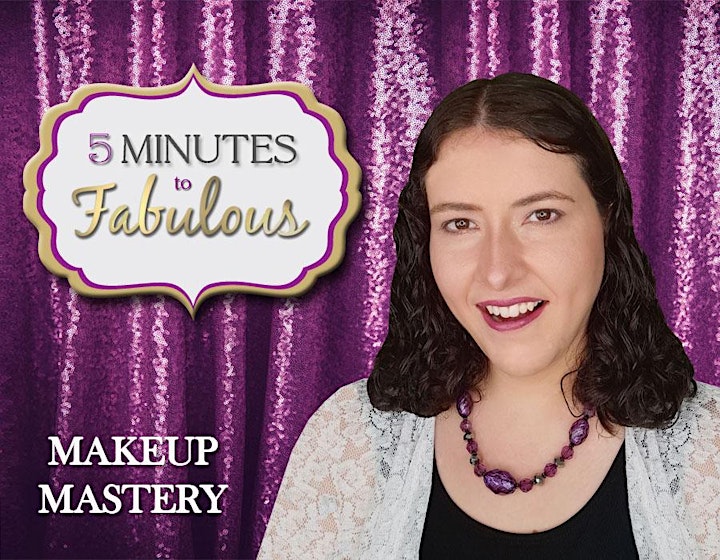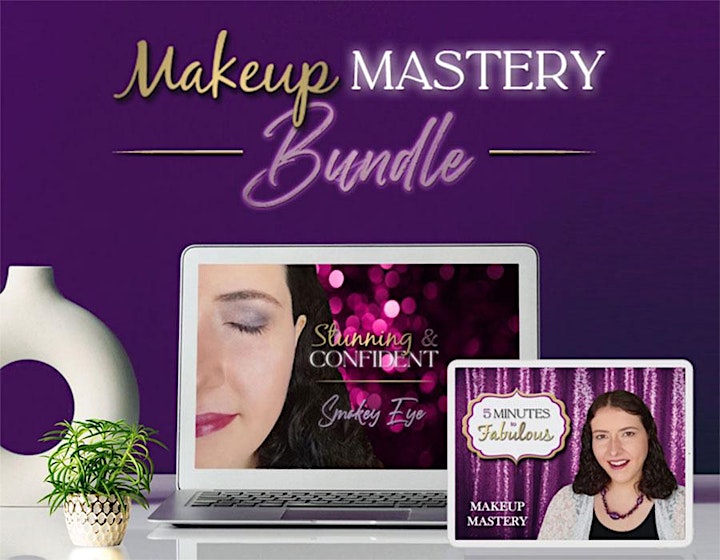 Date and time
Location
Refund policy