3.0 Leaders Conference 2015

Wednesday, April 8, 2015 at 8:00 AM

-

Friday, April 10, 2015 at 3:00 PM (EDT)
Event Details
3.0 Leaders Conference 2015
Collaborate ∙ Educate ∙ Innovate
Join 3.0 Leaders from around the country and Canada across community, civic, non-profit and private sectors on April 8 – 10, 2015 we together discover the new rules, identify best practices and meet the challenges facing our communities in today's rapidly changing world.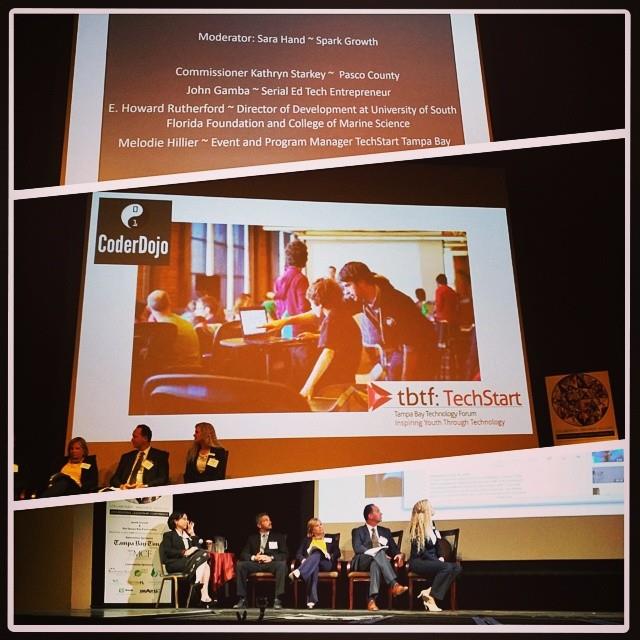 Research shows that in the next decade, the growth of human knowledge will accelerate from doubling every 12 months today to doubling every 12 hours. How do we, as a society, adapt to change like that?
3.0 Leaders understand the power of collaboration, and how to leverage their networks. They not only are life-long learners, but examine day by day what is still relevant and what is not. They are not afraid of the new and seek ideas that produce disruptive and game changing innovations.
2015 Video Introduction  - What Will Happen?
 Where: Bradenton Area Convention Center
 Location: 1 Haben Boulevard, Palmetto, FL 34221
Wednesday, April 8 – Education ∙ Investment :: Where is the money, who is getting investment and why? From education to diversification, let's talk bottom line.
Thursday, April 9 – Technology ∙ Change ∙ Leadership :: How do we together develop new protocols to navigate a transition from the outdated legacy systems of the world? Globally, collaborative leaders are effectively harnessing technology to transform economic development – what can we learn from them?
Friday, April 10 – Innovative Districts ∙ New Cultures of Work :: What do we know and what are we learning about how people learn and work in today's world, and what does that mean?
Everything's changed and yet nothing has changed. What you need to know as a leader has changed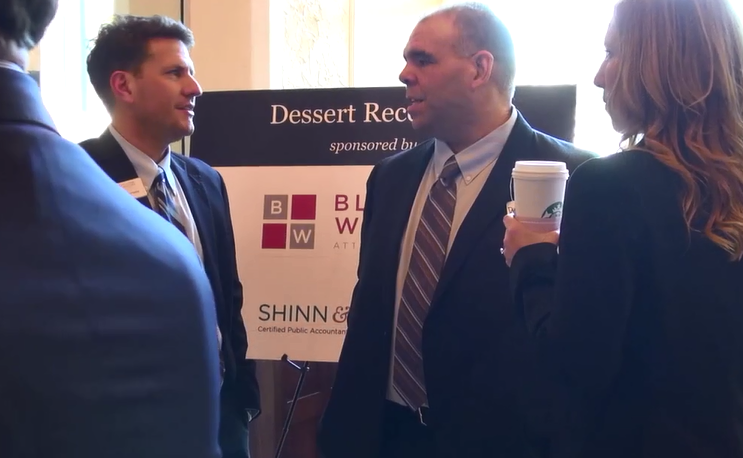 and is changing. What it takes to be a leader, however, is still the same. What's important is how we react to the change around us, and learn to effectively take advantage of that change. 

The world is changing and so are the operating rules. In fact, systems are more expansive, connected and global than ever and the pace of change is accelerating. Although a few may profess to know what the new rules are, no one person, organization or entity has all the answers.
Connect with 3.0 Leaders - Network with people who really get things done
Discover Solutions - Collaborate with other thought leaders.
Challenge Your Perspective - You won't leave this conference the way you arrived.
Leadership is not a job or a role that you play, but a lifestyle…an expression of who you are. However influence and leadership is not cheap. There is a price to pay. Why should you invest in a ticket to 3.0 Leaders? Because the secret to success and half of making great connections - starts with showing up and showing up in the right places that challenge you to grow and to think differently. 
More Information: http://3-leaders.com/
Conference Outline:  http://3-leaders.com/conference-outline/
Video clips from 2014: Testimonial 2014  ,  Compilation 2014     
When & Where

Bradenton Area Convention Center
1 Haben Blvd
Palmetto, FL 34221


Wednesday, April 8, 2015 at 8:00 AM

-

Friday, April 10, 2015 at 3:00 PM (EDT)
Add to my calendar
Organizer
As growth consultants, at Spark Growth we identify potential and possibilities for growth and deliver results. Connecting the dots to spark growth in people, businesses and communities, we assemble multi-disciplinary teams of experts to help you and your business navigate the landscape of change, and adapt successfully to grow.
Our projects take shape across cultures, time zones, industry clusters and business sectors. From the wild west of Smart Cities, the culture shifting aspects of Thought Leaders' Exchange, to the capital creation results of business and economic development.