Join our 30 Day Purium CBD Challenge! The group is free, receive $50 off towards the CBD with free shipping, and a supportive WhatsApp group
About this event
Are you curious if CBD oil can help you? Are you looking for a pure, clean, reputable company you can trust for a good price?? Join our 30 Day CBD Challenge hosted by Yogi Mandhi and the Holistic Babe Squad...the group is FREE! Starts Tuesday, Oct. 15th!
.
Try a bottle of Purium's CBD oil for 30 days and be supported by our private WhatsApp group. If you are not satisfied, you can get your money back! Purium always offers a 60 day guarantee. We have $50 gift cards for everyone who joins!!
Hosted by the Yogi Mandhi and the Holistic Babe Squad
www.yogimandhi.com
https://www.facebook.com/yogimandhi/
https://www.instagram.com/yogimandhi/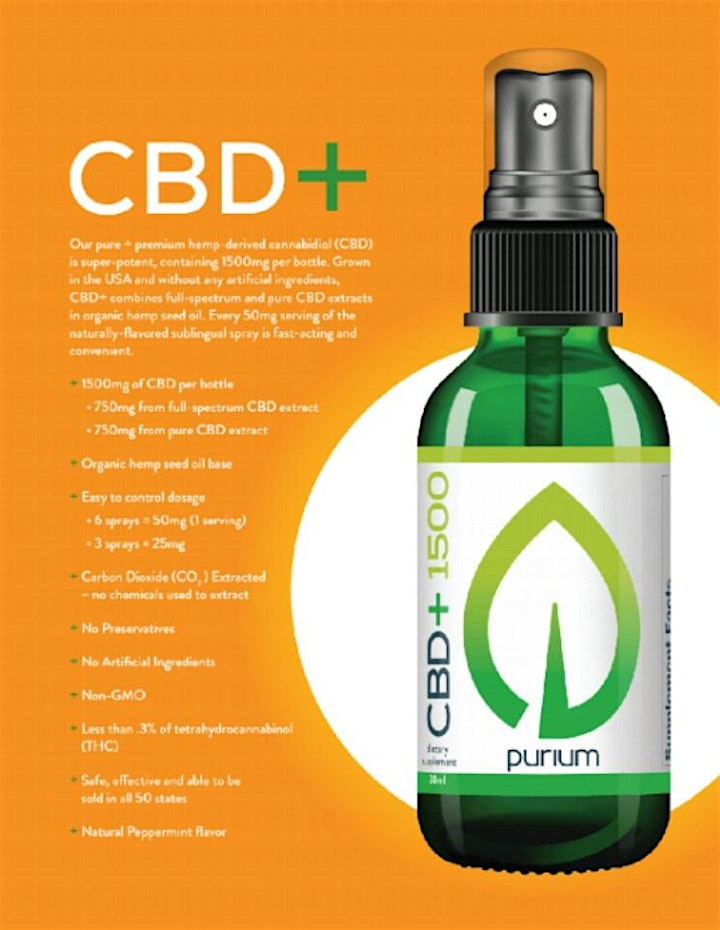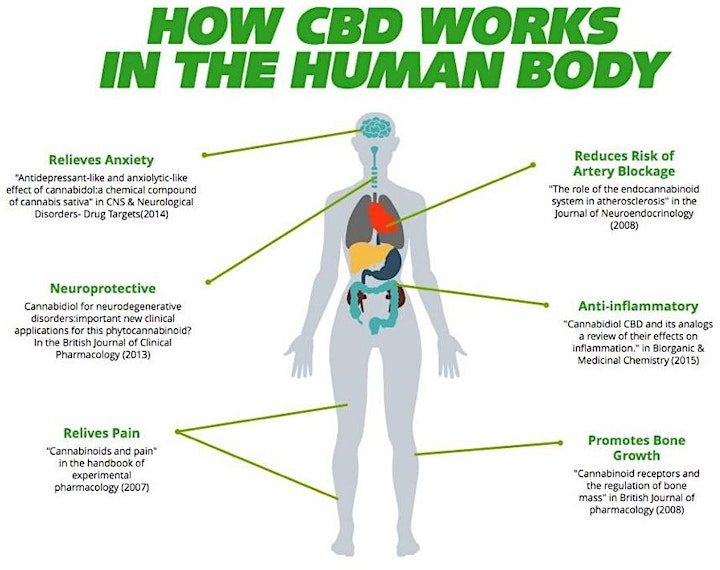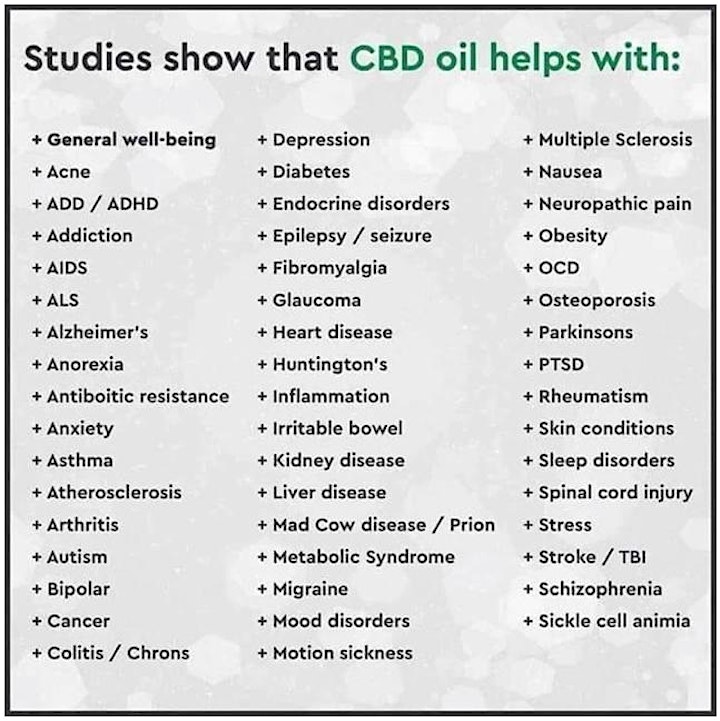 Organizer of 30 Day Purium CBD Challenge!
Yogi Mandhi is a Preferred Private Yoga Booking Service in the Tampa Bay area. Yogi Mandhi is a caring, authentic, creative yoga service equipped with only the best highly qualified yoga instructors, trained in private yoga, corporate yoga, and special events. We specialize in brining the yoga to you!