| | |
| --- | --- |
| 3-Week Salsa Course at the Cannon Street YMCA! July 2015 | |
Event Details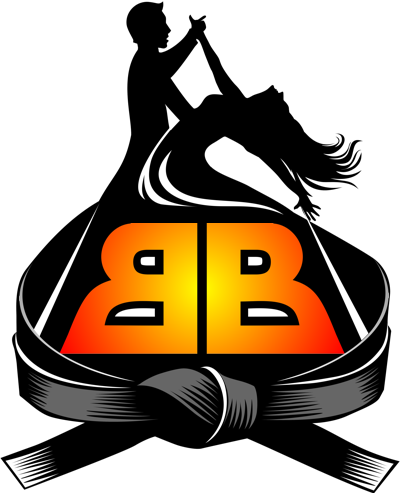 NOTICE: JULY CLASSES WILL RUN FOR 3 WEEKS FOR A SUMMER SPECIAL OF $45!!!
The Cannon Street YMCA located at 61 Cannon Street, Charleston, SC, in combination with Salseros of Charleston Latin Dance is offering a Black Belt Salsa 3-week progressive Salsa course for beginners, advanced beginners, and intermediates!
Classes at the YMCA on 61 Cannon Street start at 7:30-9PM on Tuesdays, July 7, 21, and 28 for Beginner White Belt 1, 2, & Intermediate Orange Belt with a 30 minute practice session and light refreshments after class. Tuition is $45 and due at the first session.
Tuition includes FREE ADMISSION to Latin night THURSDAYS at Southend Brewery & Smokehouse with Latin Groove Charleston while attending class and FREE ADMISSION to the Tuesday Night Social after class at the YMCA from 9pm-11pm!
Pre-registration is recommended and open now!
Bring comfy shoes! No partner required but is suggested! Contact Yaenette at 843-345-1791 or YaenetteSalsa@gmail.com today if you have any questions! Please arrive 15 minutes before class!
For more information about Black Belt Salsa: http://yaenette.blackbeltsalsa.com/
PLEASE NOTE: All sales are final. No refunds.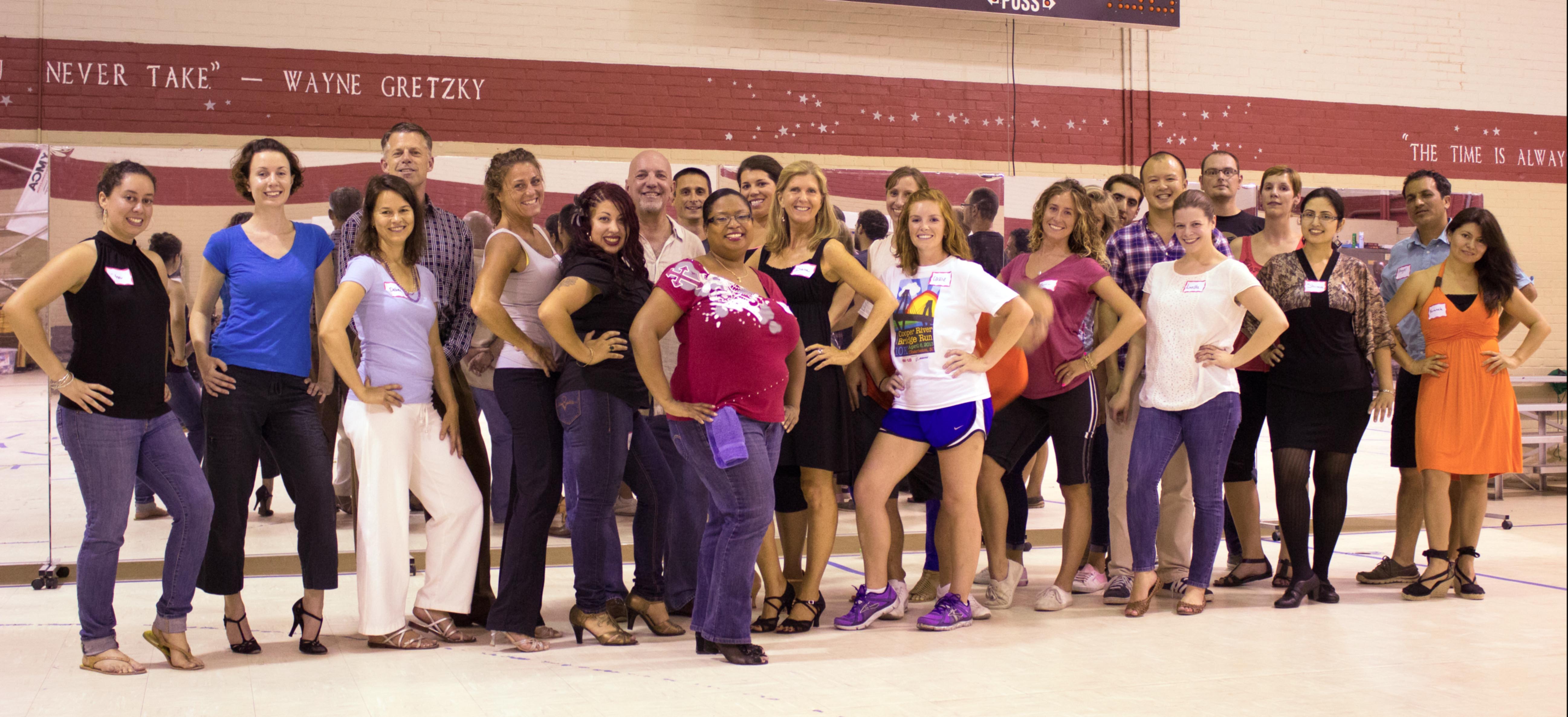 July 2013
When & Where

Cannon Street YMCA
61 Cannon Street
Charleston, 29403


Organizer
Yaenette is a former Neuroscience Researcher at MUSC and now a full time a Salsera! After 10 years of Salsa dancing, she finally embarked on the path of spreading the joy of Salsa through teaching! She believes that Salsa can change your life for the better! As you dance, you completely focus on the music and your partner thereby losing yourself in a form of endorphin producing meditation that is better than most therapy out there today! With Colombian and Southern roots, there's bound to be a lot of Southern SABOR or flavor happening in her classes! Come on out and enjoy!
At Charleston Latin Dance, we encourage a system of ongoing, progressive professional training (Black Belt Salsa) that will equip you with the knowledge, depth, and background necessary to learn partner dancing with confidence. We offer both group classes and private sessions. You can learn more about the both and schedules on our calendar.
ꜟQue viva la Salsa!