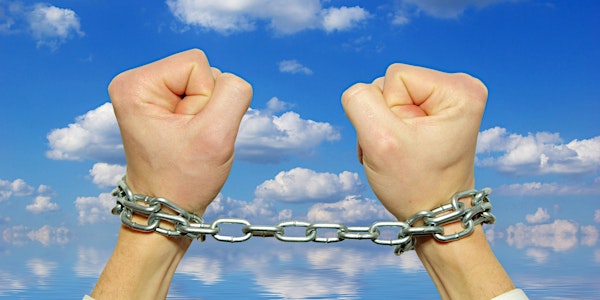 3 Ways to Let Go the Fear of Success
Description
Are you are exceptionally talented but you are underachieving and underperforming?

Are you refusing to set goals?

Are you shy, introverted or don't not like limelight?

Does it feel intimidating to you when you get ahead of friends, colleagues, and close family members?
All these symptoms are the FEAR OF SUCCESS!

Fear of success may seem weird to many people. But it can make things difficult for the those who have it: from getting hired and messing up relationships to making him/her a prisoner in this situation.

The fear of success is similar to the fear of failure: both prevent you from dreaming and achieving your goals. It might seem strange to fear success; after all what can be more appealing in life, right?

Fearing success 'feels' natural to many people because they have an underlined fear of change. They are comfortable in their current situation that they want to continue to live the life despite hating it. Many people are afraid of success because of their fear of inability to handle fame or wealth it brings.

In this workshop, we will show you how to break through the fear of success and become a magnet for success and start LIVING BIG!