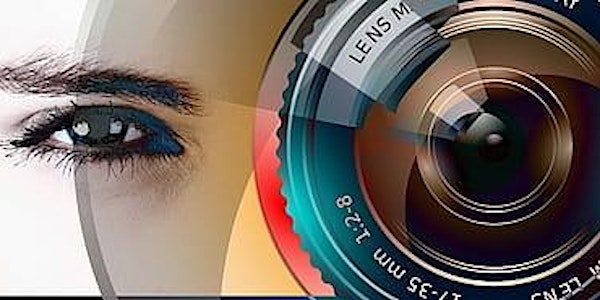 3 Things Your Videos MUST Have to Attract Your Ideal Clients
Women entrepreneurs: Grow your business quickly with the 3 essential elements you must include in your client-attracting videos.
About this event
3 THINGS YOUR VIDEOS MUST HAVE TO ATTRACT YOUR IDEAL CLIENTS
TODAY is our first class. Join us here: https://www.facebook.com/groups/SpeakOutBeSeen/
Video marketing is the most cost-effective and direct way to reach your ideal clients.
Don't like the way you look on camera? Don't like the way you sound? Don't think you are appealing on camera?
Join us August 25, 26 & 27 at 4PM ET for a 3 part online class with communication strategist, Adria Firestone. Reserve your FREE tickets now.
Video has a magnetic factor that extends way beyond "a picture is worth 1000 words." Video allows you an instant connection with the exact people you want to reach.
There are 3 elements you must have in your client attracting video:
VISIBILITY The video camera challenges you to reveal your authentic self. In this three-day class you will learn several exercises to:
Visibility affects your success
Authentic visibility is charisma magic!
Stop selling
VULNERABILITY The relationship with a video camera is a very intimate one. Because of that, if you mask who you are, the mask will usually show. You will learn:
Your vulnerability is your superpower
Your vulnerability connects you to your audience
Judgement will happen and how to deal with it
VALUE your potential clients are tuned to only one radio station WIIFM; what's in it for me? Your job is to give them what they came for.
Find out what they want
Write it down, KISS
Speak their language
When you register go to : https://facebook.com/groups/speakoutbeseen
Aug 25, 26 & 27, 2020 from 4-5 PM ET (New York time).
Join the private Face Book group now: Speak Out, be Seen & Lead! to get full access to the Online Face Book Class, 3 Things Your Videos Must Have to Attract Your Ideal Clients. Speak Out, Be Seen & Lead!