Description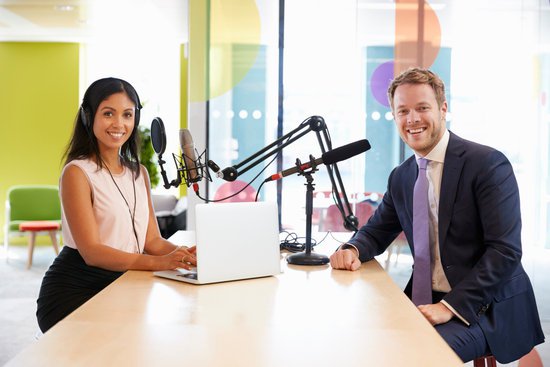 Webinar Overview: During this half-hour webinar, we will explore the 3 most important strategies that can help you secure consistent media coverage, even during a busy news cycle. Tailored for nonprofit and community-based organizations, the webinar includes tips for action planning and implementation.
Who Should Participate: Anyone within your organization repsonsible for media relations and communications (nonprofits and CBOs)
Outcomes: Participants will learn how to identify the right outlets to pitch, including community-focused media, create mutually beneficial partnerships, and ensure accuracy to foster positive and consistent traditional and niche media coverage.
What you get:
1. A no-nonsense, but fun, strategy session
2. Presentation slides after the webinar (attendees)
3. Media checklist
4. A chance to win a media check-up, which includes a media kit review and report
Important Registration Information: Registrants will receive a separate confirmation with webinar access details. Registration is open until all spots have been filled, or August 2nd at 5:00 p.m. ET, whichever occurs first.

Instructor: Kesi Stribling, an organizational coach, keynote speaker, and consultant with more than two decades of experience working with government, corporate and nonprofit entities to improve, grow and sustain their organizations. A contributor to the PRNews Media Training Guidebook (Access Intelligence, May 2011), she has been interviewed by numerous media outlets, including Fox 5 DC, NBC 10 in Philadelphia, the Steve Harvey Morning Show, and Jim Cramer's (CNBC Mad Money Host) thestreet.com.
Questions? Contact webinars@ksgsc.com or call (202) 379-2827. Visit https://www.ksgsc.com to view other workshops and webinars. Follow us on Twitter or connect on LinkedIn.