Description
Have you found yourself in a pattern of using food for comfort, stress relief, or as a way to reward yourself?
Know that you are not alone and that you can learn how to empower yourself and cope.
Emotional eating can lead a difficult cycle of stress, weight gain, and poor health. Fortunately, Health and Emotional Empowerment Coach, Pamela Biasca Losada is here to help with supportive and mindful ways to cope without using food.
During this class, you will learn if you are an emotional eater, what causes emotional eating, as well as ways to slow down, acknowledge your emotions, and strengthen your connection with yourself.
Meet Pamela Biasca Losada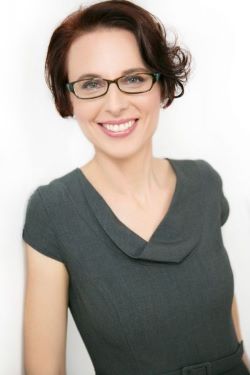 Pamela Biasca Losada, MS, AADP is an industry leader in emotional empowerment and emotional well-being. She is passionate about helping high-achieving professionals who are experiencing disruptive negative emotional and/or physical symptoms due to their demanding profession and/or life challenges and lack of personal boundaries.
She provides the tools, support, and guidance to eliminate the destructive behaviors and create a healthier and more joy-filled life. Additionally, Pamela teaches health and wellness classes and she is the co-author of EMPOWER: Women's Stories of Breakthrough, Discovery and Triumph. She obtained her Masters in Psychology, has a Teacher Certification in Pedagogical Support, and is a Certified Health and Certified Emotional Empowerment Coach.
Current services she offers are:
Private Coaching
Self-Care Accountability Groups
BEMER Therapy sessions, rentals and products to improve microcirculation
Easy way to flood your body with high quality fruits and vegetables everyday
Learn more about Pamela here: www.PamelaBiascaLosada.com.