Description
Join me at all 3 bars...Weekly Karaoke parties and you can still be like POTUS and Drop the Mic!
Sing Karaoke but bih don't drop my mics! LOL
One of the best karaoke parties in town and especially on a Tuesday night! We have a blast, ball and more every Tuesday. We sing, we dance, we drink and we eat $1.00 Tacos. Join me and the Wonderland Crew every Tuesday at 8 Pm.
Every Tuesdays: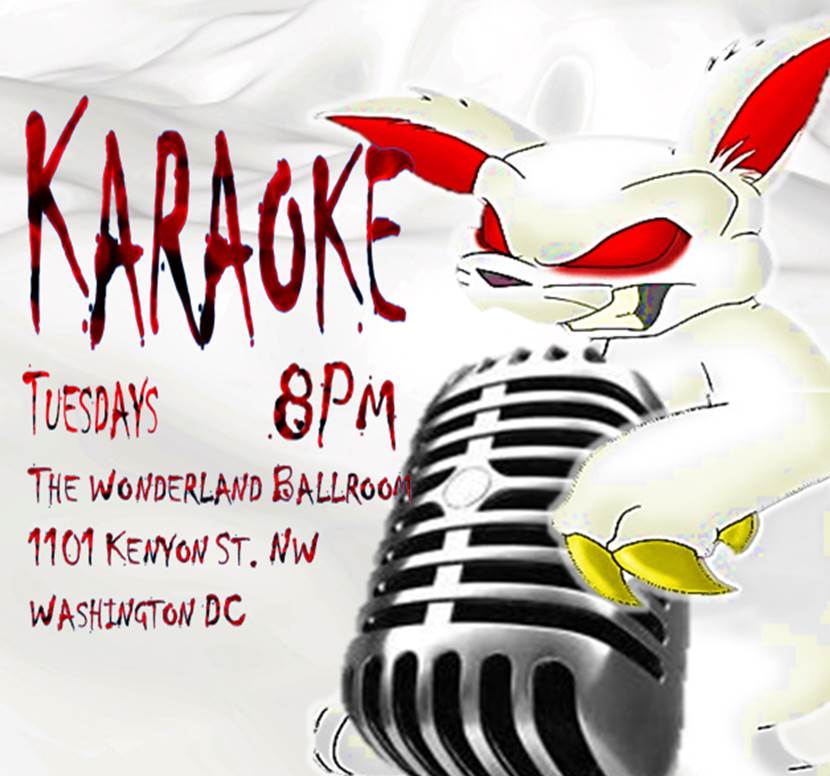 Every Thursday Zeba +Karaoke + Hookah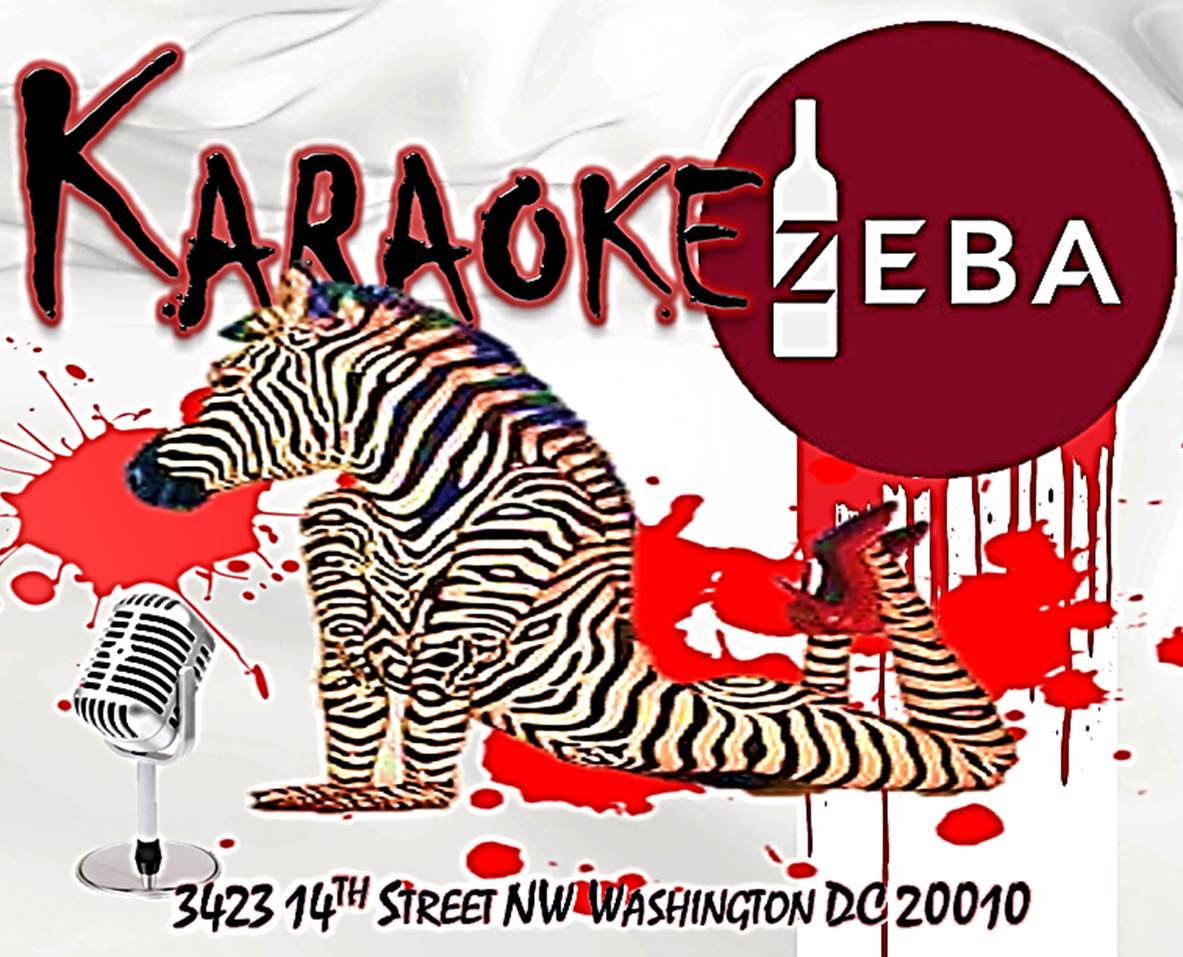 Every Saturday with Big Mic or Ra.Free at The Mediterranean Cafe Karaoke + Hookah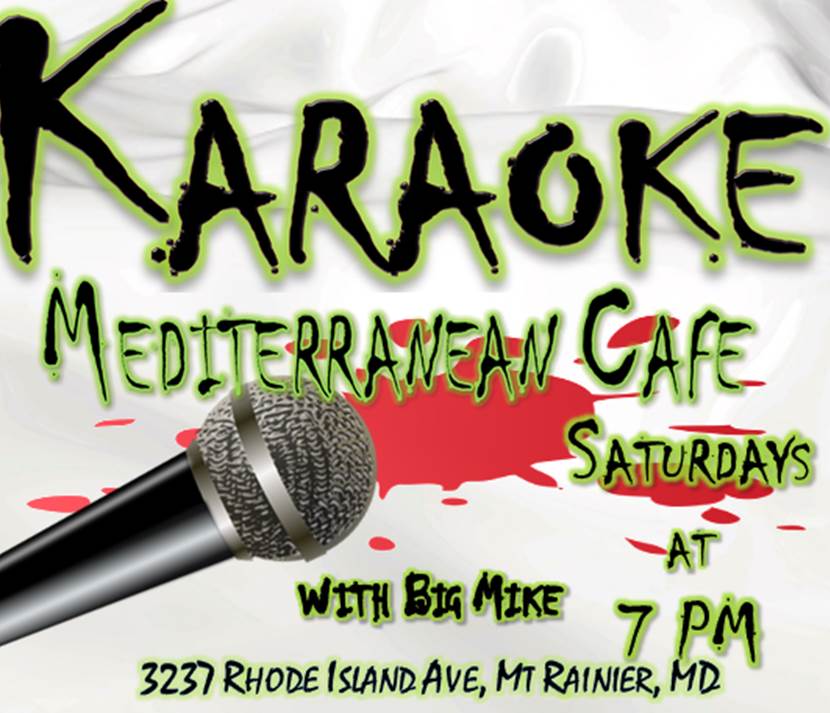 Please like my facebook pages:
ra.free or karaoke to the key of laughter.
Thank you!