3 Secrets to Expand Your Brand! July Business EXCELERATOR" [Lunch & Learn &...
Description
A Glass of Wine for the first 25 to register, as a Gift from Team Excelerate as you enjoy a wonderful Lunch & Learn at Village Grille by the Fireplace and learn with Excelerate Experience's Speaker Wendy Gates Corbett in a lively conversation about how to best ....
3 Secrets for Using a Single Signature Presentation to Expand Your Brand
This is our JULY offering to Excelerate Experience friends and their friends. There is a $5.00 fee to Register, and ,,, the first 25 registrants receive ONE COMPLIMENTARY GLASS of WINE with lunch, around $13 tax and tip included!
$5.00 to Attend by CLICKING THIS LINK!
Reconnect with those you met at Excelerate and new colleagues from the February, March, April, May, and June's "Final Friday" Business EXCELERATOR Luncheons! Seal the deal by learning some really FUN things about how easy it is to INFLUENCE results by being the go-to person in your industry!
Door prizes are in the mix!
SPONSORSHIP spot is still OPEN for July! $125.00 gives you 5 minutes before our Speaker!! What we really need and want to know about the value of your unique solutions!
---
Meet our July presenter, Wendy Gates Corbett of Refresher Training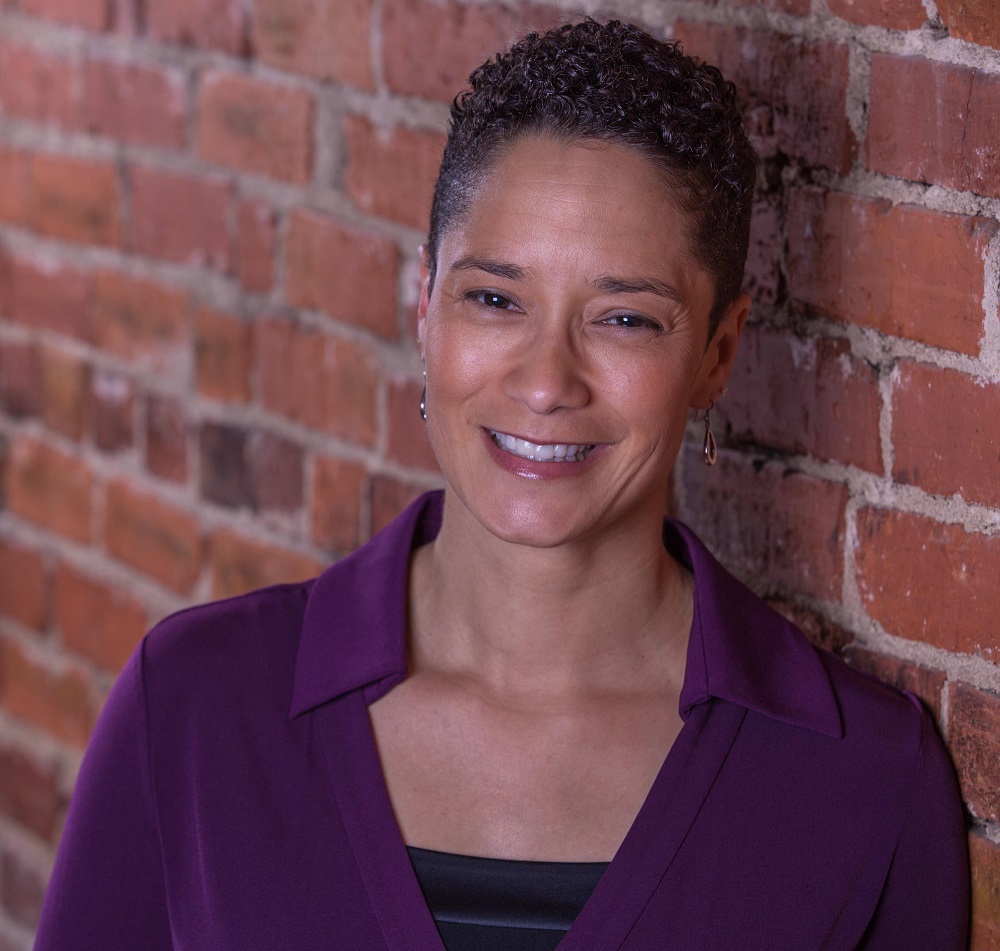 Speaking is one of the best ways to grow your business, your reputation, and your brand. Having a signature presentation that showcases your expertise while educating your audience is a key to saying YES! to speaking opportunities. Entrepreneur and presentation consultant, Wendy Gates Corbett will share 3 of the secrets she's uncovered and how her own signature presentation is directly responsible for >$100K in revenue in 2 years.
Don't forget to grab purchase your ticket above ... and GET your Excelerate Experience 2017 November 3, Early Bird ticket (through July 31) at www.ExE2017.com