3 proven steps for overcoming childhood trauma once and for all
Description
Do you suffer from the painful effects of childhood trauma?

Then you'll love this transformative experience.
In this 2 hr. event, Tim Gallagher, MA, NLP Practitioner will provide you with the safe container to begin to transform your life through 3 really important steps to help you break free from the devastating and painful affects of childhood trauma once and for all.
Using humor, compassion and empathy, Tim will guide you through several experiential exercises to help you:

*Gain a new perspective for the traumatic experiences of your past.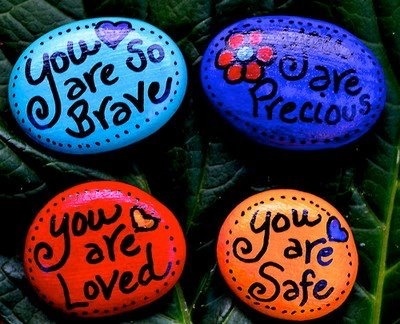 When we change the meaning of the past, we change the way we live our lives in the present, allowing us to create our future so we can have what we truly desire. We can't change the facts of our past, but we can certainly "Revise"/change the meaning of it. With that said, if one simply explores and talks about the trauma of our past, those painful experiences and the feelings associated with them will remain available in our present awareness. "Why do these painful experiences keep coming up and why can't I change this?!"

We must go further if we want to get things to permanently change…
Through experiential exercises you will gain a new perspective and understanding of the traumatic experiences of your past. We will use this new "compassionate" awareness and somatic techniques to rewire the brain (subconscious) to "revise"/change the meaning of your past trauma. Instead of looking back on the past events with feelings of pain and sadness is now replaced with appreciation, gratitude and love for what the 0 to 5 yr old version of you had to go through. This process can effectively complete the experience of our past trauma and will allow us to move forward in our lives with hope so that we can create a future that is much in line with what we truly desire.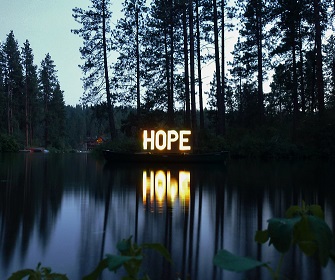 Feeling safe in the world and with those whom you share it with.
* The experiences of our past trauma get hardwired in our subconscious brain and can create an overall sense of "Not feeling safe". This can cause anxiety and other problems associated with our ability to interact in the world and to connect with others. No amount of will power, mindfulness or positive affirmations are going to change that. We will work towards rewiring the part of your brain that still feels a sense of treat from past trauma in order to achieve an overall feeling of "I'm OK".
* Through body trauma release exercises, we will work with stored trauma in the body to allow it to be released. This Somatic healing approach can help to lessen or fully release the negative physical effects from past trauma.
If you woke up one morning and the effects from your past trauma no longer had an influence on you:
*What would your life be like moving forward and what would having that do for you?" It's ok if it's hard to imagine.

* What might be different or possible in the present and future compared to the past?
*I would feel "_________"?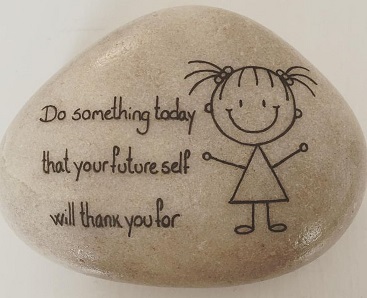 If you're ready for your childhood trauma to stop affecting you once and for all so that you can start living the life you truly desire, then please join Tim for this life changing event.
***Space is limited*** Secure your spot now.
About the Facilitator:
Tim Gallagher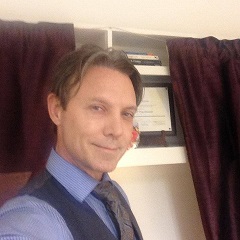 Tim is a Certified MA, NLP Practitioner who has worked with hundreds of clients in the Bay Area and from around the world to help them achieve the personal transformation that they truly desire.
Tim has had the honor to have trained with Carl L. Buchheit, Ph.D., Co-Founder of NLP Marin and one of the foremost experts and founder of the "NLP Marin" style of Transformational NLP (Neuro-linguistics Programing). This change work approach is deeply rooted in both mainstream NLP, psychology, psychotherapy, and other methods. The desired result of the Client to be achieved fairly quickly, 6 sessions on average, seeing the client only once a month, in-person or over video conferencing in the comfort of one's home.
Doors open at 6:20 pm - For reason of building security, NO ONE WILL BE ALLOWED IN PAST 6:30 PM. So please be on time.
I will be down in the lobby at 6:20 pm to let you into the building.
Please bring with you:
1. Pen & Paper – There will be a writing exercise.
2. A water bottle if needed. There is a sink to fill water bottles but no cups are provided.

The address is:
275 5th Street – San Francisco (SoMa)

Parking information:
Street parking can be found between 5th and 6th on Folsom. The meters are only 2 hours and are free after 6 pm. There are also 4-hour meters located right before the freeway overpass on 5th. St.

The Powell Bart Station is 5 blocks away.