A once-in-a-lifetime opportunity to learn from two of Nikon's most distinguished Ambassadors, share your own work, and receive feedback!
About this event
February 6 - Webinar and Live Demo with Jerry Ghionis (11am-1pm Mountain Time)
February 13 - Webinar and Live Demo with Dave Black (11am - 1pm Mountain Time)
February 20 - Private, Exclusive Image Review and Critique with Jerry Ghionis and Dave Black
In this 3-Part Workshop, photographers of all skill levels will have a chance to learn new techniques from both Jerry Ghionis and Dave Black, test out their newfound skills, and receive personalized feedback in a small, exclusive group!
You can purchase tickets to the first two seminars individually, or save by purchasing Both Lectures together!
ALL-ACCESS tickets include both lectures, and the exclusive Image Review session with Jerry and Dave. Only 12 spots available!
Part One: Live Seminar and Demonstration by Jerry Ghionis
How to Light and Pose Men
Saturday, Feburary 6, 2020: 11:00am - 1:00pm MT (10:00am - 12:00pm PT)
What about men? Many photographers focus on the beauty of the female form but avoid the subtleties of photographing men. It's time to make your weakness a strength and master the art of photographing cool and relaxed portraits of guys. From the comfort of your own home, you will see what Jerry sees in his camera as he demonstrates how he lights, poses and adds that extra finesse to create an elevated masculine portrait. You will be inspired, challenged, educated and entertained by one of the industry's brightest stars!
Part Two: Live Seminar and Demonstration by Dave Black
How to Paint with Light
Saturday, Feburary 13, 2020:11:00am - 1:00pm MT (10:00am - 12:00pm PT)
This Step-by-Step Instructional presentation will teach the artistic lighting technique of Lightpainting. Lightpainting combines long exposure times with illumination from mobile light sources to create a unique photograph. This highly creative lighting technique is applicable for every photographic genre and is the gateway to more styles of Creative Lighting. In this Live Demonstration, Dave will show you how to create your own Lightpaintings from the comfort of your own home!
Part Three: Private Image Review Session with Jerry Ghionis and Dave Black
Saturday, Feburary 20, 2020: 11:00am - 1:00pm MT (10:00am - 12:00pm PT)
This is where the real magic happens. Take the new skills you learned in the first two Seminars and try them out at home, then bring your new images (or a few of your favorite portfolio pieces) to Dave and Jerry for review and critique. Each attendee will get their time in the spotlight, and receive personalized feedback and advice from both Jerry and Dave on how to improve their work. This session is limited to just 12 students, so reserve your spot while you still can!
(Please note: Due to the exclusivity and limited nature of this event, we cannot issue cash refunds for All-Access tickets if you are unable to attend. Please make sure you can be there before purchasing your All-Access Ticket!)
About Your Instructors: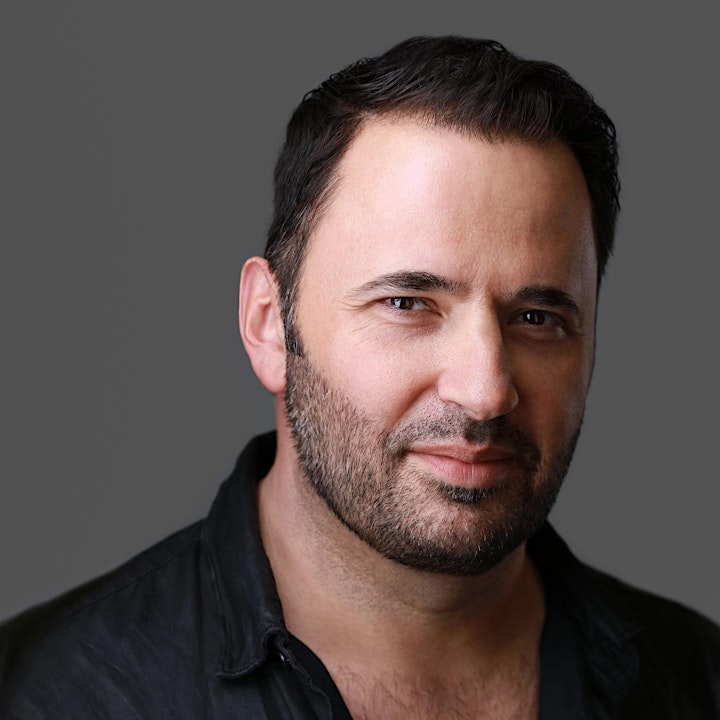 Jerry Ghionis
Widely regarded as one of best wedding and portrait photographers in the world, Jerry and his wife Melissa are based in Las Vegas, USA and Melbourne, Australia and travel frequently on international photography and speaking assignments.
Jerry is the most awarded photographer of the Wedding & Portrait Photographers International organization (WPPI) and became their first Grand Master. He was also included in their list of top five wedding photographers in the world. Jerry was also named by American Photo Magazine in their first list of top ten best wedding photographers in the world and was also given a United Nations Leadership Award by the International Photographic Council. A Nikon Ambassador, Jerry was named the Australian Institute of Professional Photography (AIPP) Fashion Photographer of the Year and represented the wedding and fashion industries in the landmark Nikon D850 camera campaign.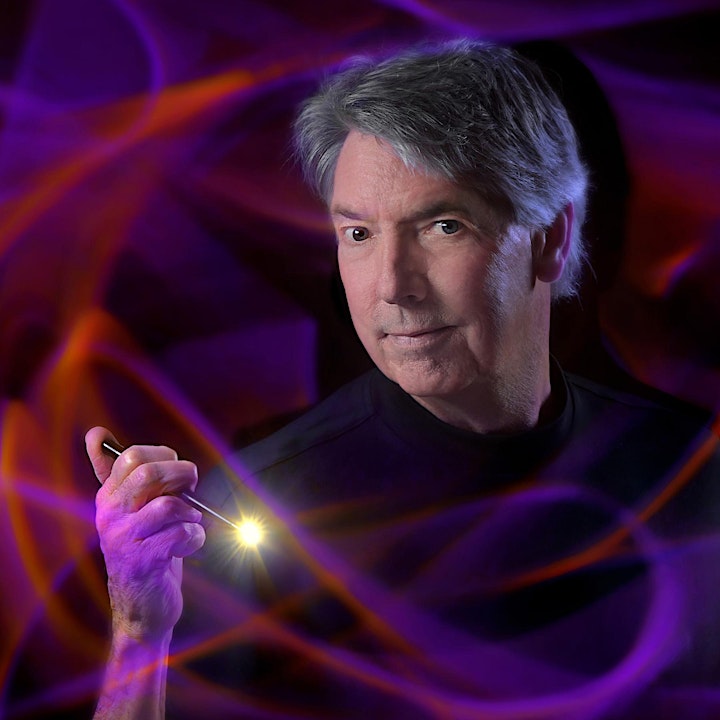 Dave Black
As a freelance photographer for 40 years Dave's work has primarily centered on the SPORTS and Action industry for such publications as Sports Illustrated, Time, Newsweek and the award winning TV show Sports Century on ESPN. The list of event coverage includes the Masters, Kentucky Derby, National Football League, NASCAR and extensive work regarding the United States Olympic Committee, Olympic athletes and coverage of 12 Olympic Games.
Known for his Creative use of light and in particular with Speedlights and the artistic technique of Lightpainting, Dave's portfolio continues to broaden into the commercial and advertising industry, and with specialized lighting projects including work for the National Geographic and their book Where Valor Rests, Arlington National Cemetery.
Organizer of 3-Part Masterclass with Jerry Ghionis and Dave Black
Mike's Camera has been a leading imaging business that caters to the aspiring and professional photographer since 1967. Mike's Camera operates stores in the San Francisco Bay Area, Sacramento, and the Denver Metro Area, as well as Boulder and Colorado Springs. Our 10 stores offer a full line of photographic equipment and supplies, provide traditional and digital printing solutions for consumers, professional photographers and artists, as well as commercial printing and graphic design services. Plus, all our stores offer on-site photography educational programs from camera tutorials to studio lighting and other specialized photographic applications.
 Let us show you why we've become a favorite in the industry and in our communities!
 Check out our complete website at www.MikesCamera.com