Description
This is signup for paid class.
Lesson 1: Make a power bank. Cost $49/pp mid December 2017- Jan 2018
Lesson 2: Make your own bycicle/eScooter battery.
Lesson 3: How to make a Power Wall (similar to Tesla Power Wall) for your house.
In this lesson 1 you will make your own power bank for your smart phone and other devices valued at $50+(similar to power bank pictured). Materials and batteries will be provided.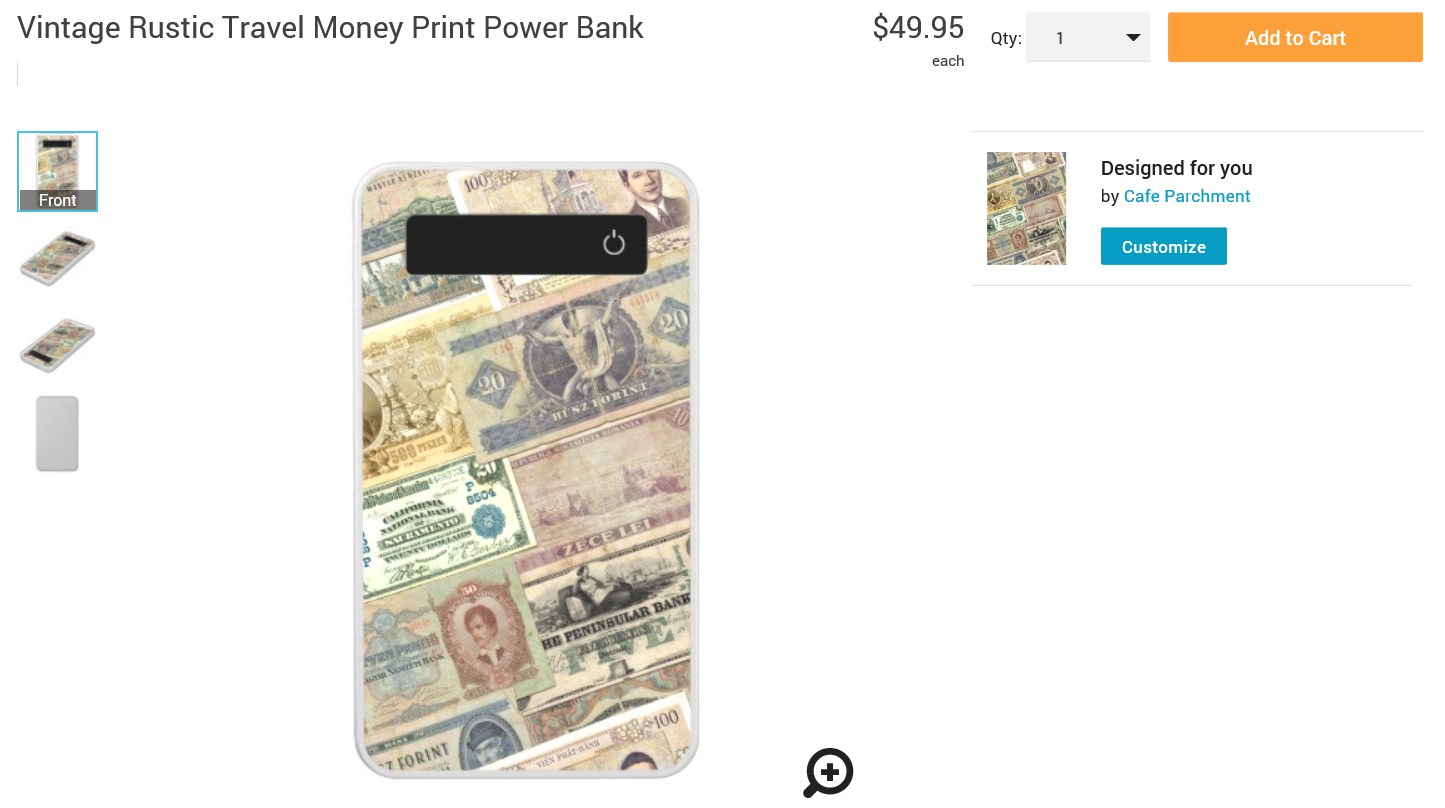 1. Safety. "Thou shall not short!".
2. What is a battery and how do I make one?
3. Is battery a fractal?
4. Big reveal - The framework to make any battery
5. Solder time. Let's make a power bank!
6. Charging time! Fell the power! You're now a battery maker!
Requirements: basic soldering skills